A well-organized storage shed or attic can help eliminate household clutter, but should contain only items that have present or future utility. Good organization is essential, especially for accessing what you need when you need it.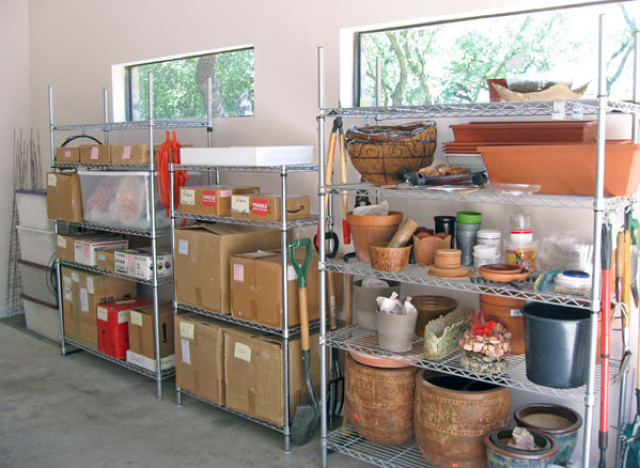 Flickr Photo by Bin-Storage.com
Clean. If you are reorganizing a space you currently have, sweep the floors, mop up spills, and wipe down walls and corners to get rid of cobwebs and critters. Lay down a floor cover to further protect your belongings.
Inventory. As you store items, inventory furniture and appliances as well as the number of boxes and their contents.
Label. Label boxes on all sides. Be specific to quickly ID what you need.
Load. Load large furniture items and appliances in first, against the back wall. Leave at least an inch of space between the wall and your stored items to allow air to circulate. Cover these items with furniture covers or plastic to protect them from dust and other potential damage.
Stack. Same-sized boxes stack best and are easiest to restack if you need something at the bottom. If you plan to frequently access boxes, or if boxes hold fragile items and can't be stacked, invest in an inexpensive shelving unit. Make sure shelves are deep and wide enough to accommodate your boxes.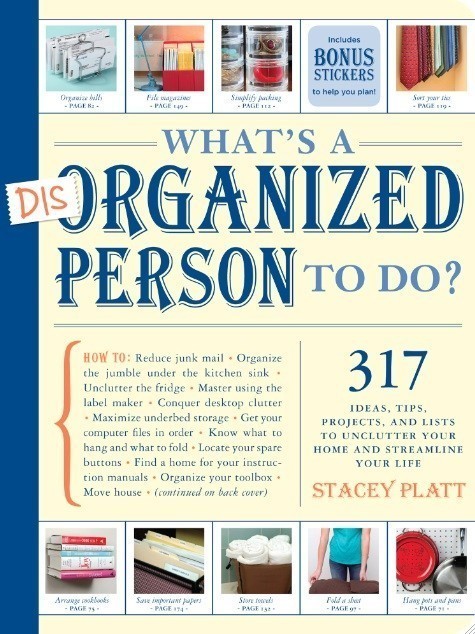 Related