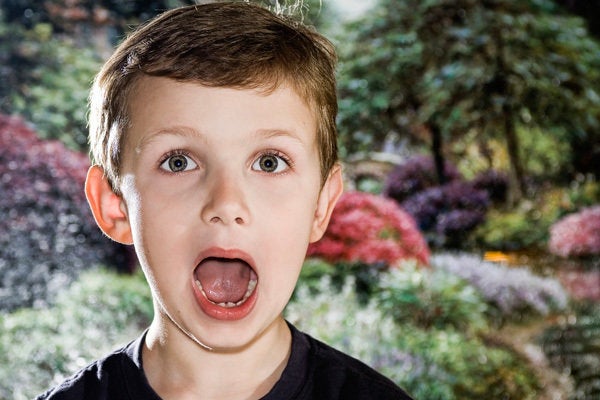 In conversation, avoid the extremes of forwardness and reserve. John Byrom
Even if an issue has been swept under the rug, you can lift up the rug and raise the concern.
Unlike a comedian who has to setup a punch line carefully and wait for the right beat, you can come back to an issue that happened hours, weeks and even years ago to work things out. Consider someone with whom you have had a longstanding issue. Maybe you were less mature then, maybe you were under stress and you did not handle the matter well. You both got over it and went on. Or perhaps the issue sent your relationship over the edge. Maybe you regret it. Maybe you wish you had said something different. But alas you think to yourself it is too late.
Perhaps it is not too late. The metaphorical wall can still be lowered. Before you do raise the issue, think through the other person's view and consider the conversation's impact. Consider timing, helpfulness and necessity particularly for the other person. Ultimately, what is the benefit for you? For the other person?
As a mediator, my job is to often raise the proverbial "elephant in the room," the issue that everyone sees, but no one wants to raise for fear of making the situation worse. Often these are issues that have been lingering for months or even years. In a labor-management negotiation, I remember parties telling me that the elephant in the room was a contract agreed to twenty years ago. My wife, a marriage family therapist, strongly believes in exploring family history and sees this as the elephant. She probes a couple's past and even how a husband and wife learned to deal with conflict from their own growing up in order to work through their current problem. Once raised and worked through, the issue loses some of its harmfulness.
If you still feel the hurt deeply, raising the issue will challenge you. Explore your own reaction in holding on to the hurt. If you can see your own responsibility in this situation, perhaps you do not need raise the issue. If you do choose to discuss it with the other person, do so with sensitivity, openness and purpose.
My next post will focus on keeping your negative reaction to a person from expanding into denigration of that person.
To learn more about the importance of communication skills particularly in negotiation and conflict resolution, read about the solutions, results and publications Grande Lum has created at Accordence, Inc.
For further discussion, contact Grande at grandelum@accordence.com