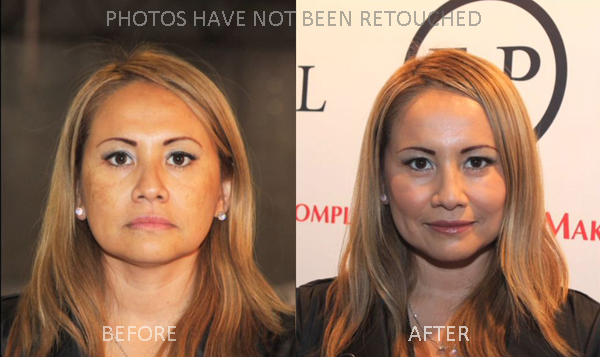 Makeup artist Eve Pearl shows us how to use cream foundation and blush to hide discoloration for an even complexion.
Step 1: Prime and moisturize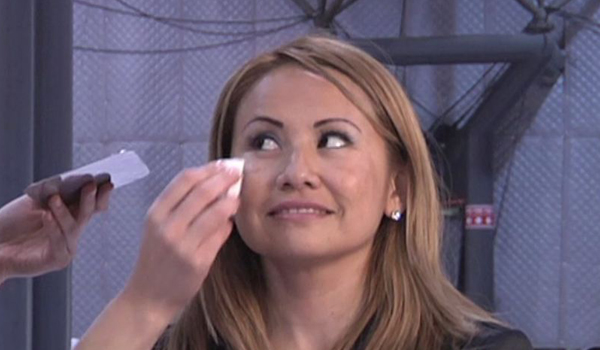 Apply priming moisturizer all over your face using a sponge. Tip: Try to apply a moisturizer with natural sun protection (like that found in Astaxanthin) to protect your skin from sun damage.
Step 2: Apply foundation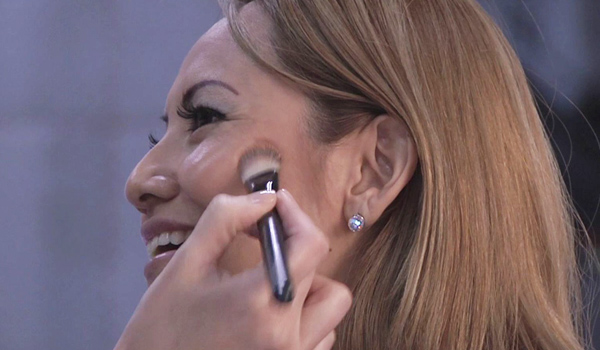 Using a Dual Foundation (in Medium shade) and a foundation brush apply the darker side (Medium - 2) on the cheeks, forehead, and chin area, then apply the lighter side (Medium - 1) of the foundation below your cheek area, above the jawline and around the lips, blending with a damp sponge.
Step 3: Apply cream blush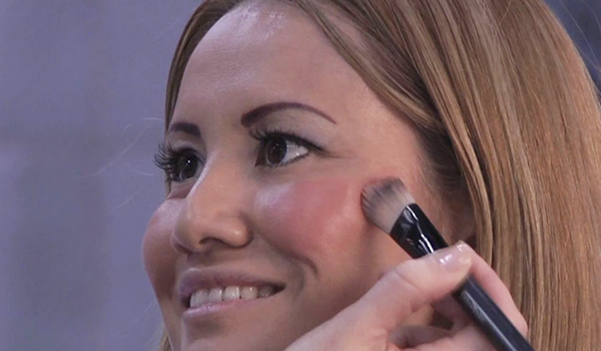 Apply cream blush on the cheeks with a brush and then blend with a damp sponge. The blush will help to cover any discoloration on your cheeks while giving you a healthy glow. Tip: To find the best placement for the blush; smile and apply it on the apple of the cheek.
Step 4: Set with powder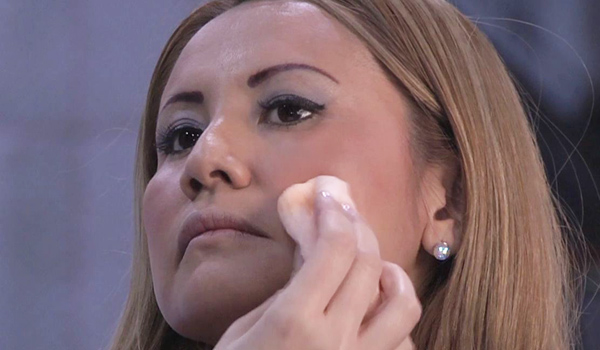 Using pressed powder and a powder puff, set the oil-free cream foundation and blush by dabbing gently on to the face ...And you are all done!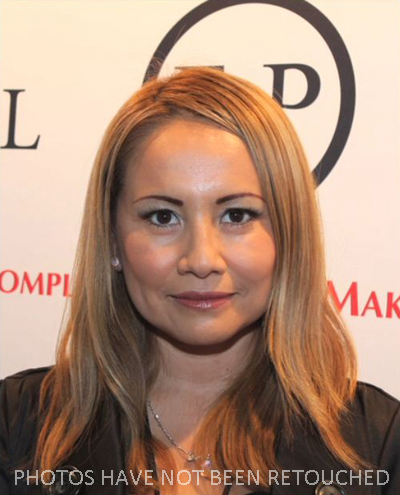 Note: EVE PEARL cream and liquid HD foundations are all: Oil Free, Water Free, Paraben Free, Petrolatum Free, Mineral Oil Free, Fragrance Free and Cruelty Free.
Karla Hirkaler for EVE PEARL
PRODUCTS USED: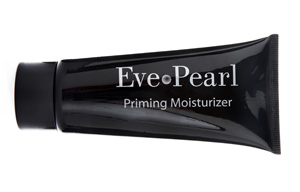 Priming Moisturizer with Astaxanthin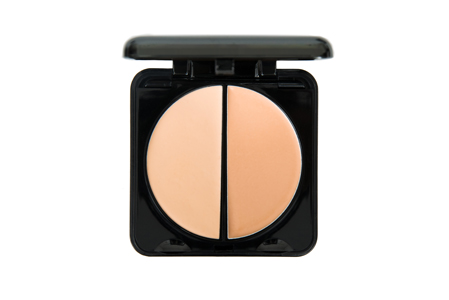 HD Dual Foundation in Medium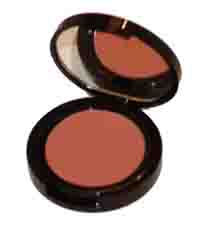 HD Foundation Cream Blush in Rosy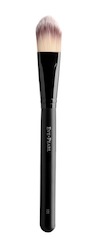 Foundation Brush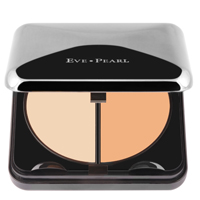 HD Dual Pressed Powder in Medium

Popular in the Community