LAS VEGAS -- Amanda Warren is anything but a porn star.
Sure, the 20-year-old Texas native has done some modeling for a racing company, and she's even the face of a product that looks like a sex toy but is really a pipe. But when Hustler approached her at the Adult Entertainment Expo on Wednesday, she was left considering an offer to do hardcore pornography photo shoots for the magazine.
Yes, it's high-paying, and yes, her first gig at Hustler would put her name in the limelight for future job prospects. But Warren comes from the tiny town of Tyler, where her reputation would face utter demolition.
"Hustler is tempting," she told HuffPost Weird News. "But I'm pretty sure I'd get called a whore. My parents might be supportive, but I don't know about other people. It's so, so exciting but I'm nervous. This is something I never thought would come about."
So far, she's leaning toward yes. She says that she'd be comfortable doing photos, but understands that she'd likely be contacted for jobs deeper in the business -- including video.
PHOTO: (story continues below)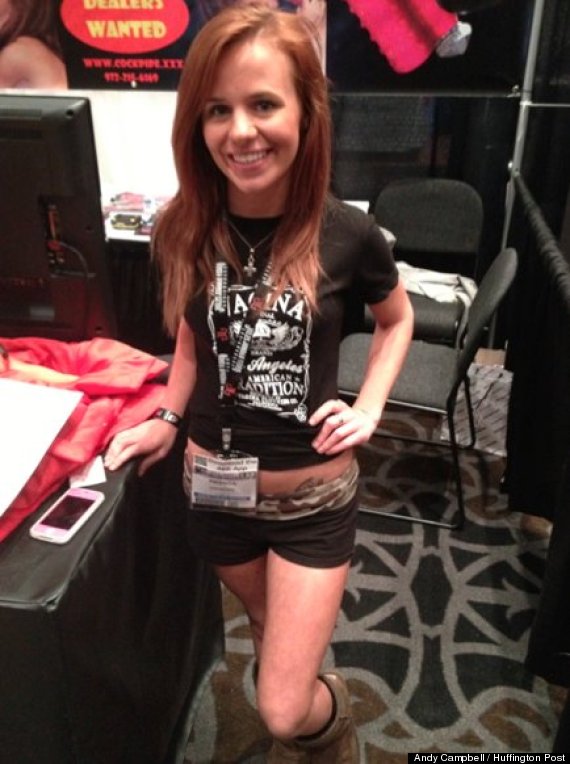 "Taking pictures is one thing, but then there's having sex with someone random for the whole world to see," she said. "I just don't know."
Some porn industry pros say that jumping right into hardcore scene isn't the best plan of action for a newbie like Warren. Laura DeMerchant, who has worked with talent and is a former casting director of a big-name porn company, said it's easy to give yourself a low shelf-life when starting out in the business.
"My advice is, just start with doing girls -- don't start off doing everything right away or your lifespan in this industry is going to be very short," DeMerchant told HuffPost Weird News. "She doesn't need to start at Hustler, she needs to pace herself and maybe do girls, then boys ... If she starts with girls, the anticipation that she might do boys one day will be there."
DeMerchant added that if Warren wants to test the waters of the adult industry, she needs to understand that everyone will find out. A newbie has to have a strong will.
"You have to go into it knowing that everyone will find out, and there's no turning back," DeMerchant said. "Once you do a video, some guy in your small town is gonna find out and post it on your Facebook, and your parents will find out. That's just how it goes."
Plus, the stigma of being a porn star is fading, says Sean Phillips, a representative for SexyJobs.com, the Monster.com of the adult entertainment industry that hooks prospective talent up with producers.
"Porn has become such a mainstream industry that it's less of a problem if your peers know you're in it. They think it's cool now," Phillips said. "Even in small towns, it used to be that they wouldn't want to go into this line of work. Now people who were on the fence before are thinking they might be able to take that leap."
Support HuffPost
The Stakes Have Never Been Higher
Related
Before You Go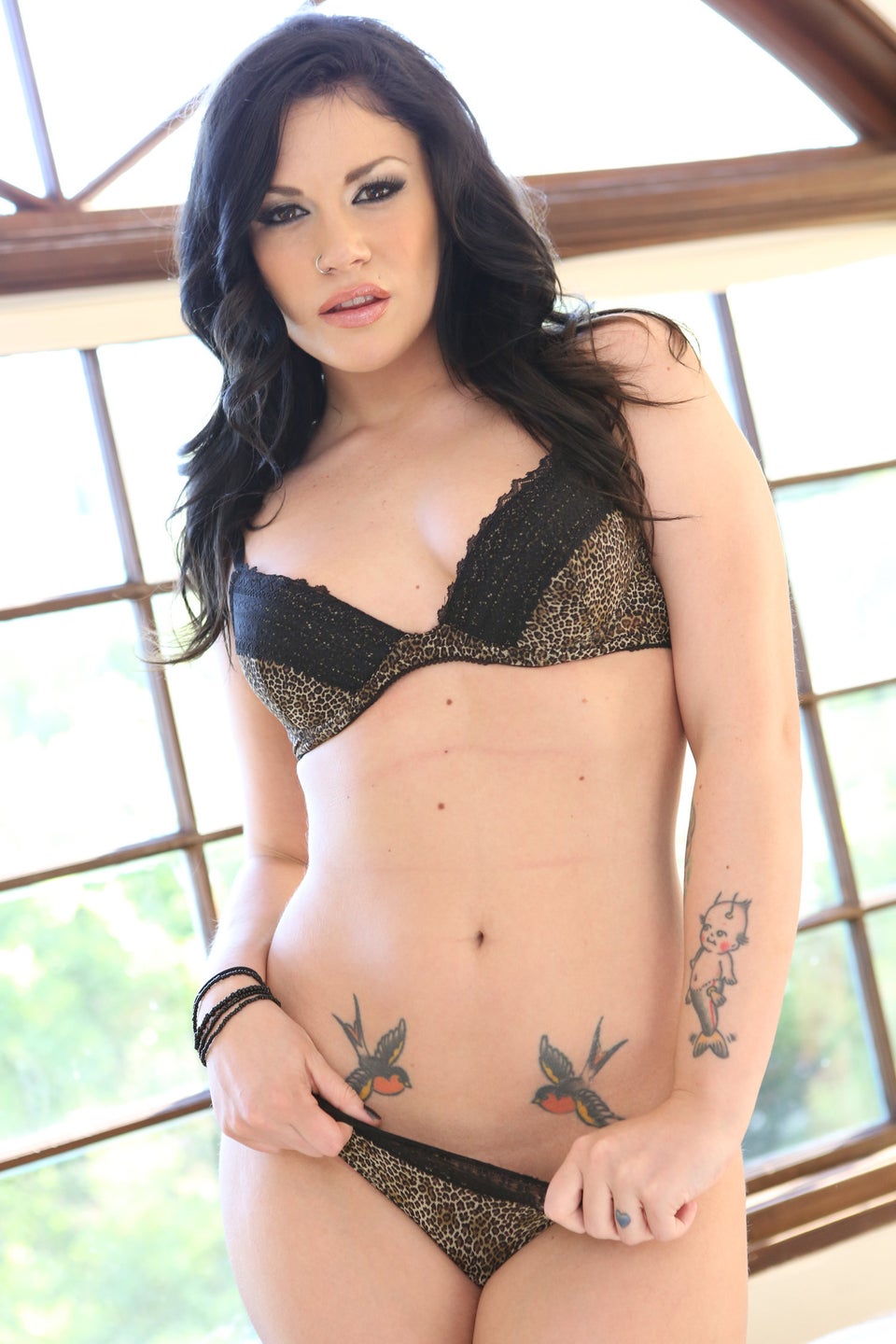 Porn Star Gallery
Popular in the Community