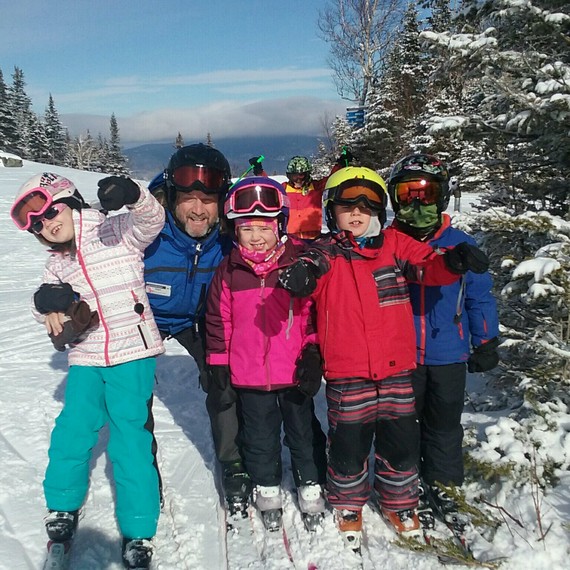 Relax in a Lazy Boy chair once retired?
How about a chair lift to the ski slopes??
YEAH that's more like it!!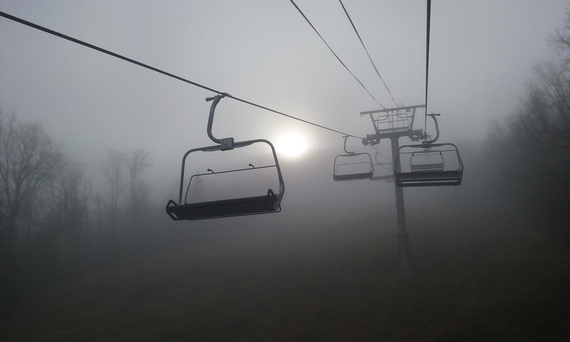 That's how I commute to work these days -- on a chair lift at the largest ski resort east of the Rockies.
I always thought that once I retired, it would be fun to be a ski instructor. I mean I've skied since high school and have kept myself in pretty good shape so why not give it a whirl? After all, my early retirement is all about doing fun active things -- doing fun things while I'm still able to thoroughly enjoy them.
Some might call this a job, but it really bares very little resemblance to most out there. I don't have to be on the mountain until 9:00 so I get up at a reasonable hour, have a nice relaxed breakfast, dress for skiing, walk out the back door of my condo and load on the chairlift for a five-minute ride. And then ski while getting paid. Oh and did i mention the free season pass? I didn't want this gig to feel too much like work so I'm just working weekends with my regular kids and some weekdays as it suits me.
Unless you're at a ski resort out west, it's been a very challenging year weather-wise for the ski industry in the USA. We were late getting ski instruction started here and it looks like the season is going to end prematurely as well due to lack of snow, but there have been plenty of bright spots throughout the season for sure, and thank goodness for snow-making!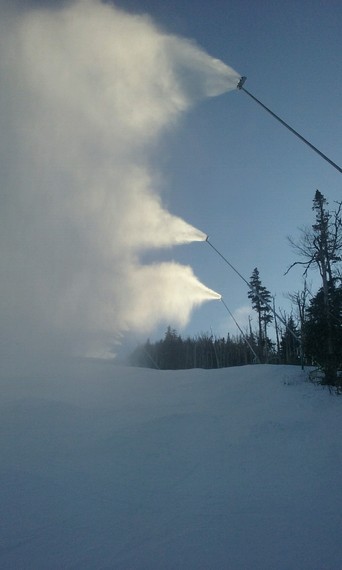 So you might be wondering what's actually involved with getting this kind of job and what it entails. Well there was a hiring clinic here back in early November and then several weekend workshops reviewing the various aspects of the job, from corporate image to on-snow evaluation and training. Frankly, the demand for ski instructors just about equaled the supply of those interested, so most of us landed a position. There has been amazing on-going training throughout the winter; much of which is designed to improve the personal skiing skills of us instructors. Because the better we ski the better we can demonstrate and explain the nuances of "controlled flying" down the mountain. Personally, I am a much changed and improved skier thanks to the amazing senior instructors here -- such an awesome perk of this "job".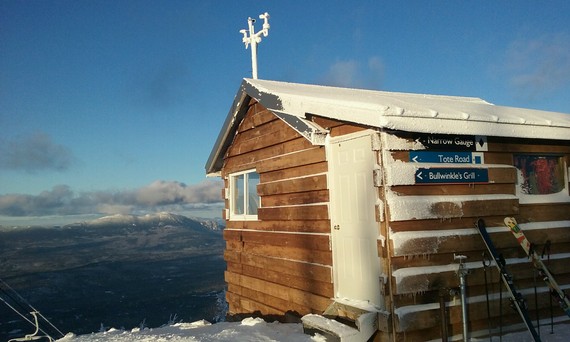 Its funny, but the instructors here are either really young (under 23) or really NOT young (like 60+). There are not many of us between the ages of 23 and 60 -- just a few really. Why? Because who has the time to devote weekends (let alone weekdays) to a job which doesn't really pay much? Answer -- youth, who just need any job to pay the bills and older folks that have the free time and inclination to do something they love despite the modest financial rewards. I gotta say, it's an awesome bunch of people up here teaching. Aside from the joy of skiing, it's truly the locker room silliness and general camaraderie that makes this job so special. For instance, the revelry of riding up the mountain at night in a snow cat with 20+ fellow instructors to ski down in the dark holding a flare in each hand for the torchlight parade proceeding the fireworks for vacation week is a memory never to be forgotten!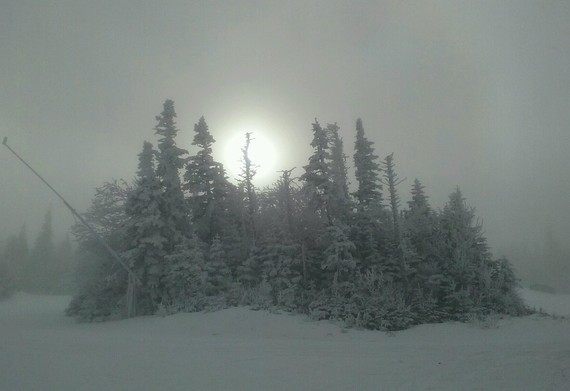 I chose to work with kids as my first intro to ski instruction and it has worked out fabulously for me. I have the same group of kids (two boys and two girls) all winter long on weekends plus the week between Christmas and New Year's and for the week Mainer kids get off school in February. They are a ton of fun and my group of seven-year-olds can now ski anywhere on the mountain so I really get to ski where and how I want. It's been amazingly rewarding to witness their progression and on multiple occasions I have been told by complete strangers how awesome my kids ski!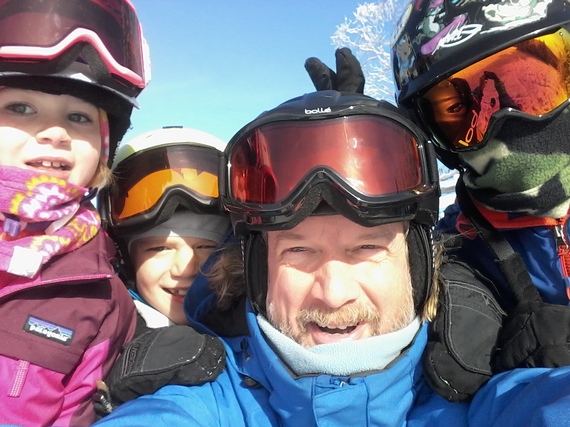 In the interest of full disclosure, let me just state that it's not all peaches and cream. I became separated from one of my girls in the fog one of my first days (she also got slammed by a teenage snowboarder later that same day). One of my boys slipped off an icy chair lift just after loading right next to me as I desperately tried to hang on to him -- yikes! There's also occasional behavior issues and the weather can make things downright miserable at times. But these negatives are quickly forgotten as they are far outweighed by the good times!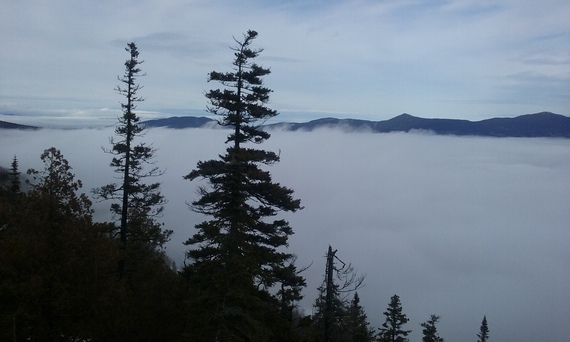 So will I return next year to do this again? I'm being asked this a lot lately. It's truly been a wonderful experience, but my heartfelt answer has been that it's a great big world with lots of fun things to do, so we will just have to wait and see which way the wind blows next winter...
PHOTO GALLERY
10 Great Ideas For Retirement Jobs
Calling all HuffPost superfans!
Sign up for membership to become a founding member and help shape HuffPost's next chapter