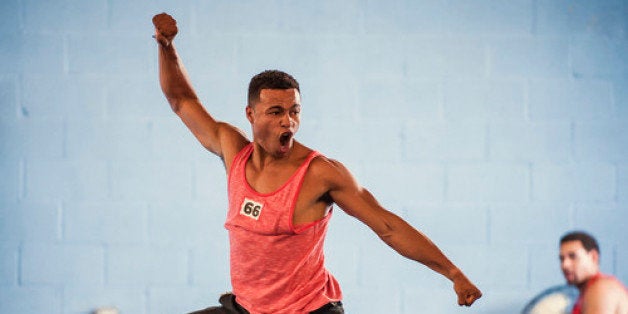 Superheroes loom large in the mind of little boys. Birthday party themes, Halloween costumes, drawings and television preferences reflect the desire to fly, possess superhuman strength and be able to jump, fall and fight impervious to injury.
Some lucky few are able to achieve this dream and actually become the superhero they always wanted to become. For Kirk Jenkins from Northern Virginia, the journey to becoming Wolverine, one of his childhood idols, started when he was very small. Kirk was one of the lucky few, perhaps born for his role as Wolverine in Marvel Universe Live, when his parents, who owned a Marital Arts studio, started his training when he was just 2 years old. Thanks to those years of training, along with sparring classes, cardio circuits, weight training and agility work, he is able to perform movie-quality stunts in Marvel Universe Live, including getting dropped from the grid during a mountain climb in a Himalayas scene and falling without getting hurt during his many fight scenes.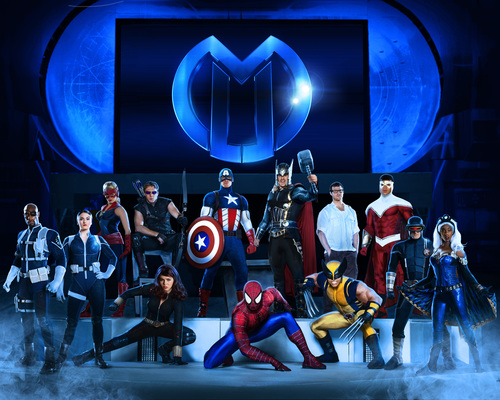 If you have a budding superhero at home, there are some things you can do to help your little guy (or girl) take some steps in the right direction. Not everyone can start martial arts training at age 2, but no matter when your child's superhero dream takes root, Kirk has some advice: "Always strive for what [you] believe in. No matter what people say, you should never doubt yourself and always work hard to get to where you want to be. Never give up. You can do what you put your mind to. Be a leader and never a follower."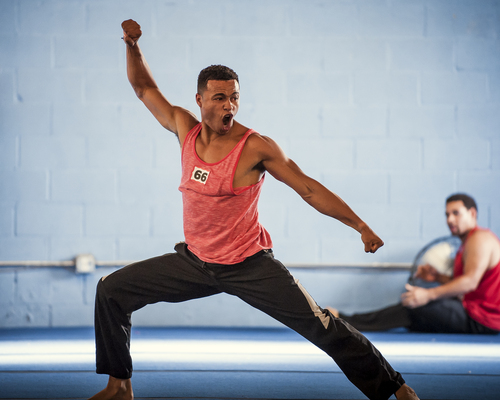 If your little one's road to stardom begins with martial arts training, having grown up in the business, Kirk believes that martial arts training is a great place to start because it teaches balance, endurance, focus, flexibility, speed, strength and simplicity and that it is a great way to learn about respect, confidence, motivation, dedication and self-defense. Not to mention, martial arts is a great way to release energy. Kirk shares his insight into how to find a great marital arts school, which can be difficult when you begin the search:
I believe you should look for a family-friendly facility that has a focus on the art of your choice. Sit in on a class and evaluate the instructor/student interaction. You want a facility that demonstrates respect, dedication, motivation and hard work. You want to find a place where the art is not just learned, but repeated for excellence in the skill set -- not a location that just pushes students through the ranks. Most of all, you want to look for a studio that teaches you self-discipline, confidence and how to properly defend yourself if you should ever be put in that situation. In order to properly defend yourself, you must find a facility that has a focus on building a strong foundation. Oh, and most important find a place that makes you feel COMFORTABLE and where you ENJOY learning!!
No matter which superhero your little one loves this is a great time to allow them to see their favorite superhero live and start them on the path to building their own confidence, superhero-style.
All photos used with permission.