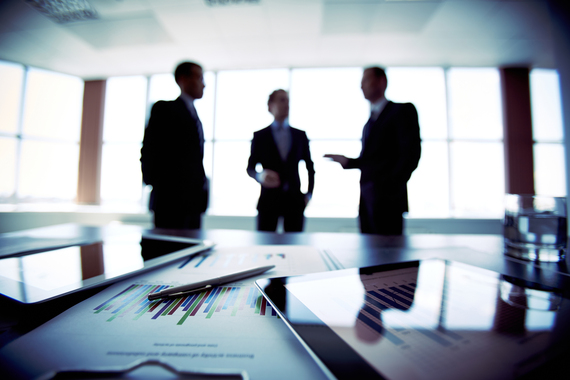 Technology has had a considerable impact on the judicial landscape in America. The discovery process once relied primarily on droves of lawyers sifting through documents looking for evidence. This manual process has at least partly been replaced by advanced software. Software consisting of complex algorithms that search and produce documents. The amount of stored data requiring review has also increased exponentially over the years.
These changes are accompanied by an increasing number of cases being settled outside of court. Some argue it is because the intensive eDiscovery process allows ready access of information and case details. The process allows court decisions to be more predictable. Others argue that litigants are settling cases based on cost rather than merit. The cost of eDiscovery is driving everyone but the rich from the courts.
Whatever the case, electronic discovery (eDiscovery) has become a norm in the litigation process and organizations need to align their legal strategy to be better prepared. General Counsel need to familiarize themselves with emerging tools in eDiscovery and the evolving legal landscape. Being better prepared can reduce costs during litigation and provide a strategic advantage.
Better preparation for unanticipated litigation requires being better prepared to comply with eDiscovery obligations. There are three key areas a company can focus on:
Records retention policy
Litigation response strategy
General Counsel Training
Records Retention Policy

A good records retention policy reduces a company's risk by ensuring the proper handling of electronic data. Companies should have a formalized plan for document retention and destruction. Policy should include electronic data and take into account statutory and regulatory obligations. Failure to enact a sufficient policy can undermine a company's position in litigation.
A good retention policy requires appropriate records retention personnel. While the head of a company's IT department may understand the technological landscape, they do not have the prerequisite knowledge to decide what should be retained and how. Staff responsible for records retention should be well-versed in eDiscovery and litigation. Other company employees should also be well versed with the retention policy. Companies should have procedures in place to ensure the policy is understood and implemented.
Setting up a records retention committee can be beneficial to help keep ancillary staff informed. The committee can meet regularly and include legal, IT, records retention and executive staff. General Counsel should also be encouraged to consult outside counsel regarding retention policy and appropriate response to anticipated and actual litigation.
Litigation Response Strategy

A good litigation response strategy should include eDiscovery protocol. This can include setting up a response team to preserve documents in the event of litigation. Sometimes it is advantageous to retain outside vendors to assist in litigation holds. Employees are often too close to the situation and are prone to over or under preservation. A good strategy can include building relationships with prospective vendors.
Once litigation ensues, records retention becomes even more crucial. A good response strategy provides that personnel are careful to avoid destruction of documents once it is clear that duty to preserve has attached. A company risks sanctions if documents are destroyed once they have a duty to preserve them.
A company's General Counsel is a key player in eDiscovery strategy. Outside counsel is often retained during litigation but having lawyers on staff who are aware of the nuances of eDiscovery and records retention can provide a competitive legal advantage. This can be as simple as requiring general counsel to attend eDiscovery training workshops on a yearly basis or hiring personnel with eDiscovery experience.
General Counsel should be educated on company's records and the available technology for records storage and retrieval. This should include the cost of storage and retrieval for any particular technology.
A good eDiscovery strategy does not ensure success, but it helps.
It is important to remember that there is no fail-safe plan for avoiding liability at the hands of electronic data. It is also important to remember that a good strategy is never stagnant. As an organization changes - so should its strategy. As new eDiscovery tools emerge, as the courts develop new precedent and as the discovery process evolves - so should a company's eDiscovery strategy. Being better prepared for litigation means constantly educating yourself and refining policy and procedure.
Related
Popular in the Community