The last thing you want to see on Facebook after a split are constant updates from your ex. (Oh, look, he "likes" "Deadliest Catch" now. Who cares.)
The clip opens with a recently dumped woman attempting to block her ex on one very awkward ride home.
"If you just went through a breakup, you probably need a little space right now," a calm voiceover suggests. "Even though it may sound extreme, you might want to block them on Facebook, just to give yourself a little extra room to breathe."
Oh, and don't worry, your ex won't be notified.
Related
Before You Go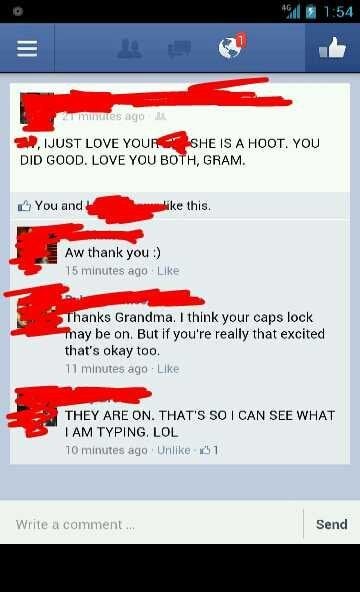 Grandparents On Facebook