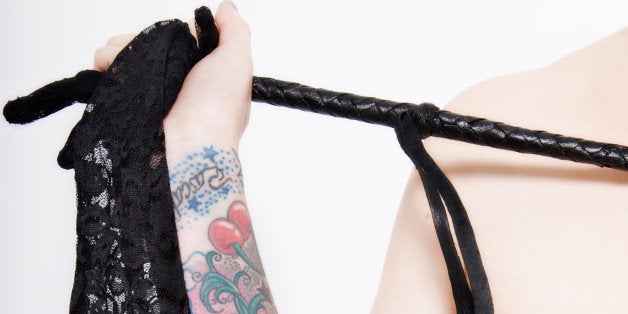 The old breakup clichés are just that -- clichés. There's entirely no need to become the pajama-clad woman crying into a bowl of ice cream, or the newly single dude scouring Tinder at the urging of his friends. (Though if you need to spend a little time being either of those people, that's OK too.)
As anyone who's ever dealt with heartbreak knows, healing takes many forms. Below, seven people share the one empowering activity that made them feel stronger after divorce.

1. Embrace routine, then get your groove back.
Here's one thing they don't tell you about life after divorce: It can be downright boring. Once the initial drama dies down, you're essentially left all by your lonesome, back to living the eat-out-of-a-Chinese-food-container bachelor/ette life. When writer Curtis Silver's 12-year marriage ended, he embraced the boring side of post-split life -- the made like Stella and got his groove back.
"For three months, I did nothing. I stuck to my routine and maybe amplified already established activities like going to the gym and watching movies," he said. "Then I had eight months of ridiculous, mind-blowing sex. Whatever sulking I might have been experiencing was sexed right out of me. That's what worked for me, but like everything in life, there are all kinds of steps you can take to move past it."
2. Get dirty.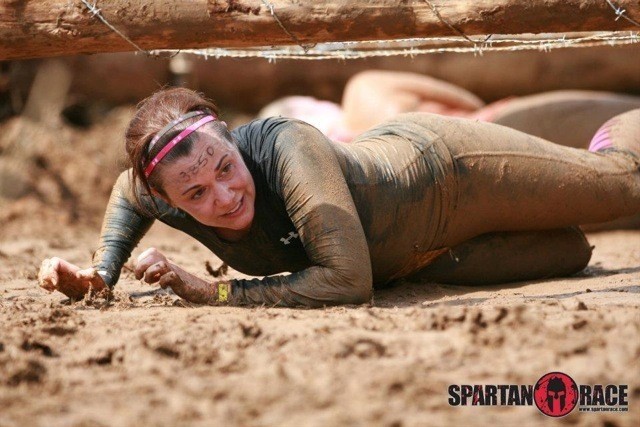 (Image via Valerie DeLoach)
When her marriage of seven years ended, Valerie DeLoach "fought her way out of the trenches" of divorce but still felt like a failure. "My excuse for not accomplishing things became 'how can I possibly do XYZ when I couldn't even keep my marriage together?'" she told us. "My focus was completely on how my kids were surviving, but in the meantime I barely was. I was tired, depressed and gaining weight."
Then one day, a friend dragged DeLoach along to a Spartan Race -- a muddy, physically intense obstacle course that put the divorced mom to the test both physically and mentally.
"It was easily the most challenging thing physically I have ever tried. Somewhere between the mud pit, the freezing river and the barbed wire, something changed within me," she explained. "I had accomplished a major challenge and had not crumbled in defeat. I felt strong and empowered. I was tired of being sulky and made the decision that to be the best mother I could be, then I needed to learn how to be the best me I could be. The Spartan Race pushed me to the limits and gave me the right attitude."
3. Take a visit to your local sex shop.
Comedian Mara Shapshay admitted the sex in her three-year marriage was nothing to write home about. "He wasn't into me or in me ever!" Shapshay joked. To reignite her sex drive after the split, she drove down to the Pleasure Chest in West Hollywood, Calif. and bought a Pocket Rocket vibrator.
"During the divorce I was also getting sober at the same time. I was un-numbing so my sex drive came back in full force," she said. "All the toys I bought kept my mind off my divorce and I felt alive again (though the woman at the grocery store who saw me come back for batteries every month probably thought I was weird). Why not give yourself pleasure when you're going through a painful divorce?"
4. Stretch away the stress with yoga.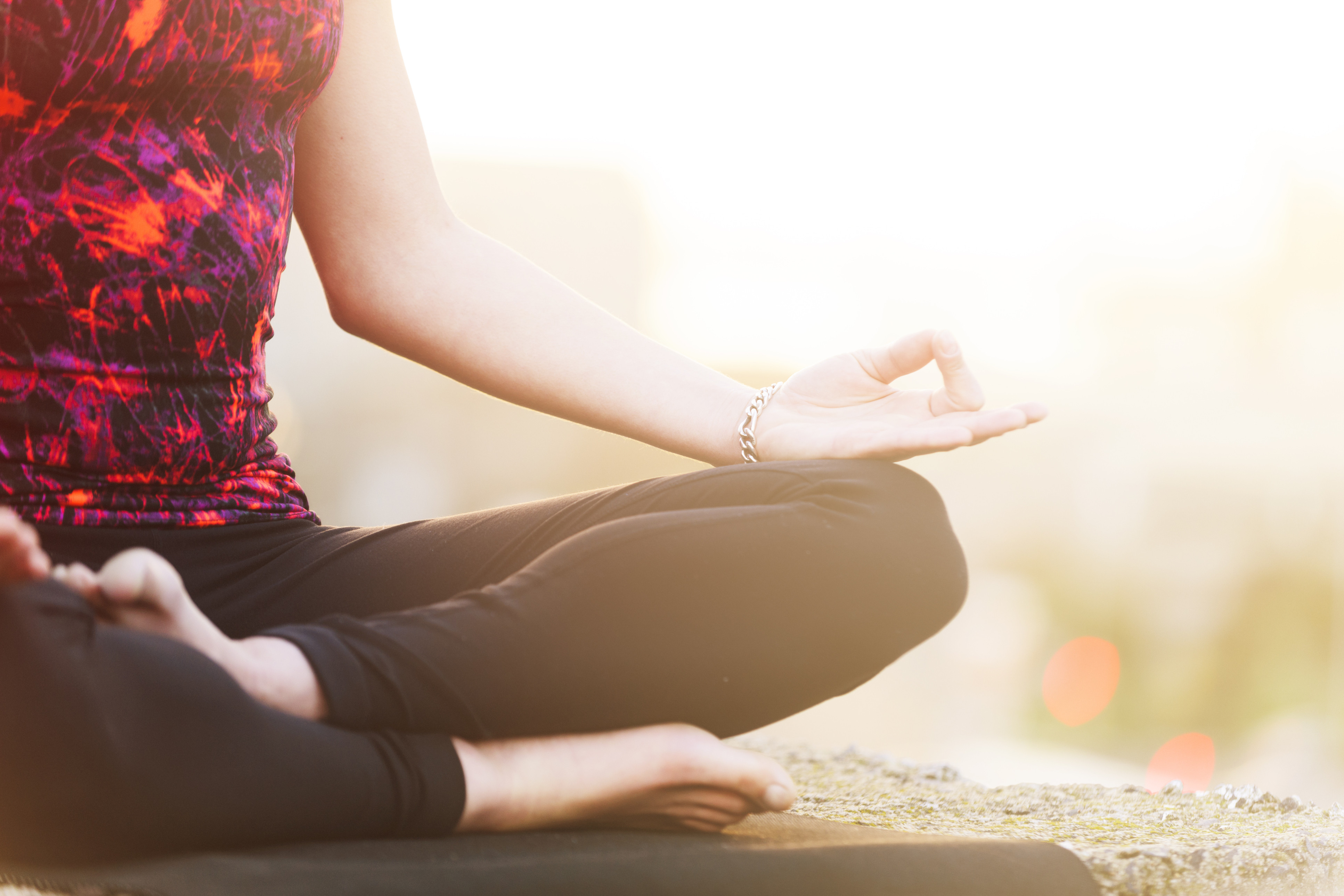 (Photo by Henk Badenhorst)
Jackie Pilossoph started doing yoga after her divorce but it wasn't exactly love at first Upward Facing Dog.
"It wasn't until week seven when I started to fall in love with yoga like I would fall for my dream man," said Pilossoph, who was married seven years. "Yoga has this empowering effect that carries over way beyond your yoga mat. It teaches you how to breathe deeply and slowly, to fill your lungs with air and exhale. You begin to do these poses you never thought you could do and it makes everything in life seem so much more doable and manageable."

Today the Divorced Girl Smiling author is so besotted with yoga, she thinks everyone going through a divorce should be "required by law to do it." For real: "It's like going to the gym, going to a therapy appointment and engaging in some spirituality, all at the same time," she said.
5. Get your shit together.
Divorced dad Chris Burch and his ex-wife were together for 16 years. Their lives were so intertwined by the time they divorced, Burch said the first order of business was giving himself permission to consider his own well-being.
"I focused on myself for once," he said. "I rediscovered who I was in the world, not who I was in my marriage. That meant directing energy into my finances. I budgeted for me and my kids. I saved. I bought a house. I had way less money coming in but was able to do so much more with it. Go figure."
6. Tap into your inner sex goddess.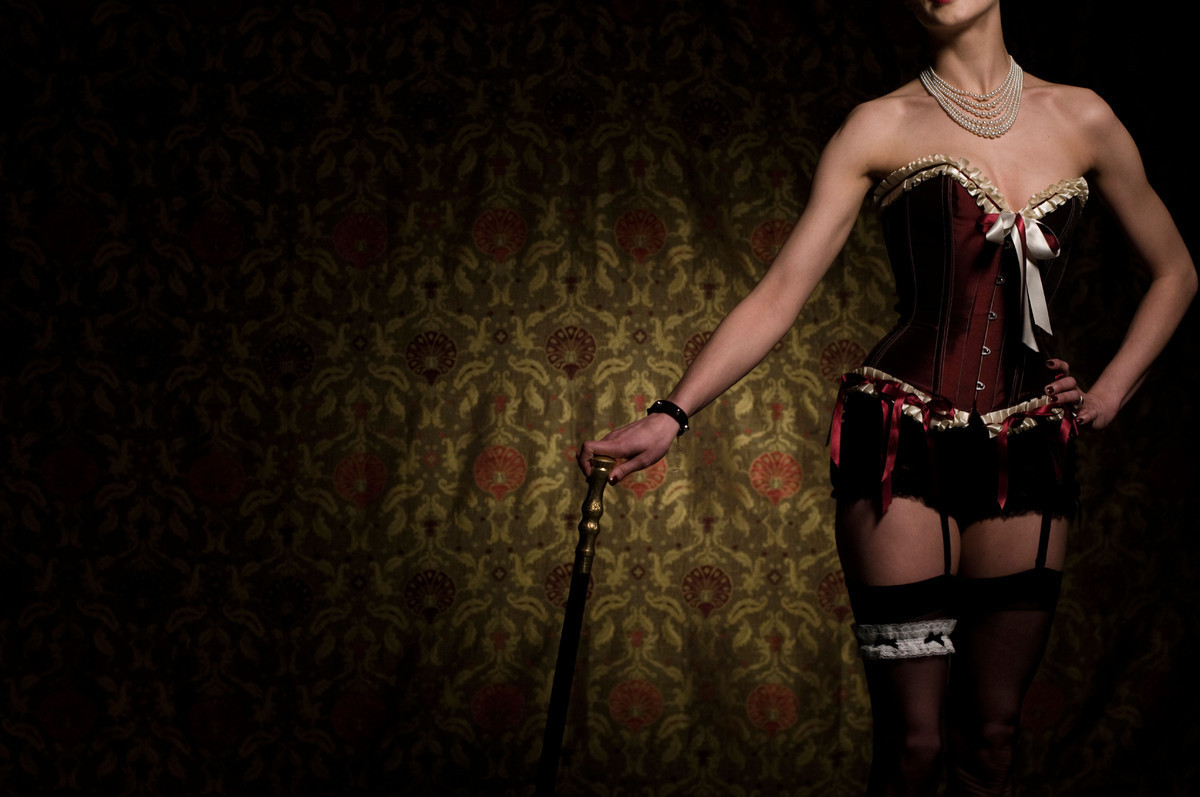 (Image via Alamy)
Writer and therapist Emily V. Gordon wasn't entirely sure what to do with all her "newfound single girl free time" when her marriage of five years ended. A few weeks after the separation, she apprehensively signed up for burlesque classes. The first class was awkward to say the least.
"The teacher instructed us to sexily walk towards the mirror on the opposite wall, making eye contact with our reflections. I couldn't stop laughing as I eyed myself and swung my hips, feigning exaggerated sex pot," she said. "I was laughing because I was uncomfortable. It was uncomfortable to look myself in the eye and try and be sexy. It was uncomfortable to even feel sexy after the process of divorce had started -- the strained conversations, the separating of our lives together, the starting over alone. But looking myself in the eye while doing hip circles reminded me that my sexuality belonged to me, and not to anyone else. It reminded me that my life would go on."
7. Hit the pavement.
Therapist and writer Tim Lineaweaver has been married to his second wife for two decades now. He's in it for the long-haul but admits he never would have been in the mental state to give love another chance had he not taken up running post-split.
"I let go of my divorce anger in an unlikely place: on the backcountry roads of my small Cape Cod town, running," he said. "It became the way I processed my anger and loss and also found the man I think I was meant to be. Legs and arms churning, lungs gasping for air, step by step; I beat back against all my divorce questions. My sweat was like the evidence of how committed I was to finding myself. The pounds melted away so glances in the mirror no longer brought shame and disappointment. My confidence returned. I began to feel desirable. If you start to run and build slowly, you will become a happier, healthier and less angry version of yourself."
Related
Before You Go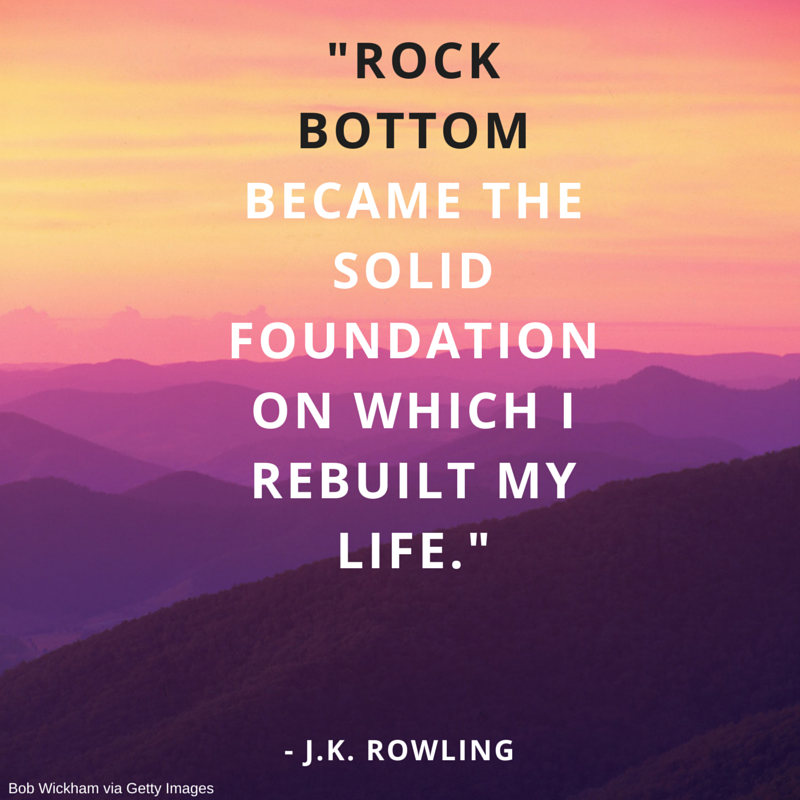 Quotes To Strengthen You During Divorce