Are you in the unfortunate position of having to break up with your dude? We're sorry to hear that.
But if you have to do it, you better do it right. In the video above, Women's Health "Guy Next Door" blogger Clint Carter talks to regular guys on the street about the best -- and absolute worst -- ways to break up with someone. (Some of the best takeaways? It's going to hurt regardless, so make it as quick and painless as possible -- and for the love of all that is good and holy, don't even think about doing the deed over text or social media.)
Watch the clip for more savvy tips on splitting up.
Related
Before You Go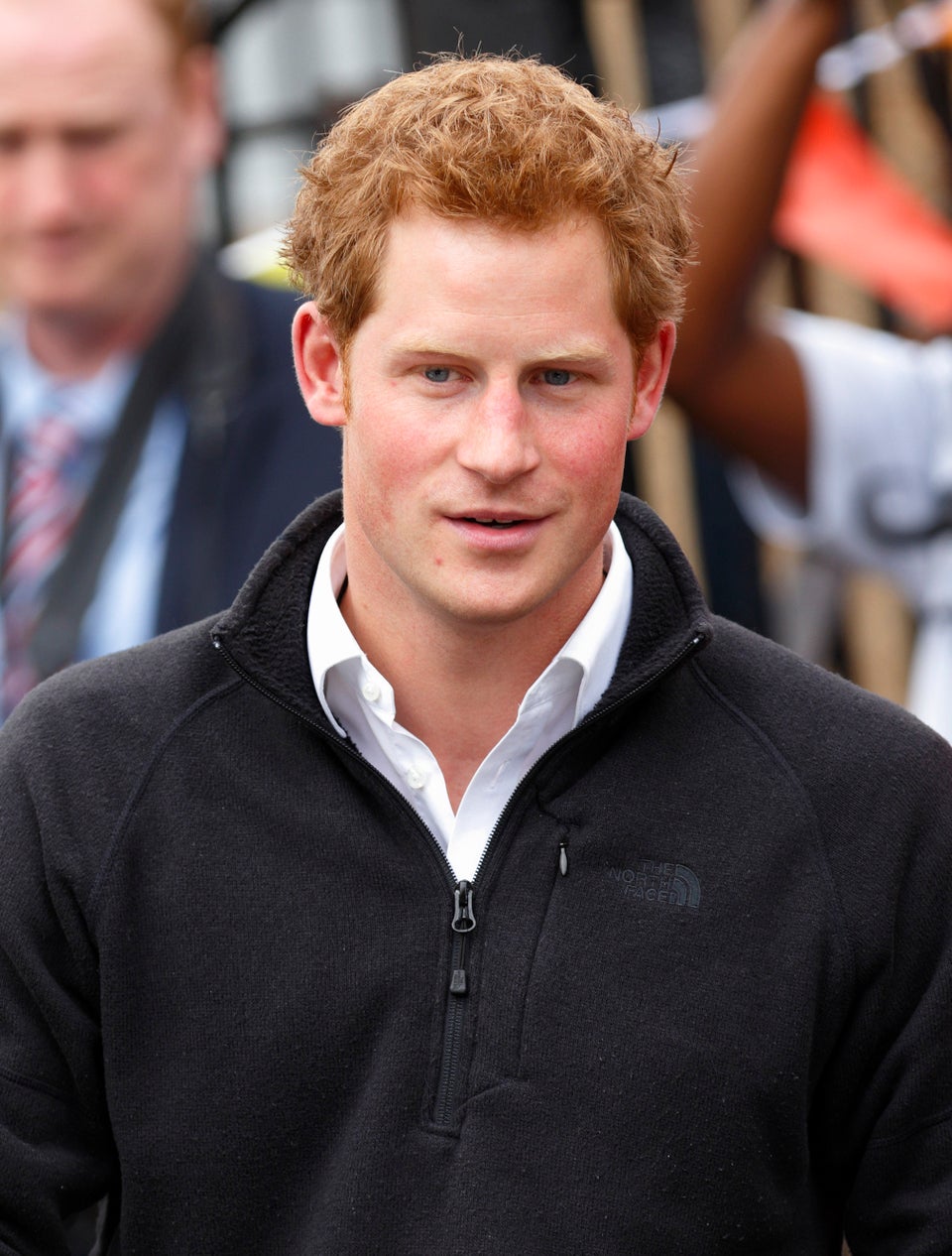 Where The Hottest Men Are