New Zealand dad Jordan Watson has made a name for himself with his hilarious instructional videos for parents.
His latest vid ― "How To Build A Go-Kart For Your Kid" ― offers a safe, low-cost alternative to store-bought go-karts. In the video, Watson makes his daughter a go-kart out of everyday household items ... like an outdoor trash can with wheels, tie-down straps and a toy tricycle.
Watch the full video above to see the finished product.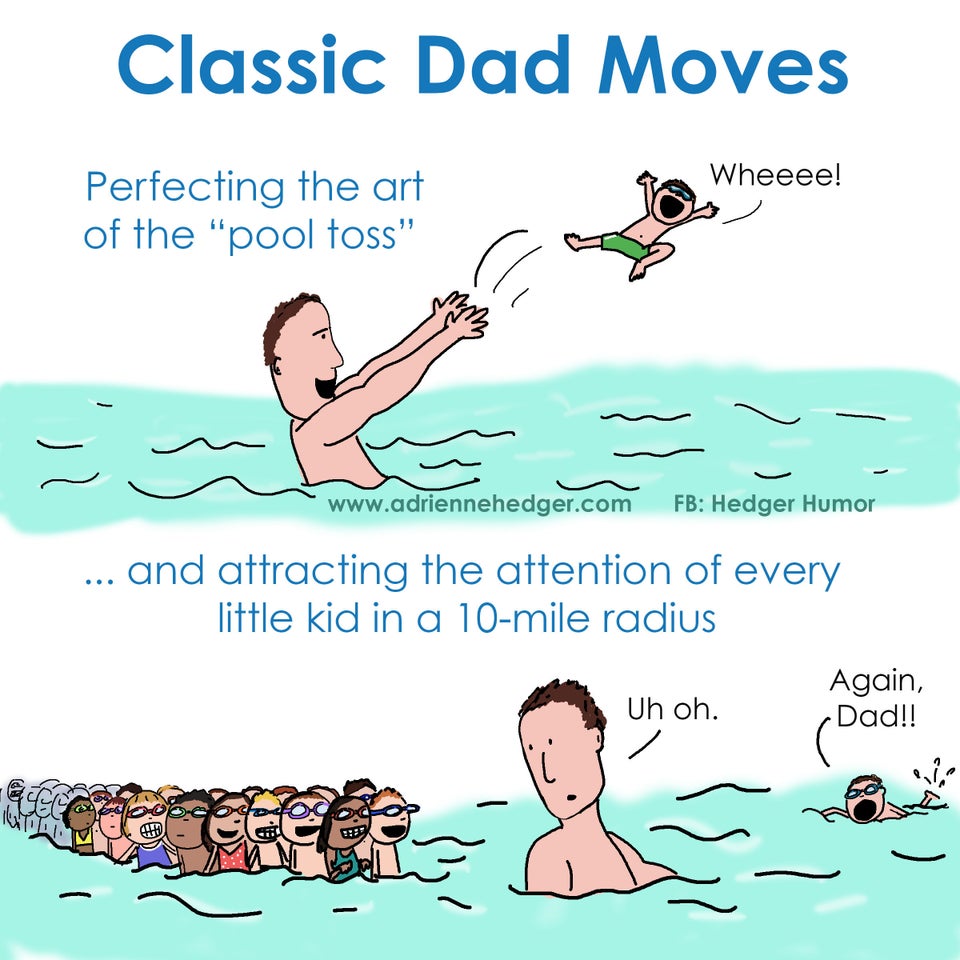 Comics That Sum Up Being A Dad