How much money do you make each year? It is a commonly asked question. Many people depend on their regular salary and investment to generate the monthly income, but a good way to increase your income is by the passive income.
Passive income is the income which doesn't require your time, energy and skills for a long term, but provides you an average amount in return.
It can be any investment which you have done and not worked for it, any sales which offer you trailer commission or any book which provides you royalty other some sales.
All these sources of income are your passive income, it may include your time, skills and efforts for a particular time but the reward is received over the period in the form of revenue.
How can passive income be generated?
Passive income can be helpful in increasing your monthly and yearly income and can be used to satisfy your luxuries.
However, the question is, how the passive income can be generated?
There are multiple ways where the passive income can be generated.
Building passive income is like planting a tree once it grows up, you can enjoy the fruits for a long term.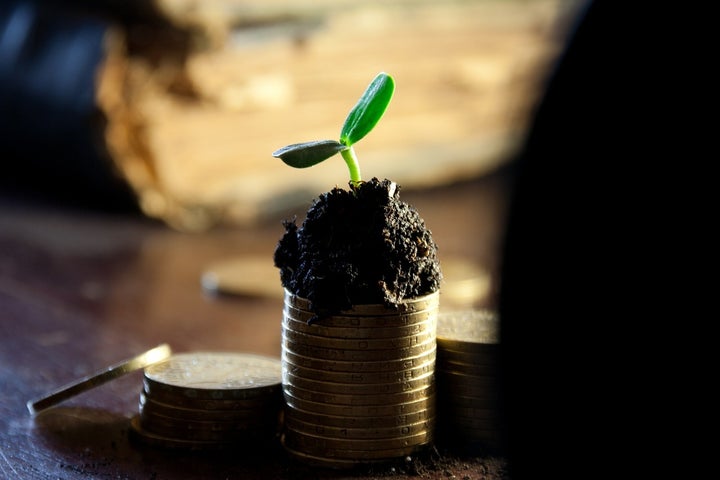 The passive income can be generated by following ways:
By renting the properties to other. The properties are invested once, and it gives you profits in the long term once you rent them out. It will increase your monthly and yearly income as well.
Selling out your creative work such as books, videos, and pictures. You need one-time investments to create an original piece while selling will not only provide you the sales amount, but also you can receive royalty and many sales as well.
Blogging can do the same for you if you have a blog and you can sell the website space for any marketing or advertisement; you will receive the reward in the long term.
Sales income can also become a good way to generate the passive income. This can be made by selling any insurance policy, financial products, credit cards or contract services.
Car advertisement is another way to do so. As long as the ad is posted on your vehicle as much, you can generate income from it.
By selling an annuity. And much, much more.
Let's take about generating passive income just by selling an annuity.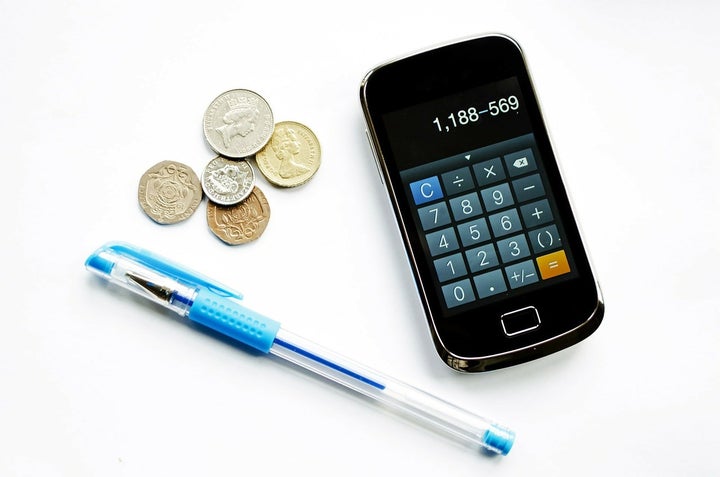 Build passive income by selling an annuity:
There are lots of financial products which can be sold, and the annuity is one of them. The person who sales the annuity not only receive the commission of selling the annuity but also receive "trailer commission."
An annuity is a pure form of passive income as you have to sell the annuity once, and the rest of the time you will receive income from it.
What is an Annuity?
An annuity is a simple financial product for those which have an amount of money to invest and don't want to work against it. The annuity can be bought, and the amount of money is spent in the investment company, and you can get a consistent payout from the investments you made.
For example, if someone invests an amount of $700,000 in an annuity, which has a return of 6% annual return then they can get the returns in monthly, quarterly or yearly basis. They do not need to do anything except to get a fixed amount in exchange each and every month.
Many retired people invest in these annuities to get the amount on a monthly basis (depending upon the investments they made and the annual return percentage.)
What does a person get in return of selling an annuity?
There are a lot of reasons to sell an annuity and it can be quite helpful and easy for the people to get in return of selling the equity. Keep in mind the benefits of keeping the equity as well as selling before making a decision.
Now there are two types of people who can sell the annuity - even more, anyways:
1. The broker:
If you are a broker, then there are lots of benefits which you can get after selling an annuity such as you will get the commission for selling the annuity. And the other major benefit you will get is the Trailer commission which is paid by the financial company; this is the commission on an active annuity you sold. If a broker can sell ten annuities per year, then it is likely to generate a good amount from the commission as well as trailer commissions.
2. The owner of the annuity:
Since the annuity can be sold by the annuity owner as it ensures you that you can sell it back and receive the cash back, you have invested. Therefore in case, you need money you can sell this annuity.
In the event of any problem, health issues or accident the owner of the annuity can sell it to get the lump sum cash in hand and pay off their expenses.
It is transferable to any of the beneficiaries in case the owner of this annuity dies. Therefore the beneficiary such as wife or children can enjoy the returns and in any case, can sell the annuity as well.
An annuity is best retirement plan:
Many people think what they can do once they got retired when it comes to the regular monthly income. There are many retirement plans too, but they do not offer to dissolve it can provide you the cash in case you need it. There can be any finical issues such as:
Health issues
Accidents
Money required to pay college fees of children
Investment in children business and so forth.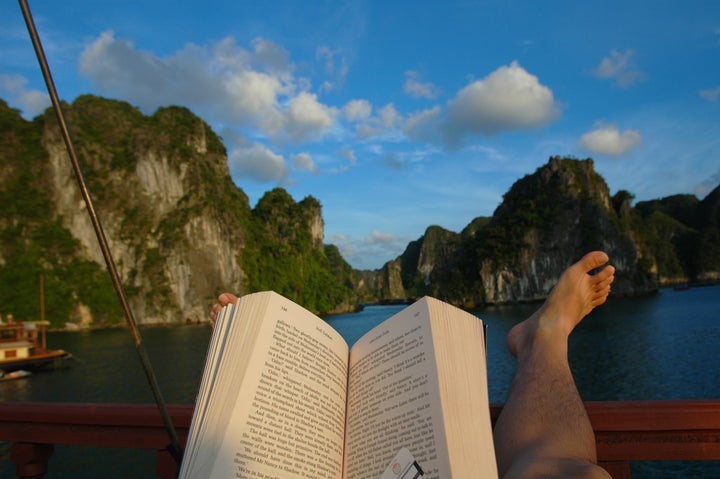 That is why the annuity is the best option to not only fix your good sum of money with the financial company but also get a good annual return from it to cover your monthly expenses. You can also sell your annuity whenever you need cash or have any emergency. This is just having cash in hand which is also providing you a guaranteed return on a monthly basis to cover you after retirement expenses.
Popular in the Community