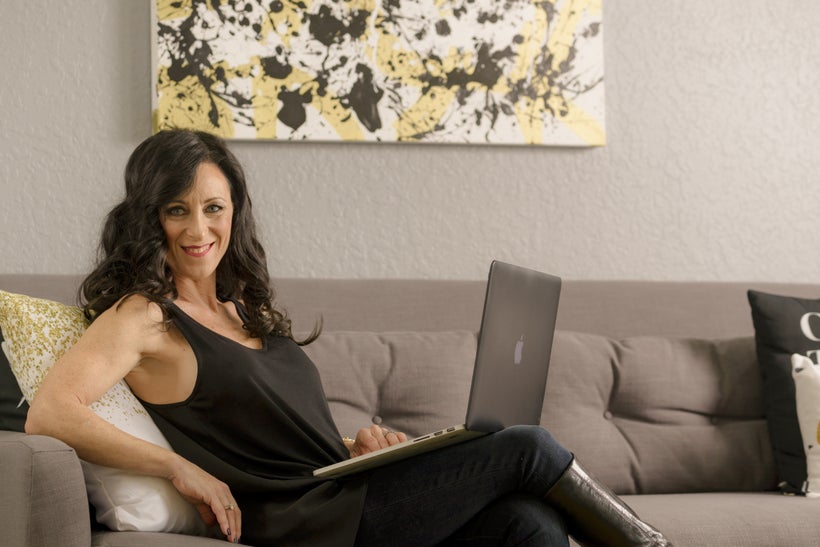 Do you plan to build SEO by yourself? I have good news for you! You do not have to be an expert in SEO to boost the search engine results of your website. Whether you are an online marketer in a big company or a small business owner, you can definitely improve your SEO by yourself. You just need tactics and techniques to achieve great results on your Do it yourself SEO (search engine optimization.
Here are quick tips for you on how to build SEO when you are doing it yourself:
1. Find The Keywords That Google Attributes To Your Website – This is the very first step to achieving success in any SEO campaign. It is recommended that you use the Google Keyword Planner tool to input the URL of your website's homepage and then review all keyword ideas it provides. You should also do this on 2 or 3 competitive websites.
2. Optimize Your Content For Relevant And Long-Tail Keywords – Long-tail keyword phrases are more than 3 words. Normally, shorter keywords are more competitive. This means that many businesses invest a lot of money, time, and effort to get higher rank in SERPs (search engine result pages). Long-tail keywords could be ranked easily and could drive more traffic.
3. Gather Keyword Ideas From Customers – It is advisable that you optimize your website using keywords that really matter to your line of business. You can do this by gathering keyword ideas from your customers such as the words that they use in describing your services or products. You can ask them through surveys, face to face, or via website form. Once you have collected ideas, build your content around them. Use the lingo that your customers use on your website because those keywords are what they use to search for your site.
4. Do Basic On-Page Optimization – After identifying the target keywords, make sure that all of those keywords will be included in the title of your web page, in the body of your page or if possible, in the URL of your site. Here are optimization recommendations for you:
• Title Tag is very important. Use your main keyword at the beginning of the page as the title tag. First 64 characters of your title tag are displayed as the link on Google search engine results.
• Meta Description tags attract visitors from the SERPs. Include 1 or 2 keyword phrases describing the content of the page. Meta descriptions contain 160 characters below.
• H1 Tag is the header of the web page. Only one H1 tag is recommended for each page. It needs to be appealing to visitors.
• Use the site's designated keyword phrase at the beginning of your content or anywhere where it would make sense not more than 4 to 5 times on every page.
• Alt Tags. These are seen as floating descriptions that appear when the mouse hovers over images.
5. Produce Great, Timely, and Relevant Content – Content is very important in SEO. With your relevant keywords, visitors should also find relevant content through links. Content is great for links. If you have great content, links should follow.
To Recap: Take 2 hours a week to improve your SEO without spending a dime using these strategies. Find out more about building your business at www.yourhealthcoachbiz.com, where health and wellness professionals get all the tools they need to build a business from the ground up.
Calling all HuffPost superfans!
Sign up for membership to become a founding member and help shape HuffPost's next chapter
This post was published on the now-closed HuffPost Contributor platform. Contributors control their own work and posted freely to our site. If you need to flag this entry as abusive,
send us an email
.