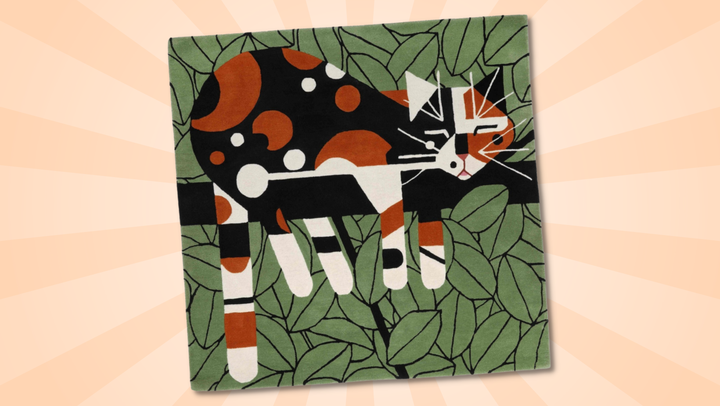 While you may not think to check out Etsy for rugs to protect and decorate your floors, the creative hub is a gold mine for quality options. But there are a couple key things to keep in mind when rug shopping on Etsy, so we asked interior designers to provide a few tips on what to look for.
Jessica Brigham, a New Haven, Connecticut-based interior designer, said that Etsy is a great place to get deals on stylish vintage and handmade rugs. She some tips for choosing the ideal floor covering.
"I recommend getting up close and real personal with those product photos. Get a good look at the pile style to see if it's up to par with your needs, which I would imagine may include, but [are] not limited to, cushy, soft, non-shedding and hopefully colorful beyond your wildest dreams," Brigham said.
Jess Harrell, founder of The Styled Domicile, a boutique interior design studio based in Purcellville, Virginia, told HuffPost that the materials, construction and labor behind a rug are important factors to consider before buying.
"The highest quality rugs are made from wool and these rugs are easy to clean, and highly durable," Harrell said, adding that a hand-knotted rug is the best construction style you can get.
"A highly skilled artisan meticulously hand-ties each knot in the rug on a special loom creating beautiful patterns. If the supply chain and labor practices are unclear from the listing, direct message the shop owner and ask who makes the rugs and what conditions do they live under and if they treated and compensated like the valuable artisans that they are."
Armed with these expert tips, we picked out seven handmade rugs on Etsy that have the key components our experts recommended. Some sellers may source rugs from the same makers, so as always it's a good idea to comparison shop to get the best price and options for you.
HuffPost may receive a share from purchases made via links on this page. Every item is independently selected by the HuffPost Shopping team. Prices and availability are subject to change.
A squiggly blue and white handmade wool rug
A vintage hand-knotted Turkish rug
A handmade peach Moroccan wool rug
A hand-knotted orange Moroccan wool rug
A hand-knotted ornate rug
Before You Go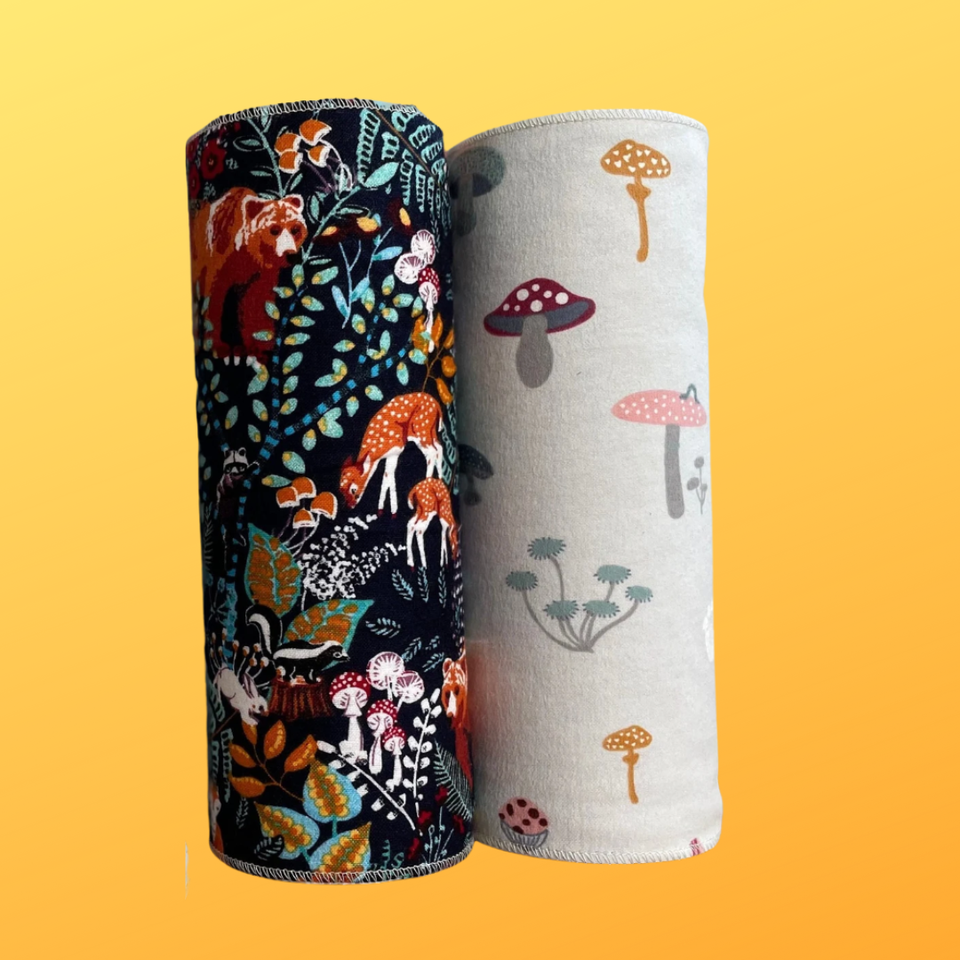 You Can Get Some Surprisingly Practical Home Cleaning And Organization Items At Etsy