Any health savvy person knows by now that one of the best ways to protect your body from harmful UV rays is to slather on the SPF -- but you might be forgetting one important part: your eyes.
"Obviously you can't put sunscreen on them," says Anne Sumers, M.D., a spokesperson for the American Academy of Ophthalmology who is in private practice in Ridgewood, New Jersey. "[Sunglasses are] the only way to protect your eyes."
Exposing your peepers to the sun could trigger a host of serious health problems, including painful sunburns and cataracts. What's worse, buying sunglasses can be a complicated, cryptic process (what do those labels mean, anyhow?). So we asked Sumers and William Brown, O.D., Ph.D., of the department of ophthalmology at the Mayo Clinic, to help us break down what's happening to the naked eye when it's exposed to the sun -- and exactly how to choose the right sunglasses to protect it.

Infographic by Jan Diehm for the Huffington Post.
Both experts caution that wearing sunglasses is particularly important for kids, who still have a whole lifetime of UV exposure ahead of them. Plus, even more UV light reaches children's retinas compared to older people, according to Brown.
And no matter how good your eye protection, never look directly into the sun, especially during an eclipse. "It's much the same effect as taking a magnifying lens and focusing the sun onto a piece of paper," Brown says. "You can actually set the paper on fire."
Related
Before You Go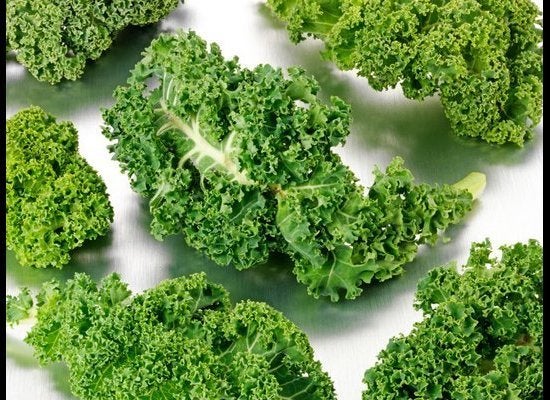 Top Foods For Eyesight