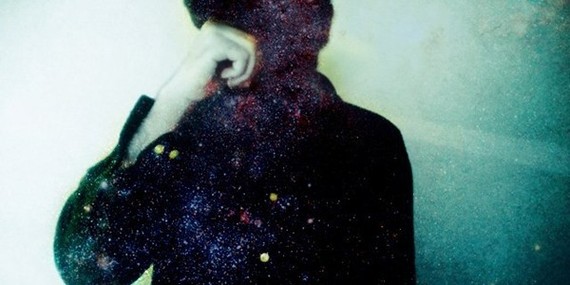 If you're reading this, it's not good. It means something bad has happened to someone you care about and someone I care about.
Tragedy can occur anytime: on a date, cooking dinner or sleeping in the middle of the night. There's never a good time for this type of thing. It can also happen right before a trip, in the middle of a trip (god forbid) or require a trip (or any combination of the two). But if you've got other travel arrangements planned when you get the bad news, it's good to know that even airlines can be human in the worst of times. It might not technically count as a real bereavement policy but it might be called a "compassion waiver."
In general, almost all the airlines are pretty understanding even when it comes to the most restrictive fare, providing full refunds or close-to-full-refunds as long as documentation and/or details are provided. As a glaring exception to the rule, Delta and Southwest could not articulate their exact policy, though I asked over email and phone.
If you had the foresight to purchase travel insurance or plunk it on a credit card that offers it, the policy will usually at least cover death of an immediate family member. The definition of immediate family member does vary from policy to policy, as it varies from airline to airline. In almost all cases, it's a lot easier to get the airline to refund the ticket first before resorting to filing a claim with the insurance company, unless your idea of a fun time is even more paperwork.
Here's the policy on refund/cancellation policies in the event of emergency and tragedy. Of course, once you cancel your travel plans, it's often the case you've got to make new travel plans...
Read More
: