Everyone knows you can cancel your flight within 24 hours of booking... right?
As Hopper notes, eight major U.S. airlines offer free cancellation for tickets purchased at least seven days in advance: Delta, United, US Airways, JetBlue, Southwest, Spirit, Frontier and American (in American's case, you'll "hold" your ticket instead of purchasing it). And most of these let you cancel your ticket for free EVEN IF you booked within seven days of departure (exceptions include JetBlue, US Airways and Spirit).
Of course, you've gotta look out for the tiny loopholes -- the 24-hour rule may not apply to things like rewards travel or trips booked through third party websites. Expedia, for example, states that passengers "may have the option to cancel" for a refund but doesn't guarantee it.
But if you're booking flights at the recommended 54 days before your trip, you're most likely in luck. The first flights you book don't have to be the ones you take.
...just take a price break instead.
CORRECTION: A previous version of this post stated that airlines must either hold your flight for 24 hours after booking OR allow you to cancel for a full refund. In fact, they must do both.

Related
Before You Go
Túnez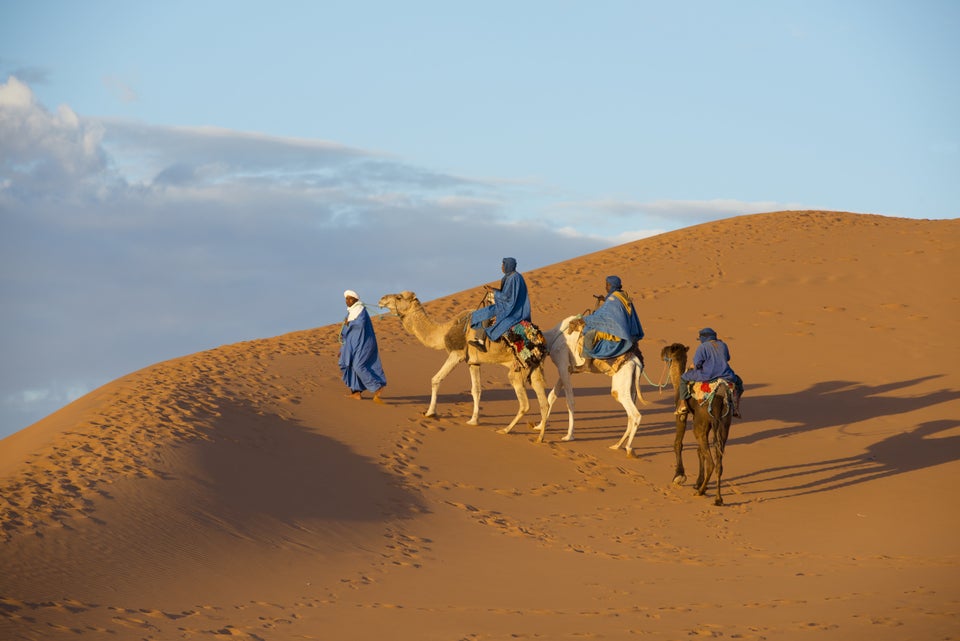 Niko Guido/Vetta/Getty Images
Burkina Faso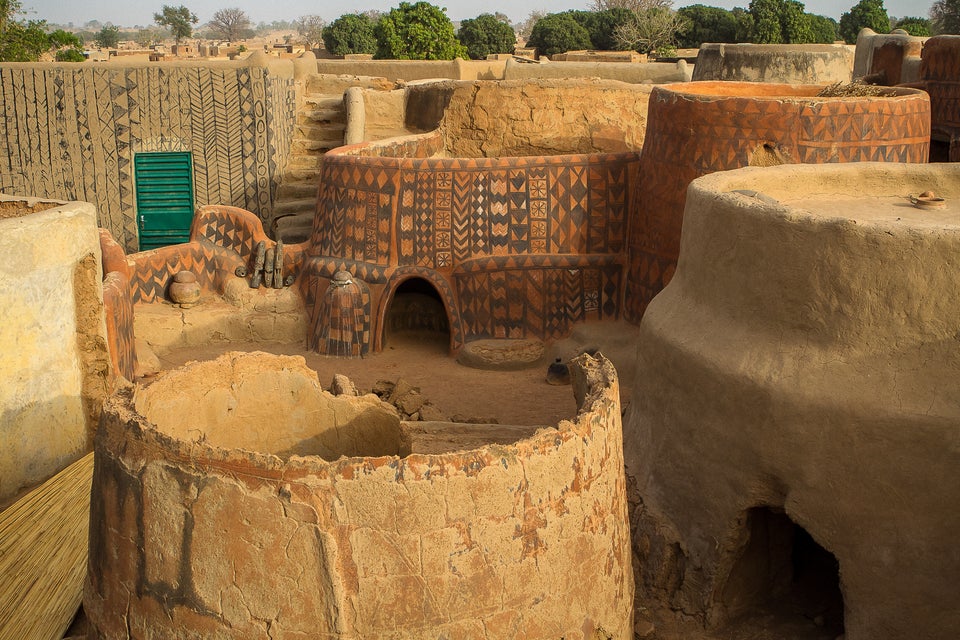 Anthony Pappone/Moment Open/Getty Images
Bali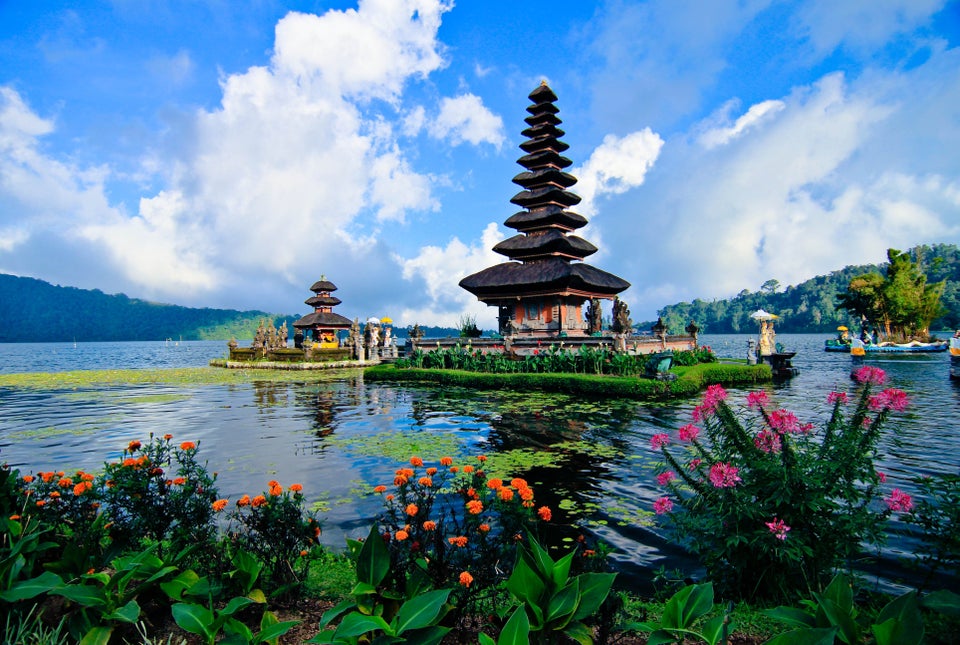 Elvera Venus Tandog/Moment/Getty Images
Portugal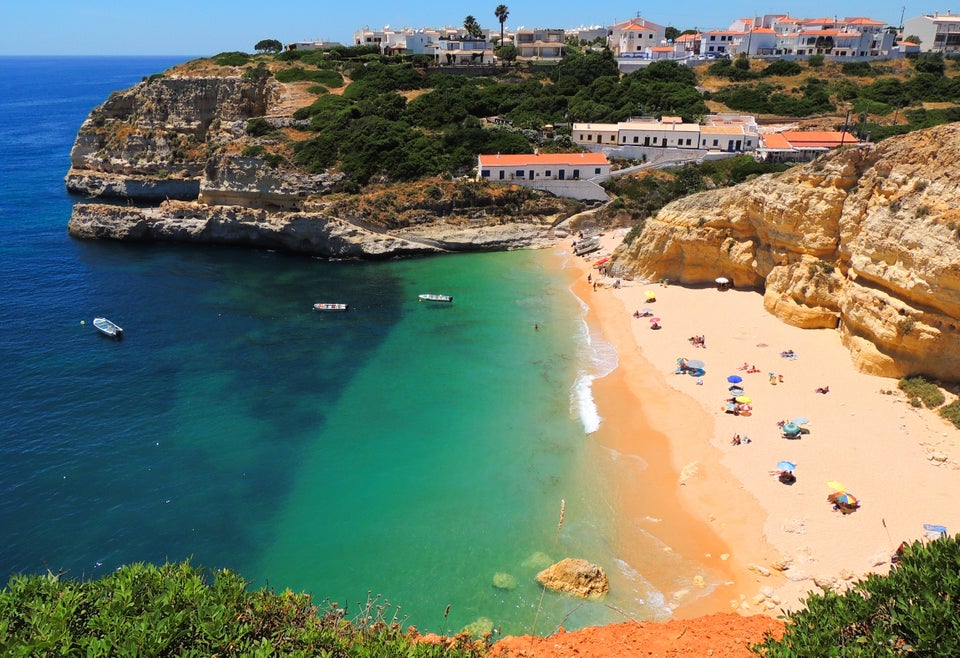 Valter Jacinto/Moment/Getty Images
Samoa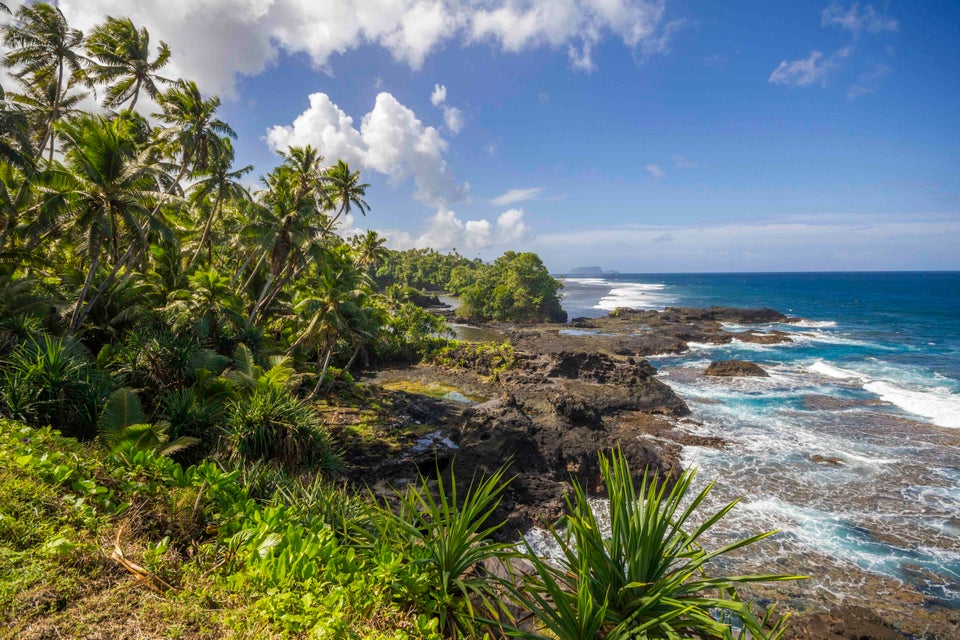 Alejandro MC photo collection/Moment Open/Getty Images
Shanghái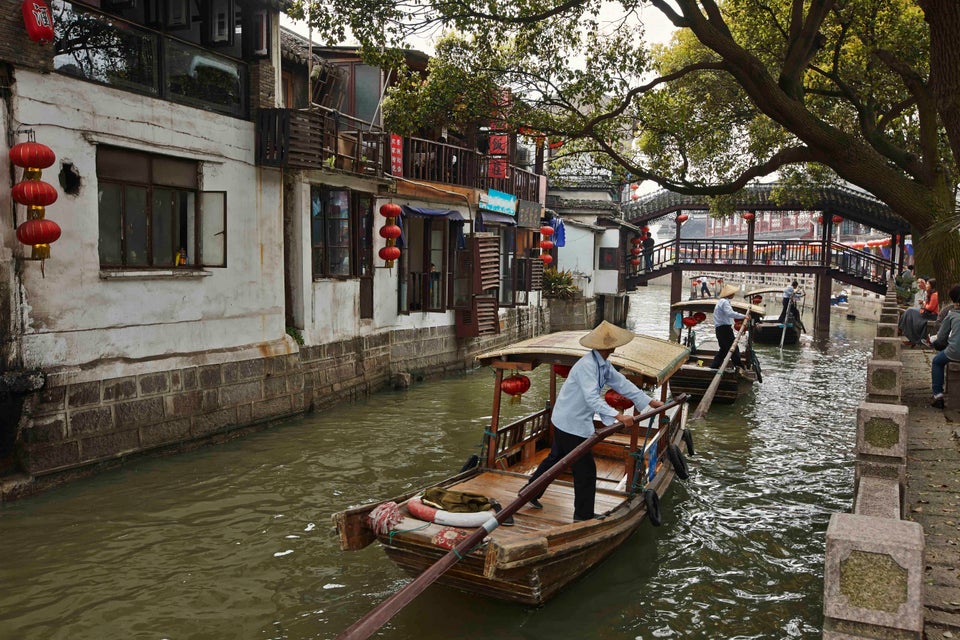 Mark Horn/Digital Vision/Getty Images
Uruguay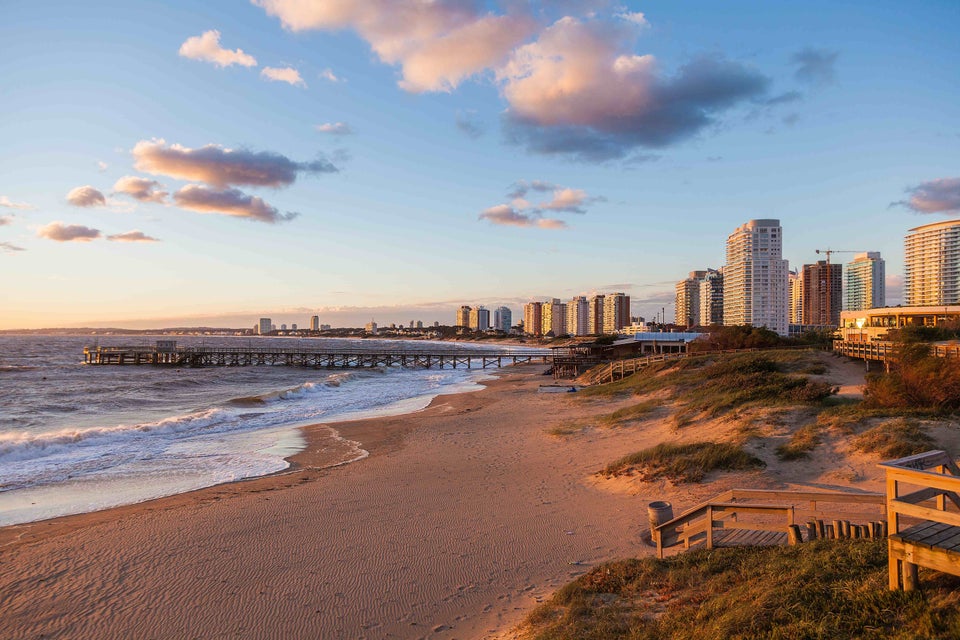 Lucas Brentano/Moment/Getty Images
Romania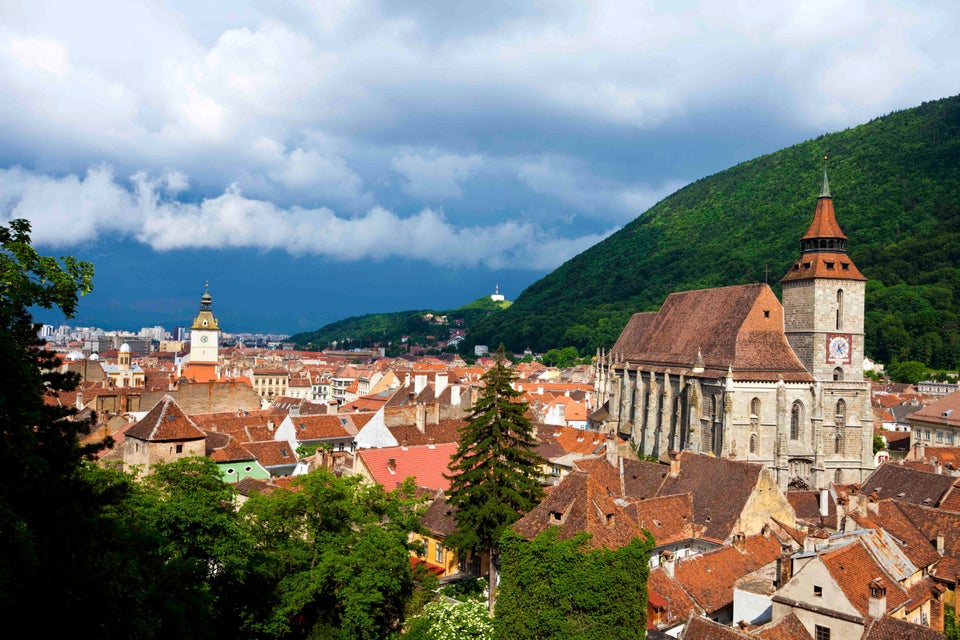 Holger Mette/ E+/Getty Images
Taiwán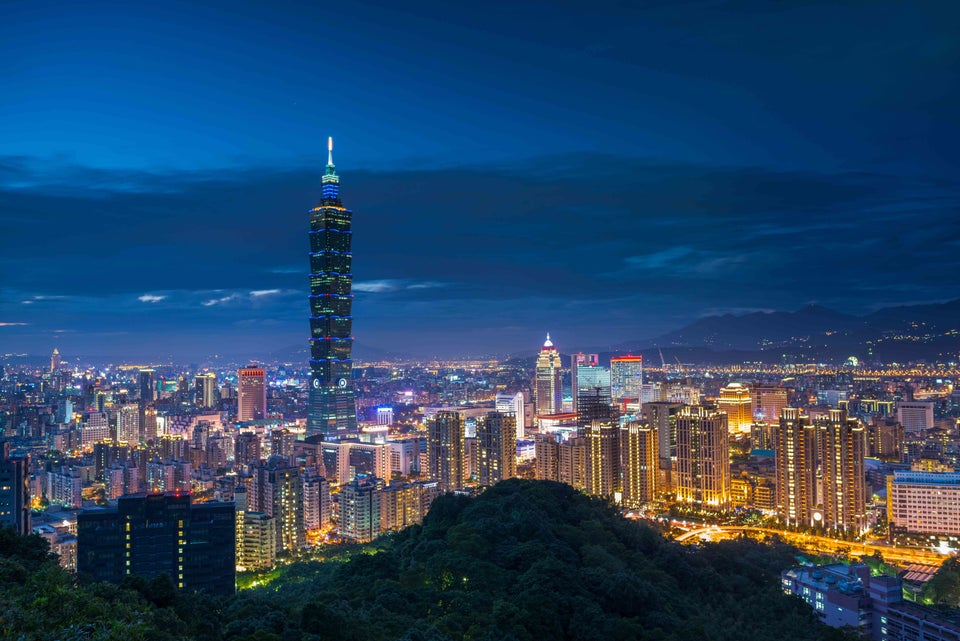 Balmung/Moment/Getty Images
Sudáfrica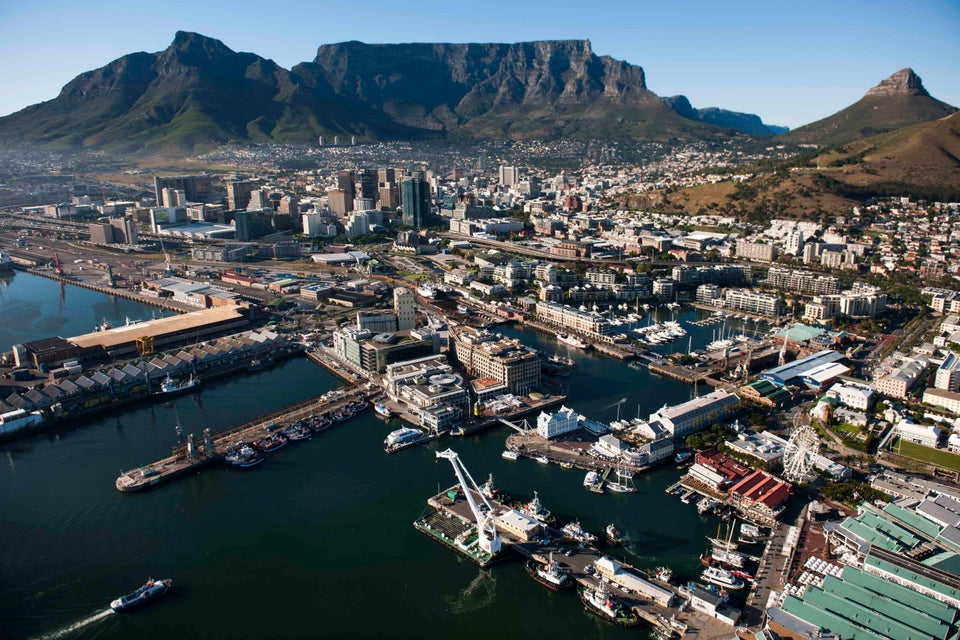 Mark Harris/Digital Vision/Getty Images