Taco Cid, a Mexican restaurant in Columbia, S.C., is defending a controversial T-shirt it produced after a photo of an employee wearing the shirt made its rounds on the web, sparking outrage among customers.
SCROLL DOWN TO SEE THE IMAGE
Our t-shirts were created as a witty and comical statement regarding illegal immigrants. There are no racial or hate remarks towards any specific ethnic group.

[...] As most tax paying Americans, we do believe illegal immigrants are taxing the system we support and live under, thereby, causing us to work harder and pay more taxes in support of their illegal activities which our government has simply chosen to look the other way. Is it racist to disagree with those who are not supporting the American system?

[...] If you do not agree with our views on illegal immigrants, please do not visit our establishment.
Taco Cid added that an unidentified group has contacted the restaurant to inform them that they will be holding a protest in or near the restaurant to oppose the controversial T-shirt. The restaurant did not respond to a request for comment when contacted by HuffPost.
"T-shirts are still for sale," Taco Cid said in a message on its site dated Jan. 8, 2013.
Related
Before You Go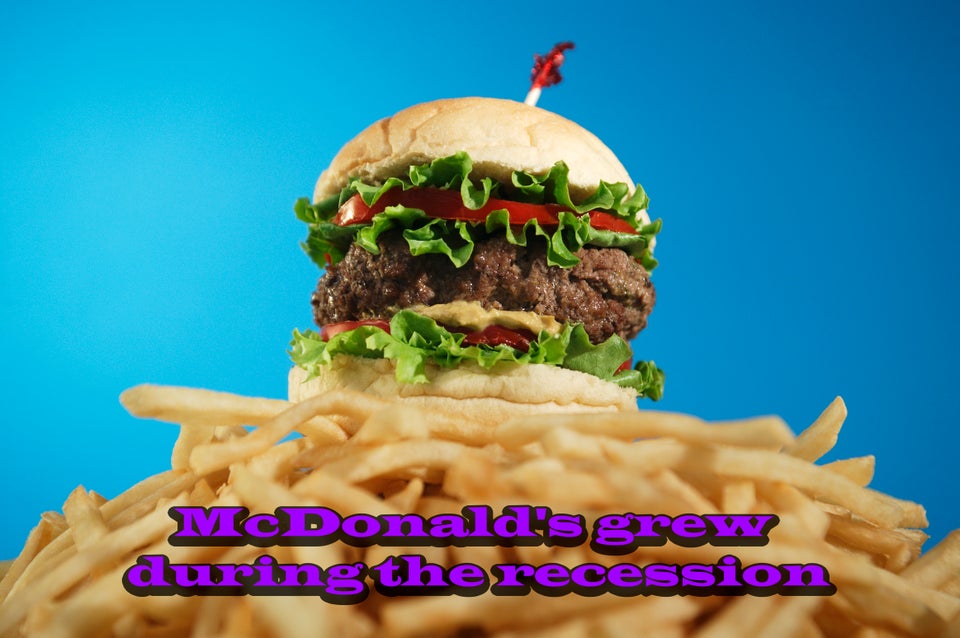 10 Things The Fast Food Industry Doesn't Want You To Know
Popular in the Community