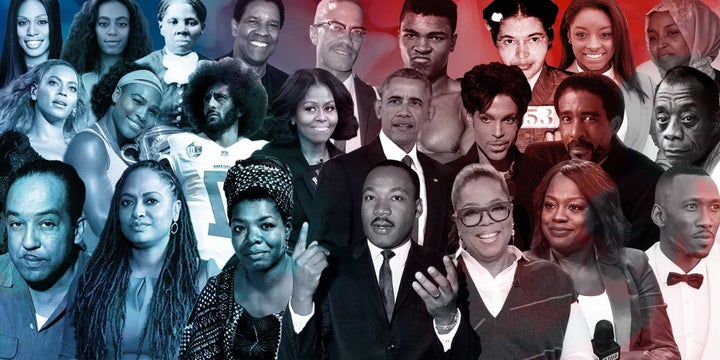 Black History Month is a great time to celebrate the achievements of black Americans throughout U.S. history, and the black lives making history today. But it's also important to honor black history during the 11 other months of the year as well. And at a time when white supremacy is rearing its ugly head on a national stage, it's even more imperative for parents, especially white parents, to step up.
"If you're a white parent in America who wants to know how to have an impactful role in the deconstruction of white supremacy as it is now, celebrate Black History Month," A. Rochaun Meadows-Fernandez wrote in The Washington Post. "And celebrate it beyond just 1 out of 12 months. Just as I will live in a way so no one will limit the celebration of my son's blackness. It is accessible to him 365 days of the year, 24-7 both weekdays and weekends."
HuffPost spoke to parents, educators and activists to identify some ways that parents can honor black history (and present and future) with their children all year long.
Expose them to black role models
"Representation matters. My goal is to expose my daughters to women of color who are crushing it in their chosen fields — especially if those fields are male-dominated," author Doyin Richards told HuffPost.
For Richards, actions in pursuit of this goal can range from watching "Hidden Figures" on a family movie night to taking his kids to a Los Angeles Sparks basketball game.
"At the end of the day, I want my girls to believe that anything is possible for them, because that's what I believe," he said.
Use children's books
Diversity remains a big problem in children's books, but there are still some good options. Bring books into your home that feature black protagonists and are written by black authors.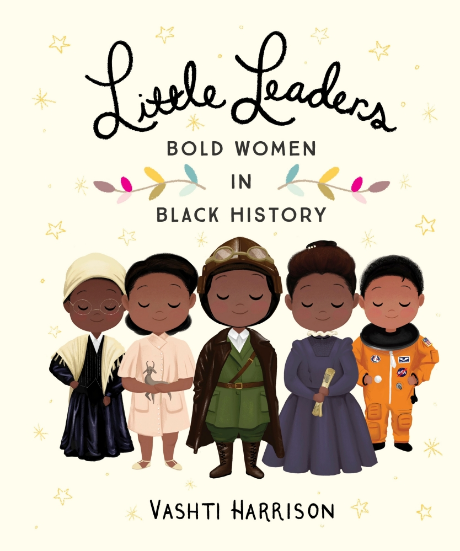 Megan Madison, an early childhood trainer, scholar and activist, recommends biographies like The Youngest Marcher: The Story of Audrey Faye Hendricks, a Young Civil Rights Activist, which highlights young children as activists making an impact on their communities.
Madison is also a fan of Radiant Child: The Story of Young Artist Jean-Michel Basquiat. "It's about a child, so other children can connect to that story. He does encounter struggle, but it's also about beauty, triumph and resistance," she explained. "Also, it's not like, a respectability story. He's an artist. I think that nicely highlights the diversity of the black experience."
Think of your local community
There are many local events and initiatives around black history and culture across the country. "For outings, let Google be a guide to finding African-American cultural events in the community, if not in the immediate community at least somewhere that's driveable," Jordan said. "There are museums that can be virtually toured if getting out is a hardship," she added.
It's also important to think locally when explaining aspects of black history and culture to kids, especially if you don't happen to live in the areas most commonly associated with significant historical moments. "Some people tend to associate it all with the South or certain major cities, instead of looking at the people here and now around them," Madison explained, recommending that parents think about stories of black people connected with the area where their families live.
Tailor lessons to your kids' interests
La Guardia Cross, who created the popular "New Father Chronicles" YouTube series, told HuffPost he and his wife like to bring black history into the things their 3-year-old daughter naturally enjoys.
"She LOVES to dance, so it's easier to discuss legends right after she's danced to their music," he said. "It's a simple, but incredibly fun way to start the conversation with a toddler. I get to show her our contributions to the very things she loves."
Madison said that when she worked as a nanny for a white family, she knew their young son was very interested in engineering and STEM, so she read him books about black inventors, like What Color Is My World?: The Lost History of African-American Inventors by Kareem Abdul-Jabbar. "That was my pathway in. I found books about black history and black experience that were already connected to what he was interested in," she explained.
Educate yourself
"Some general advice is for adults to educate themselves and commit to celebrating and discussing the black experience past and present throughout the year," said Jordan, who recommends the Smithsonian Education site and the National Museum of African American History and Culture's early education initiative page.
White parents in particular may need to practice using racial terminology and discussing these topics with kids comfortably. "Parents need to practice that. because if they're not comfortable talking about race, kids pick up on those subtle and implicit cues ― like whispering the word 'black,'" Madison said.
"Young people are going to have questions, and being prepared to answer those only comes from internal work," she added.
Don't be afraid to talk about hard topics
"Many times when discussing black history in the U.S. there is silence or sugarcoating around enslavement and the ongoing struggle for black liberation (the civil rights movement, Black Lives movement, etc.)," Jordan explained.
"This is where having researched will help parents have the correct and developmentally appropriate responses and acknowledge the inequity that still exist in America," she added. "It's also OK not to know the answer or come back to a conversation at a later time."
But remember it doesn't all have to be about struggle
Although it's necessary to discuss slavery when talking about black history, Madison believes it should not be the starting point, and should certainly not be the only story. She's been struck to find that for many young white kids, their main association with black people is that they were enslaved.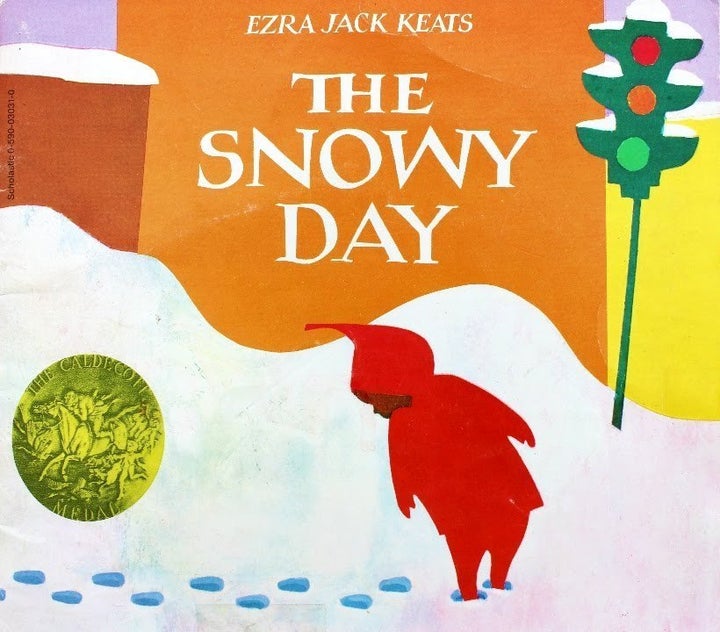 "You don't need to start with slavery. You can start with The Snowy Day or just vocabulary around what "black" even means. Have conversations around joy and fun," Madison said.
She encourages parents to think about the diversity of black history, beyond slavery and even beyond the civil rights movement. "One way to do that is to complicate the narrative by highlighting diverse black stories," she said. "Understand black history is global history. Teach stories of resistance, stories of joy, stories of everyday black people."
Connect the dots between past, present and future
Black history is strongly connected to the present and the future, and this is a powerful message to share with kids, said Madison.
For young black children, that can mean making them see how their lives and their stories connect to black history and how they are making black history right now.
For white children, that can mean highlighting current issues black people face and movements that work against racism and white supremacy. And teaching them to be upstanders.
"It's about connecting the dots between past, present and future," said Madison.