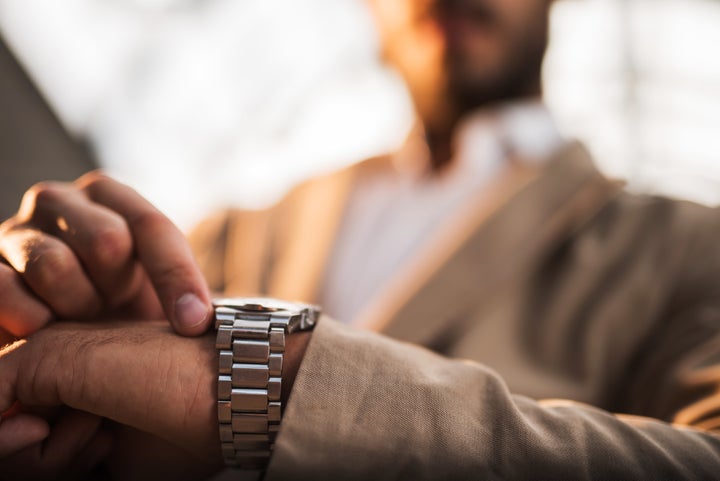 10 minutes, ha! You won't even need those. I'm going to show you not one, but six things. We'll change your life and we'll do it with time to spare.
If you have very little time to invest in your personal development, this is for you. I'd like to show you that even 10 minutes a day can go a long way. Keep this short morning routine up for a few months, and you'll become calmer, more relaxed, and feel great about starting your day in a productive way, like this: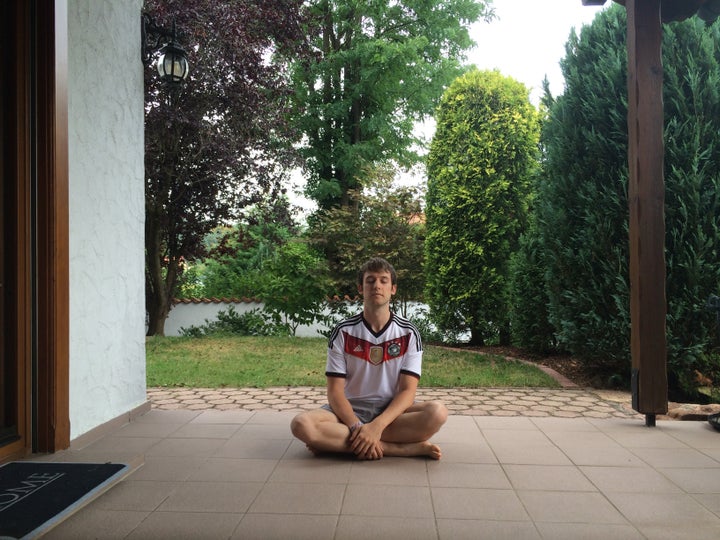 First, imprint this image of a staircase in your head: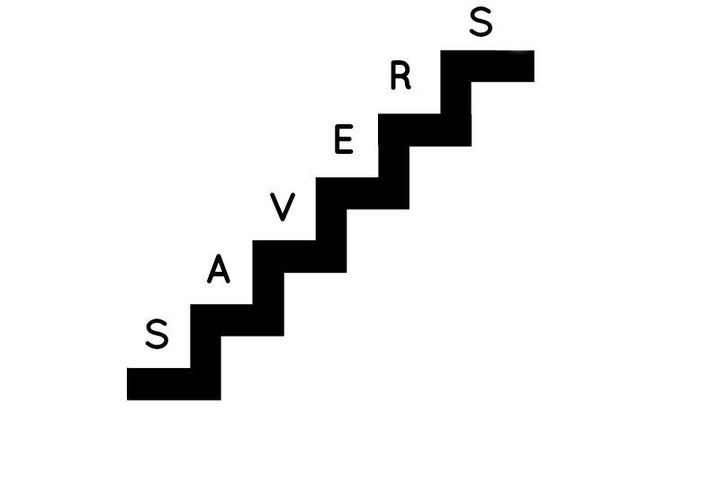 Silence.
Affirmations.
Visualization.
Exercise.
Reading.
Scribing.
Now, every morning, right when you wake up, do each of these six things for one minute.
1. Sit upright, legs crossed, eyes closed in silence.
Let your thoughts pass through. Breathe slowly and deeply, like you're meditating.
2. Read or recite a short set of affirmations.
This is a little pep talk for yourself. I keep mine in my nightstand. Look at yourself in the mirror for extra oomph.
3. Visualize yourself going through your day.
Open your window or step outside, look at the sky, and imagine yourself actually doing the things you will do that day, whether it's grocery shopping, filling an Excel table, writing, cold calling people or flambéing a chicken.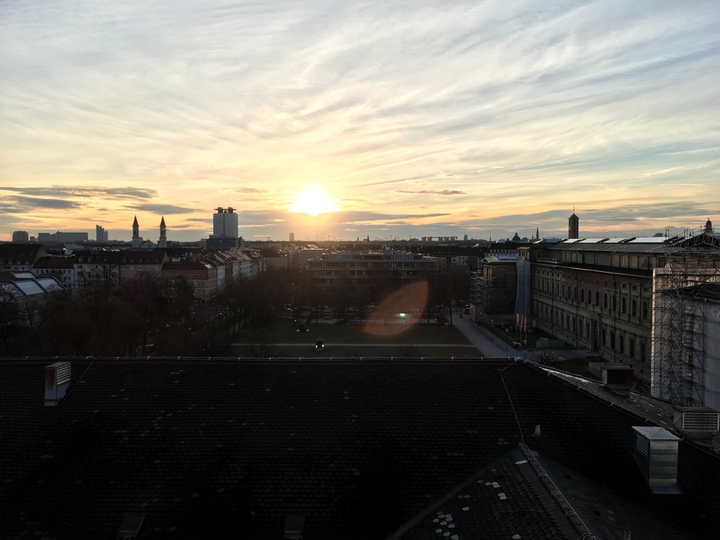 4. Do ONE set of ONE exercise.
That's it. Shoot for however many repetitions you can muster that day. I like push ups. Sometimes I do 20. Sometimes 50. Adapt to how well you feel.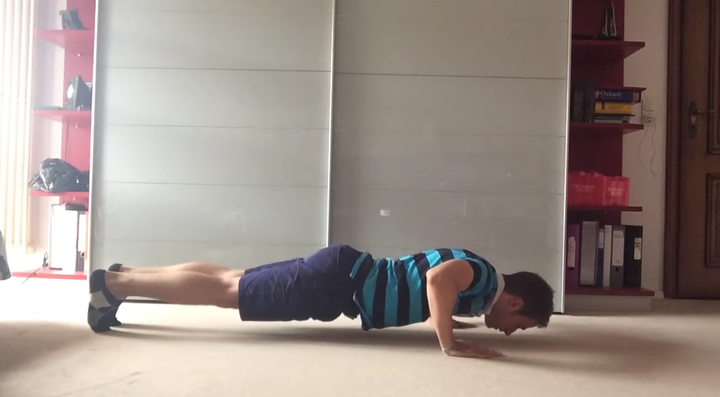 5. Read one page in a book.
This isn't about crossing items off your reading list. It's about finding one good piece of insight to accompany you throughout the day. A blink is good too.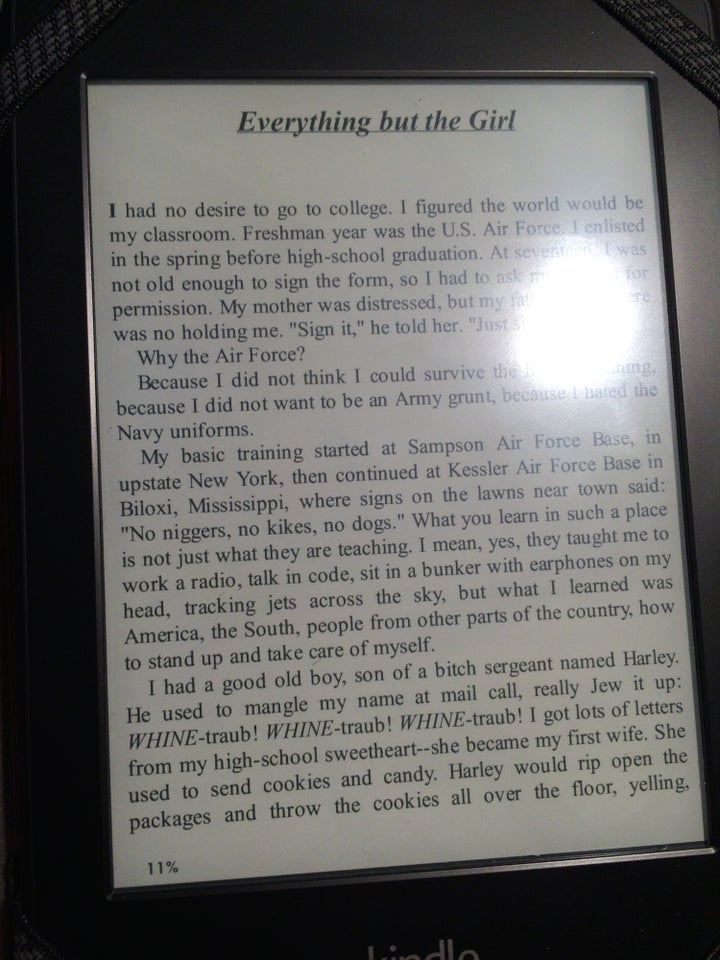 6. Write into a one-sentence journal.
Many people overcomplicate journaling. It's helpful even if you just answer one question with one sentence. You cannot write a sentence without learning something. Pick one question you'll answer each morning, for example:
How do you feel right now?
What did you learn yesterday?
Are you ready to take on the day? Why/why not?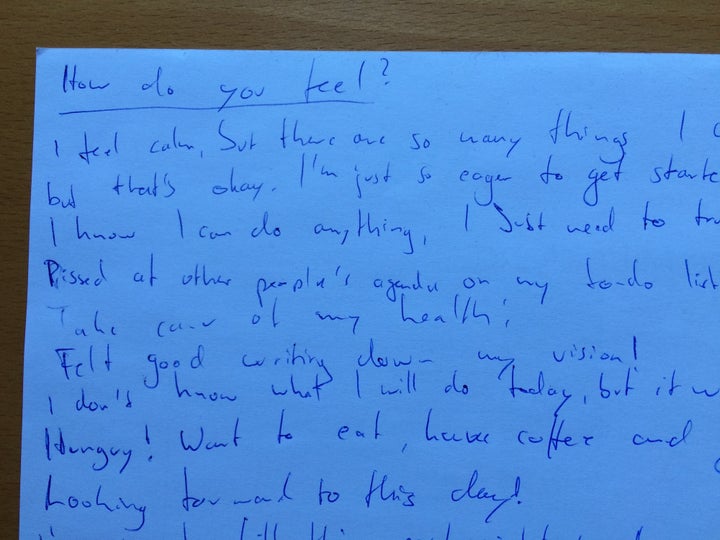 That's it! Six minutes that will pay off for the rest of your day, and, if you do it regularly, for the rest of your life.
4 minutes left on the clock, man, so much time, what else can you do? How about creating something?
Start writing an answer on Quora.
Take a picture and put it on Instagram.
Craft a funny tweet.
Send a snap to your family.
Wish people a great day on Facebook.
Give an inspiring speech on Soundcloud.
Wow! You just woke up and you've already changed your life and made a positive impact on that of others.
Imagine what you can do in a day.
PS: I learned this morning routine from Hal Elrod, a wonderful guy who's detailed it in his book The Miracle Morning. I've written a much more extensive guide on it here.