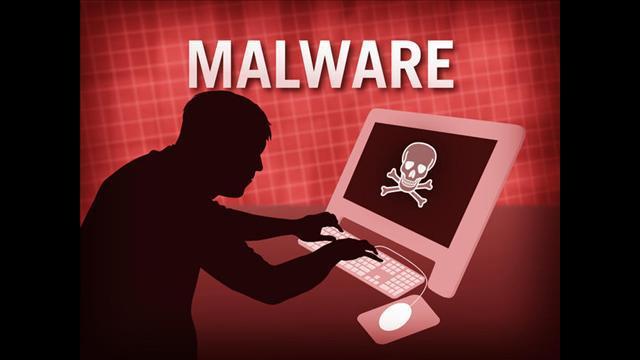 Given the many risks computer and mobile device users face these days, it is important to consider the use of protective software. Viruses and malware have become common issues in today's high tech world, and being hit by these can cause a range of serious issues for both individuals and businesses. This is why you need to ensure you have proper protection in place to deal with issues such as malware.
You can get some very effective anti-malware products these days and these are ideal for your PC as well as your mobile devices. When you have these products in place, you can benefit from protection as well as greater peace of mind. However, you need to ensure you choose the right software product for your needs.
When it comes to choosing the right anti-malware software for your PC and mobile devices, there are a number of key things to consider. This can help to ensure you make the right choice and get the best, most suitable protection for your requirements. Some of the key areas to look at include:
· Find a reputable provider: You should make sure you get your anti-malware software from a reputable provider to ensure quality and effectiveness. Companies such as Bitdefender have an excellent reputation in this field and can provide you with a choice of protective software products to keep you safe when you are online.
· Check the features of the software: Another thing you need to look at is the features of the software you are considering. Some products protect against a specific issue while others offer more complete protection. Making sure you check the features means that you will find it easier to get the protection levels you need.
· Look at the pricing: The cost of protective software can vary based on where you buy it, the features, and the manufacturer. You can get free and premium versions of software. For businesses in particular, it is always best to have the premium versions because the protection levels are far higher than the more basic, free versions. You can get some good deals on this type of software, so you won't have to pay a fortune in order to benefit from the required level of protection.
· Reviews of the software: It is well worth looking at consumer or business reviews of the protective software that you are thinking of buying. By doing this, you can get a better idea of how effective the product is and whether it is likely to offer the level of protection that you need for your device. This is an excellent way of finding out more about the quality of the product before you actually spend your hard-earned money on it.
By looking at all of these factors, you should have no problem finding the right software to protect against malware. You can then use your PC or mobile device safely and without the risk of being infected by malicious malware.
Related
Popular in the Community