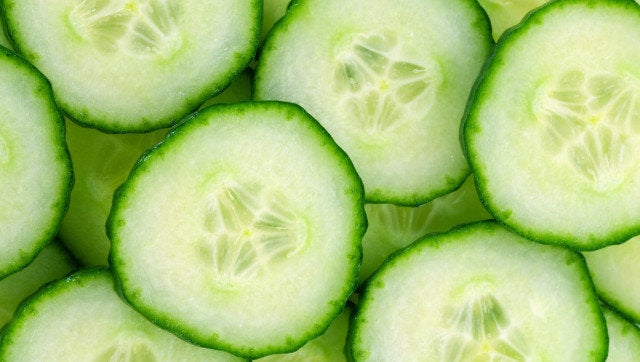 Our faucets are constantly being touched by our hands, leaving behind fingerprint marks and germs, which can make a spigot look dirty and dull. But Living Naturally suggests a way to clean a faucet so it shines.
First, clean your faucet as normal. Then, cut a fresh cucumber into slices and rub it along the metal. This should restore the shine to the metal.
Because cucumbers are known to have multiple uses, keeping one in the house will help you with everyday activities. And this tip in particular will work great if you're looking to avoid chemical cleaners.