You are generally a clean person. Still, the edges of your shower curtain liner are going to get moldy, mildewy and disgusting from time to time. You could just toss that sucker out. Or: You could save a few bucks (and spare a landfill) by learning how to properly clean it yourself.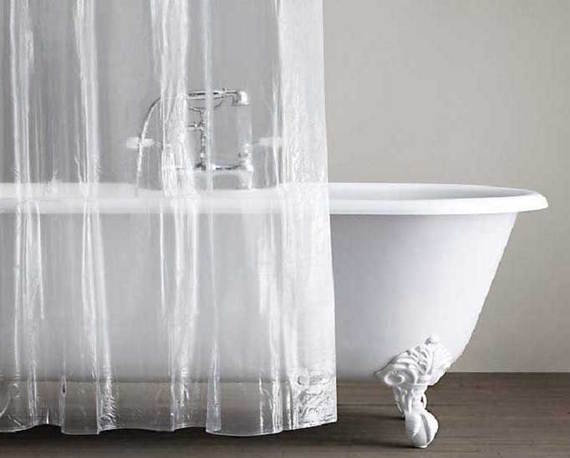 SPOT TREAT: THE QUICKEST BUT ALSO GROSSEST
No need to take the liner off the shower rod: Just grab an all-purpose cleaner (X-14 is a cult favorite) and a damp sponge or your Magic Eraser and scrub, scrub, scrub. Be sure to peel apart the icky sections that have folded back on themselves and get in there, too. (Pro tip: wear gloves.)
MACHINE WASH #1: THE EASIEST (BUT ONLY IF YOU HAVE A FRONT-LOADER)
If your front-loading washing machine has a drum without a center agitator, dump your liner in there with some regular detergent and ½ cup of white vinegar. Machine wash cold, and rehang in your shower to dry: The final spin cycle should take care of excess moisture.

MACHINE WASH #2: THE BEST BET FOR A TOP-LOADER
Same rules of water and detergent above, except that you've got a center agitator to contend with. In order to keep it from shredding your delicate liner, load towels and rags that you also want to clean around the agitator's fins to create a buffer, then place the liner closer to the outer edge of the drum.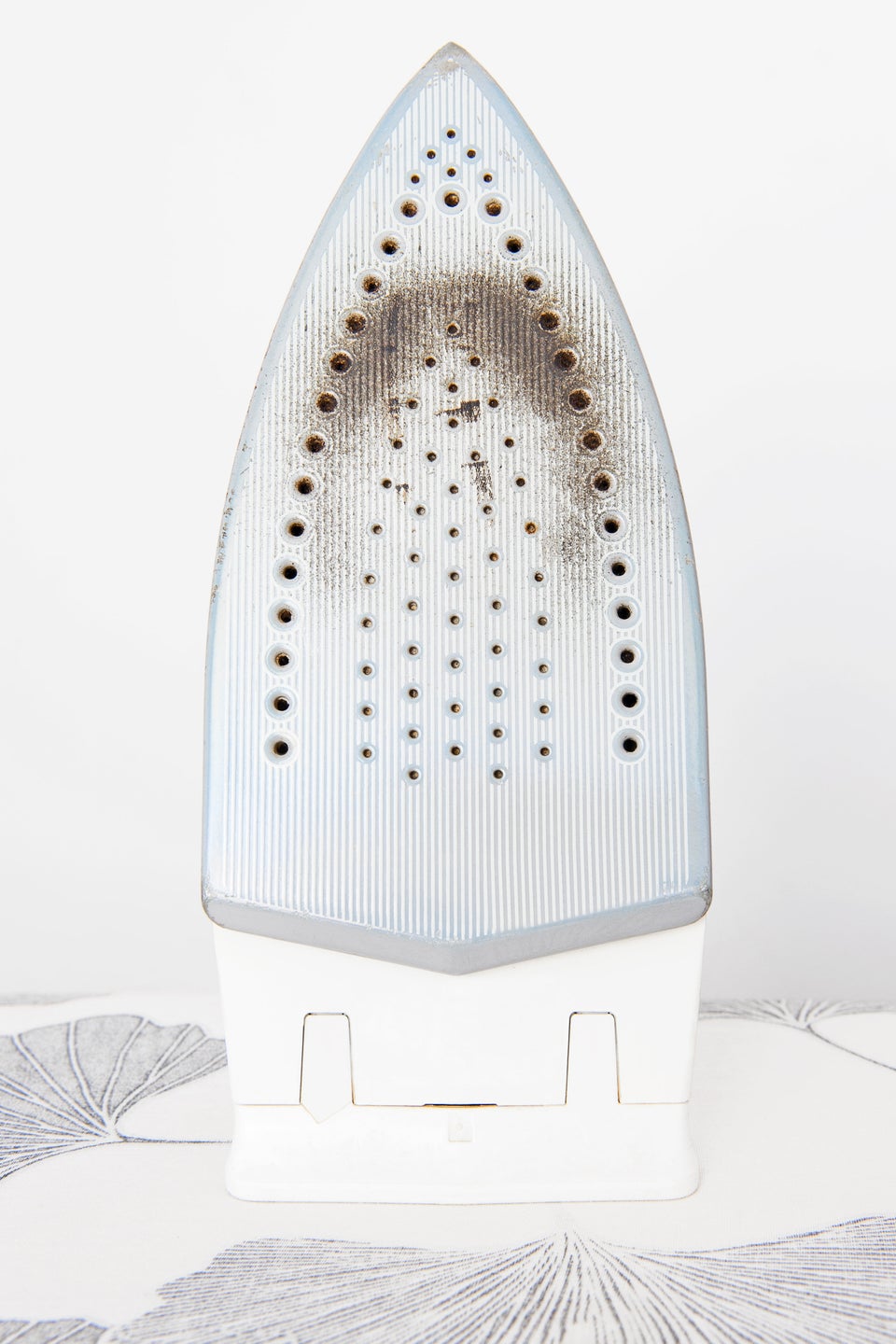 Overachievers Guide To Cleaning
Related