Ah, there's nothing like a new pair of sneakers. So clean, so bright, so full of life. And so fleeting.
Anyone who has ever owned a pair of Converse, Keds, or other white canvas sneakers signs a sort of mental contract with themselves that explicitly acknowledges and accepts the inevitable dirt and scuff to come.
"I am a miracle worker," she tweeted alongside the photo, which as of Friday morning had over 1,200 retweets and 9,200 likes. She followed up by sharing her cleaning method: a one to 1.5 ratio of baking soda and detergent scrubbed on with a toothbrush, followed by a rinse, a turn in the washer and some baby powder and drying time.
Some people who replied argued that they prefer the way the shoes look worn-in. Converse, it seems, feels the same way. A spokeswoman declined to provide the brand's preferred method of cleaning, although its website, along with some other outlets, suggests using mild soap and water. Instead, she explained the company prefers its sneaks scuffed.
"We're all for cleaning and taking care of favorite garments, but there's something special about a pair of well-worn, well-loved, lived in Converse Chuck Taylor All Stars," she said. "The iconic sneaker seems to get better the more worn it is: the more interesting it becomes, displaying a lifetime of memories and stories. ...Some things just get cooler with age."
We're not sure we subscribe to exactly the same sentimentality that backs dirty sneakers, but fair enough.
"That's the beauty of Chuck," the spokeswoman added. "They really become part of your story and don't need to be kept pristine. They're meant to be lived in."
Meant to be lived in they may be, but we can't deny we're impressed by Tracey's incredible accomplishment in sneaker cleaning.
Support HuffPost
A No-B.S. Guide To Life
Before You Go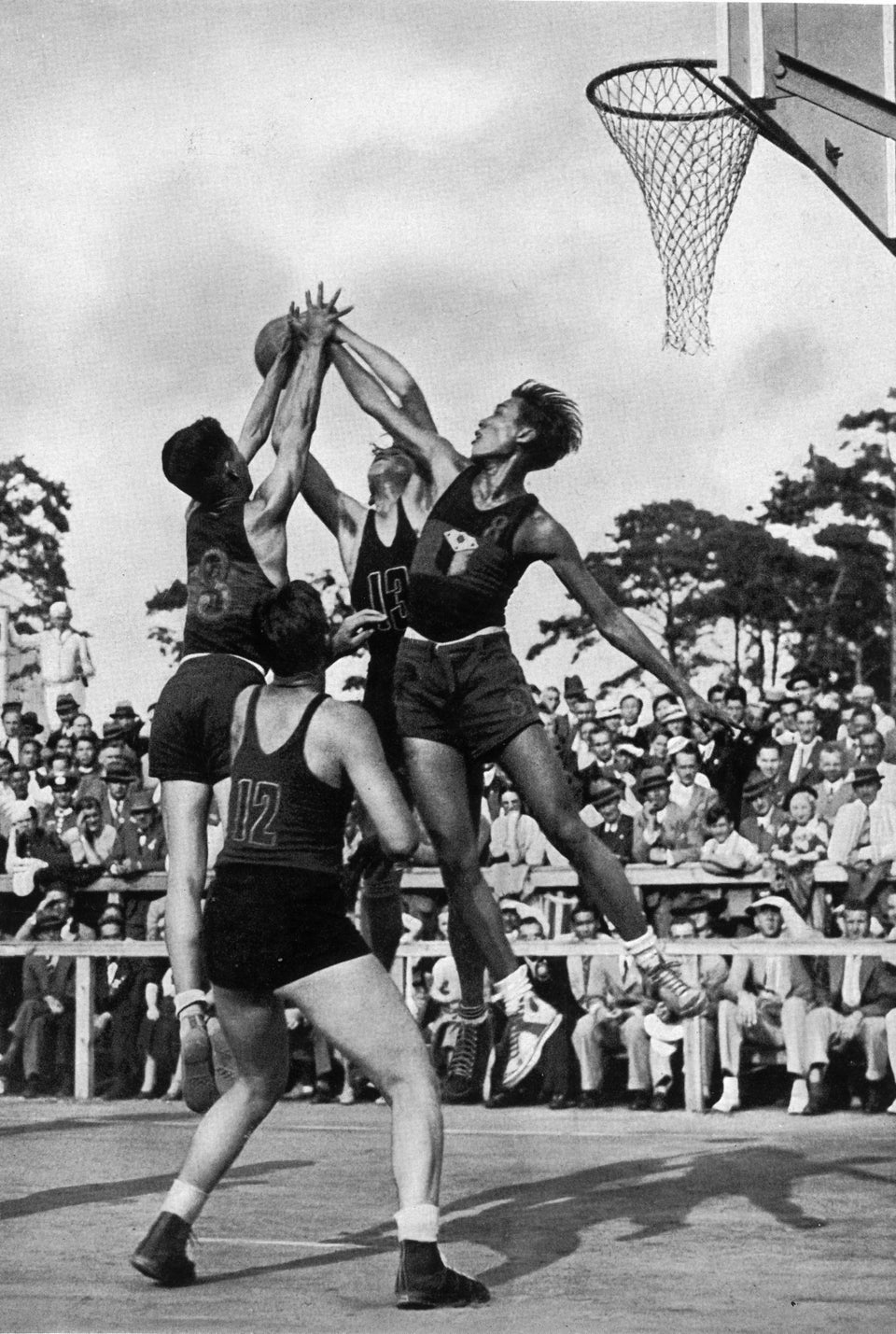 Converse Sneakers in History
Popular in the Community