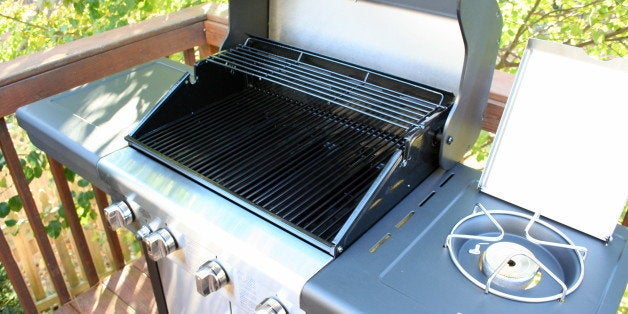 Grilling season is here, which means it's time to break out the tongs and refill the propane tank. More than likely, it's also time you give your grill a good scrub.
Luckily, SFGate has found the easiest -- and safest -- method to thoroughly clean your grill. All it takes is a towel, some tongs, a few sheets of aluminum foil and a little hard work.
Use an old towel or rag (make sure it's dry) to wipe down your grill and remove any large chunks of grit and grime from your last use.
Tightly cover the top of your grill grates with 1 or 2 sheets of aluminum foil and turn the grill on high. Shut your grill and leave it covered for about 25 minutes.
Turn down the heat and let your grill cool off. Using tongs, remove the foil. Use your old towel to wipe away the grime, which by now should have turned into ash.
And voila! You've got a clean grill, free of health risks and unwanted food bits. And in the future, after using the grill again, The Daily Meal recommends balling up some more aluminum foil and scrubbing each grill grate individually while it's still warm to prevent further buildup.
"Evict any spiders or other nesting critters and clear out the cobwebs or other debris from the manifolds, burner valves, connectors, etc. Compressed air (available canned if you don't own an air compressor) is an efficient way to do this. Empty and clean the grease trap or drip pan; replace any disposables, such as foil pans, if needed."
"Use a commercial grill cleaner such as the one made by Green Earth Technologies or a product like Simple Green to clean the interior and any internal parts, such as baffles, flavorizer bars, etc. If your grill is polished stainless steel, use a commercial stainless steel cleaner on the exterior, or wipe it down with a soft cloth using a mixture of water, mild dish soap, and white vinegar. Replace ceramic briquettes as needed."
Before You Go
Chili Garlic Chicken Skewers With Yogurt Sauce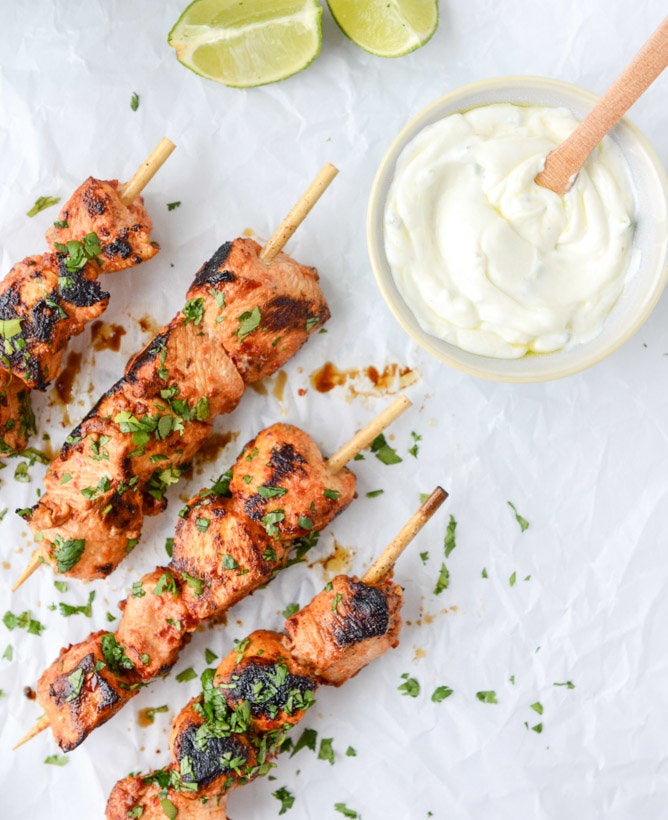 Grilled Artichokes And Polenta With Pesto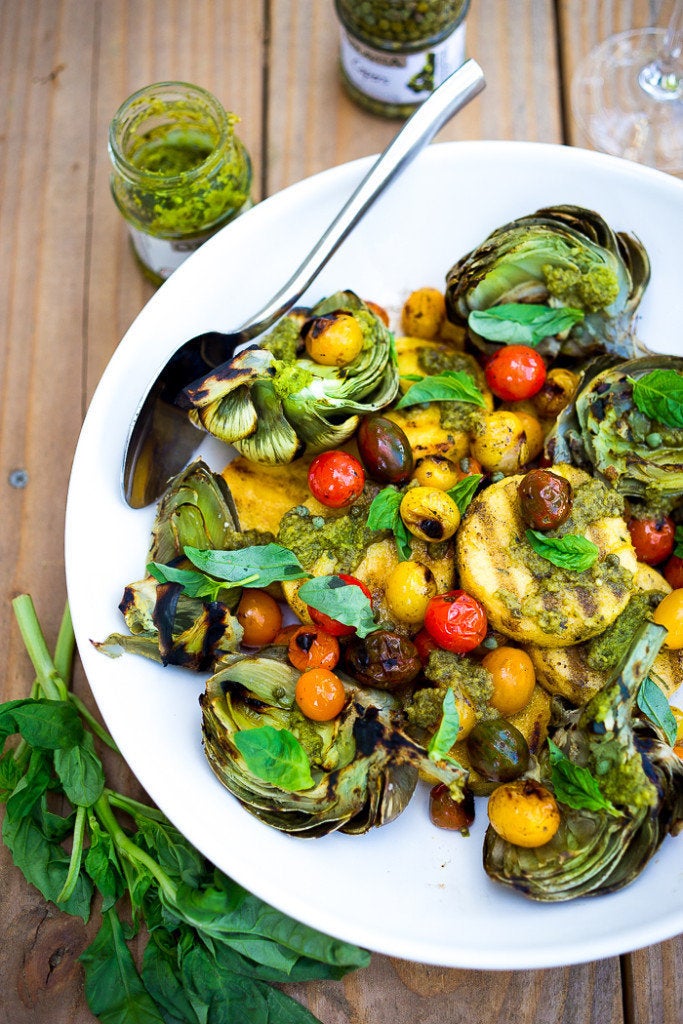 Grilled Watermelon With Smoked Salt And Jalapeno Rings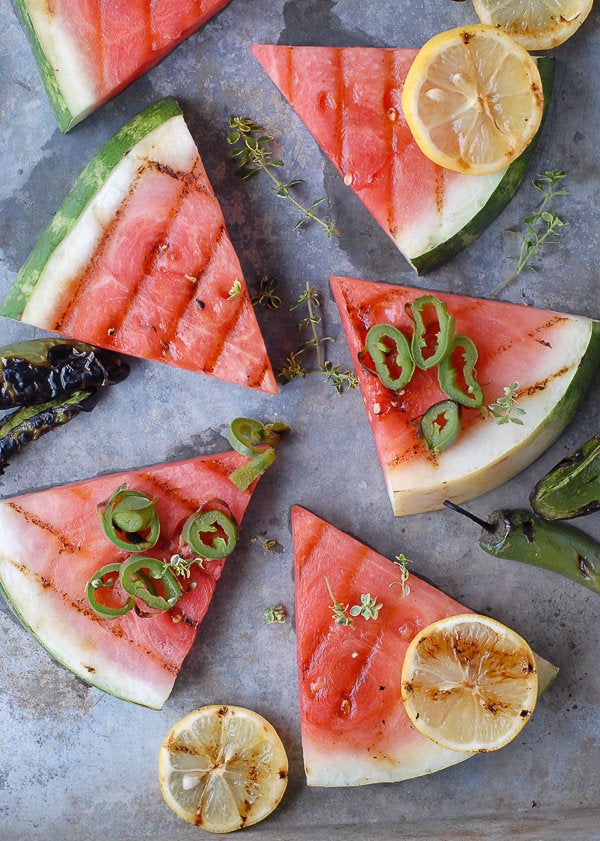 Grilled Pork Chops With Spicy Balsamic Grilled Peaches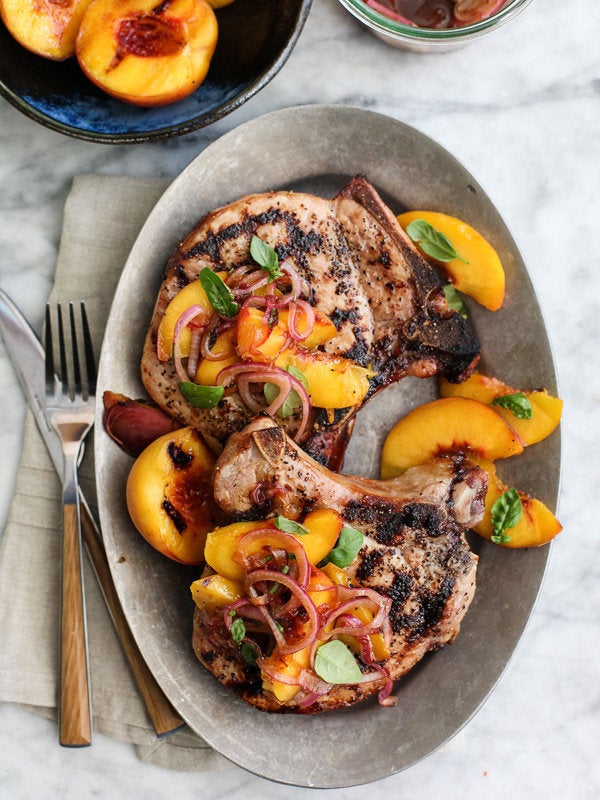 Grilled London Broil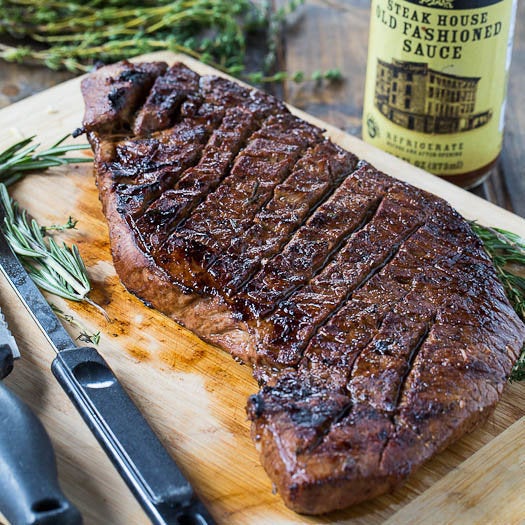 Grilled Brie With Blackberry Basil Smash Salsa And Grilled Bread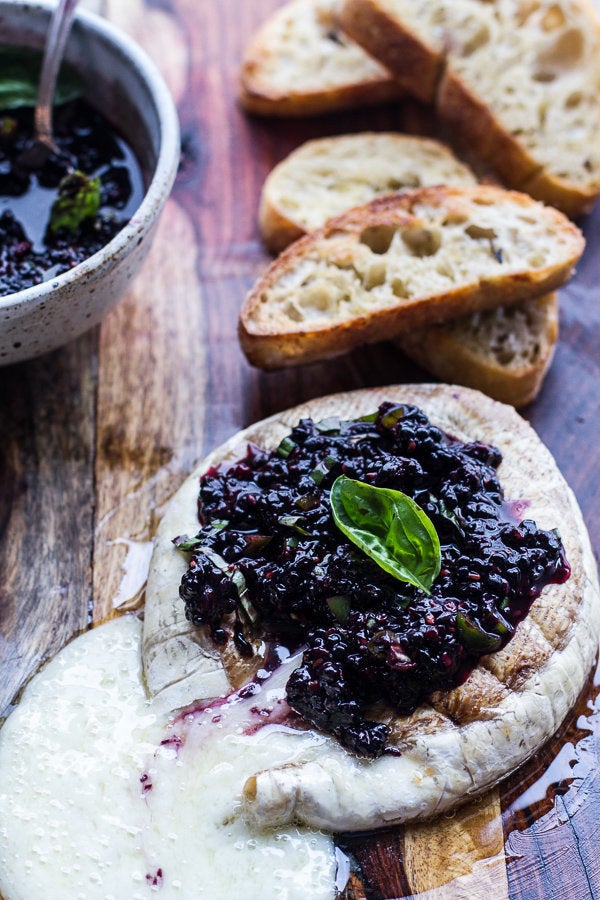 Grilled Potato Salad Recipe With Black Garlic Vinaigrette And Dill Cream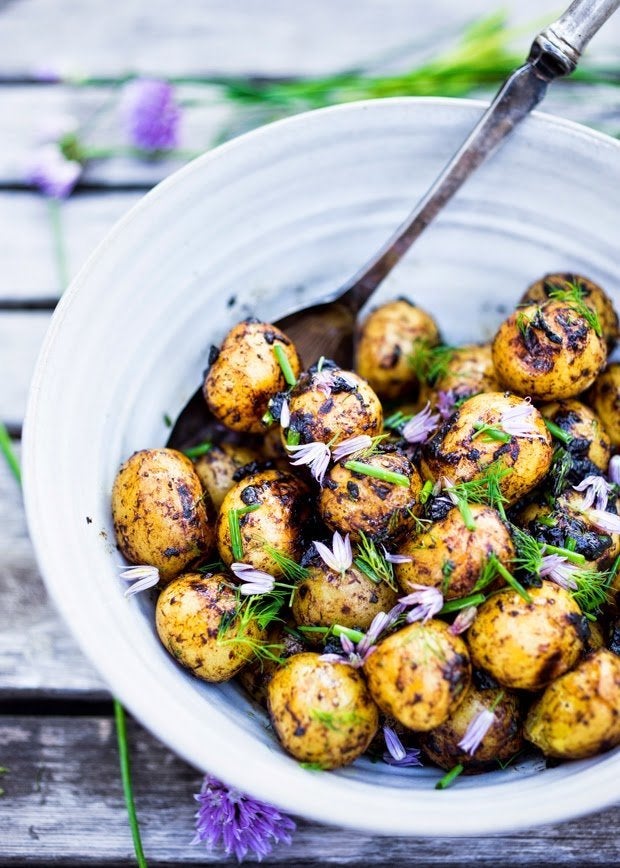 Grilled Swordfish With Smoked Paprika And Herbed Fruit Salsa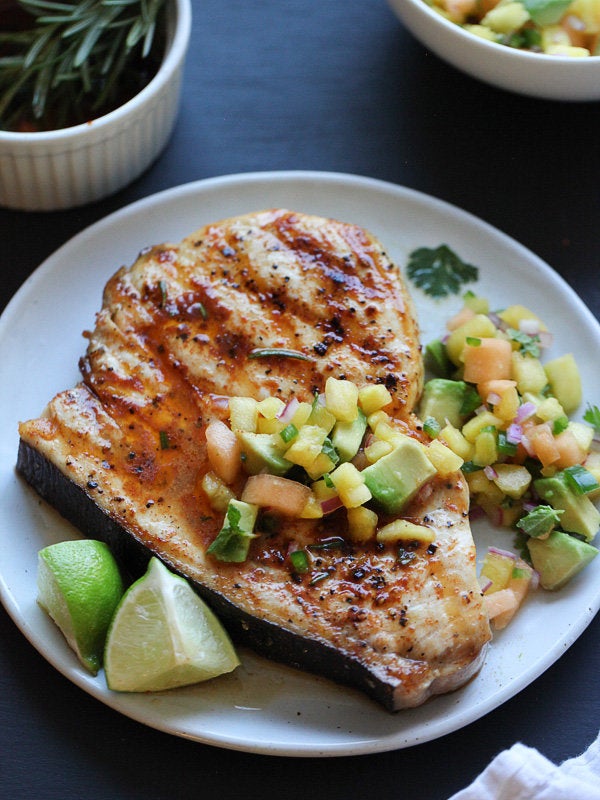 Campfire Grilled S'more Calzones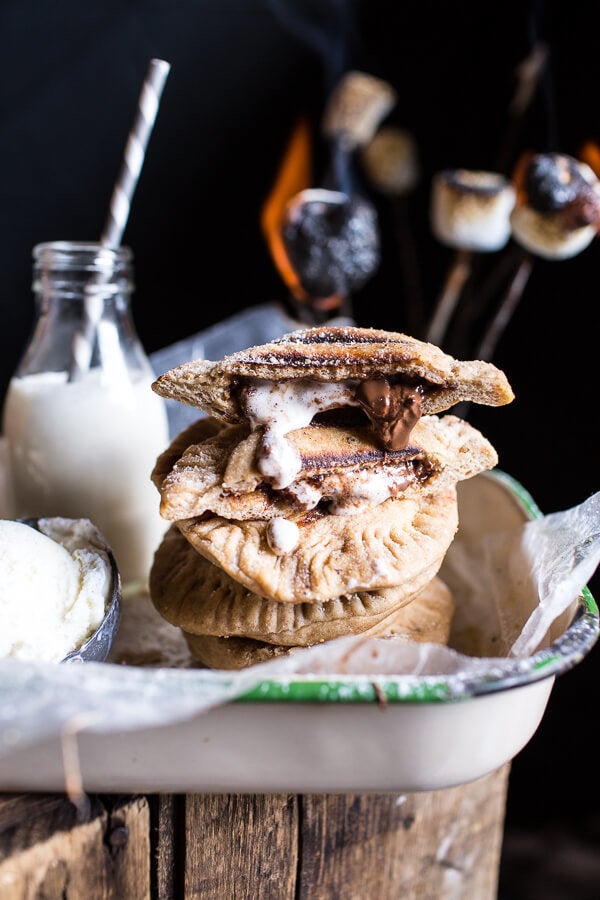 Grilled Chicken Breasts With Chive Herb Butter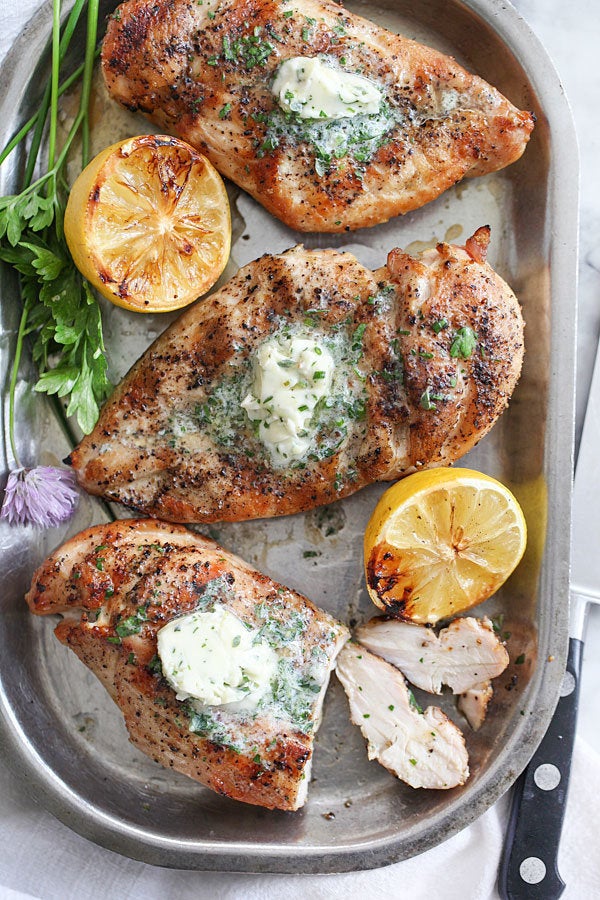 Grilled Spareribs With Cherry Cola Glaze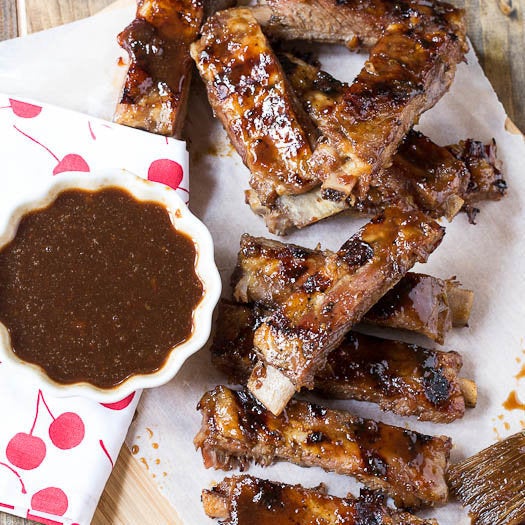 Grilled Caprese Skewers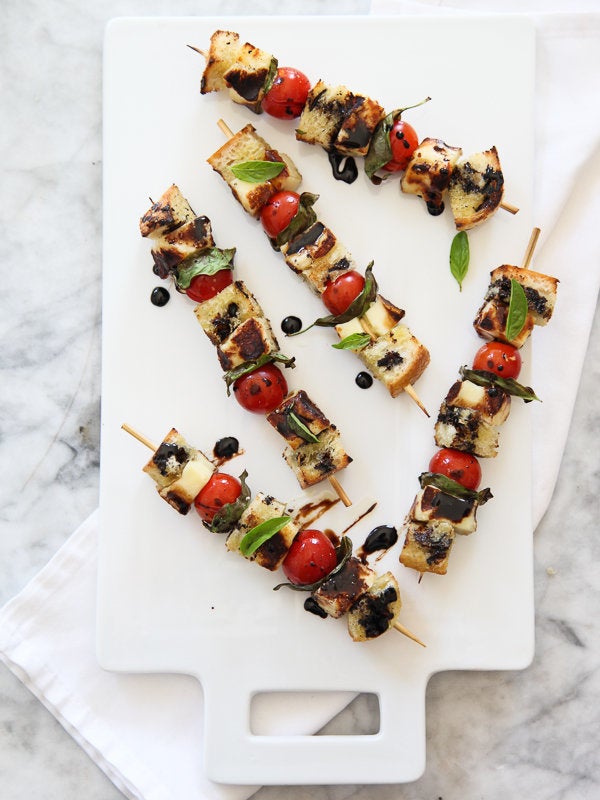 Grilled Naan With Garlic Scape Chutney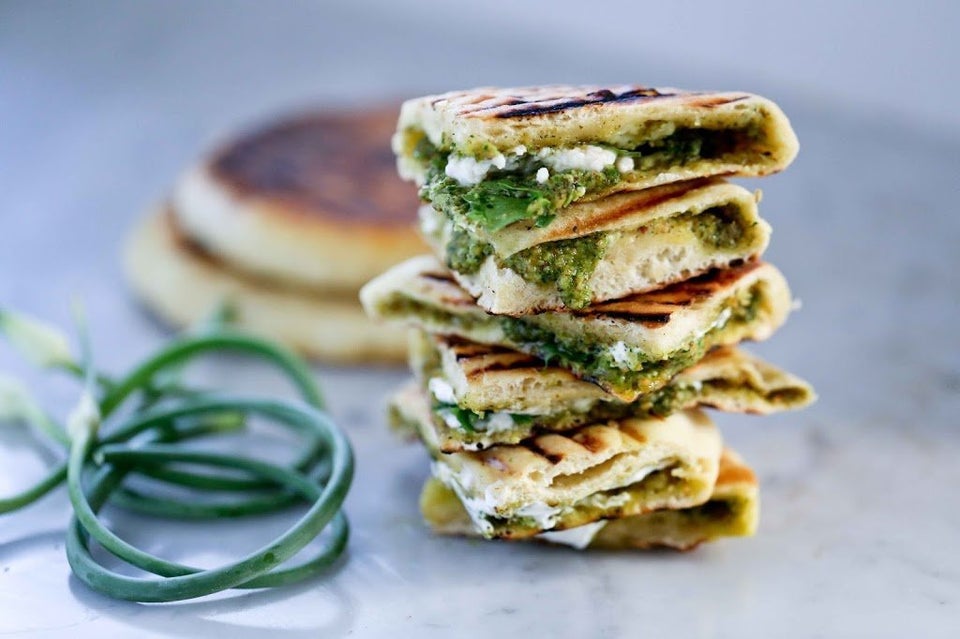 Hanger Steak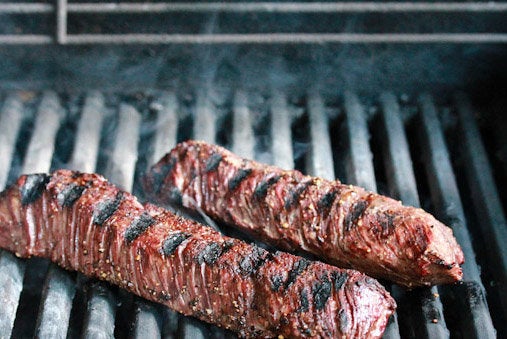 Garlic Scape Beef Satay With Garlic Scape Satay Dip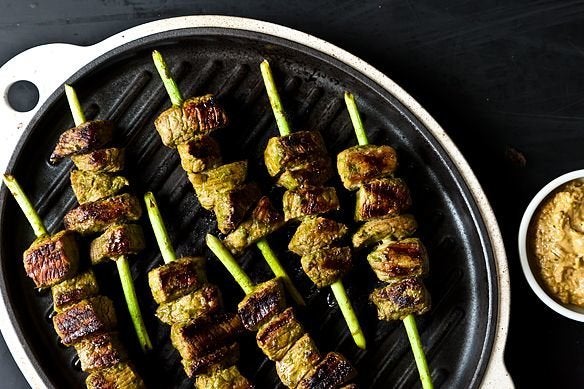 Nicoise Salad With Grilled Fish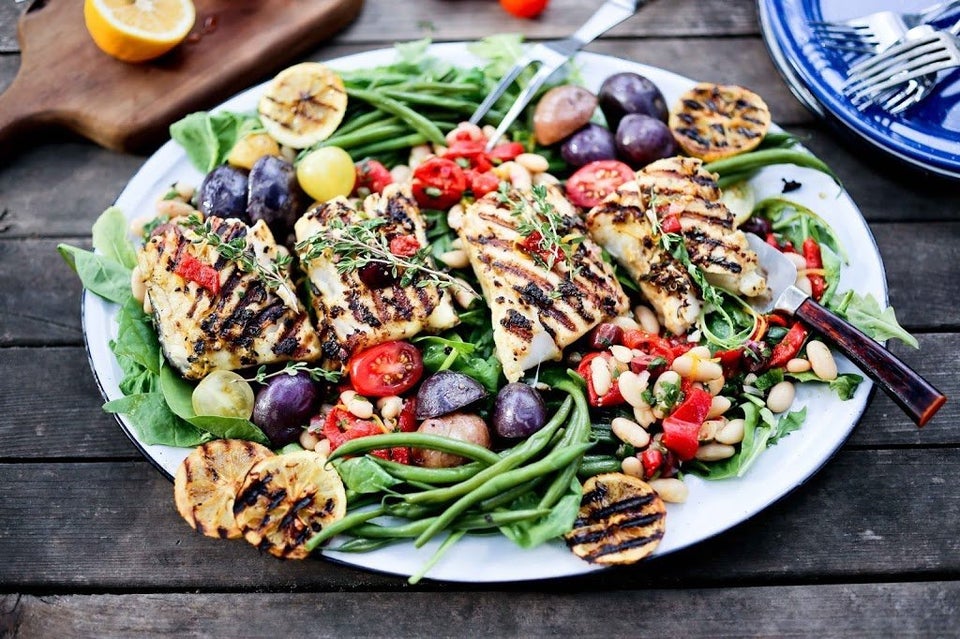 Healthy Grilled Greek Chicken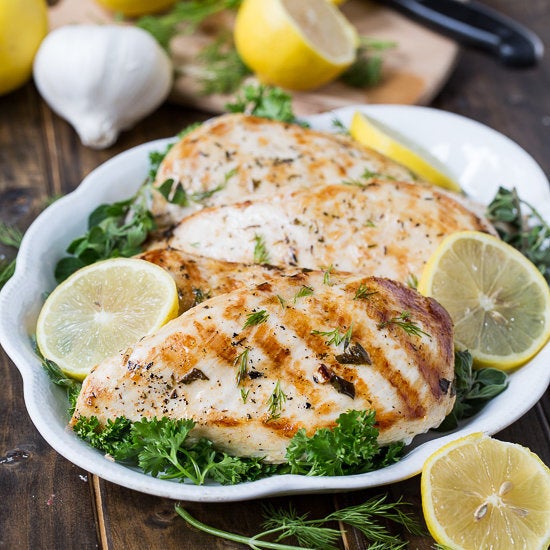 Grilled Asparagus With Wasabi Soy Dipping Sauce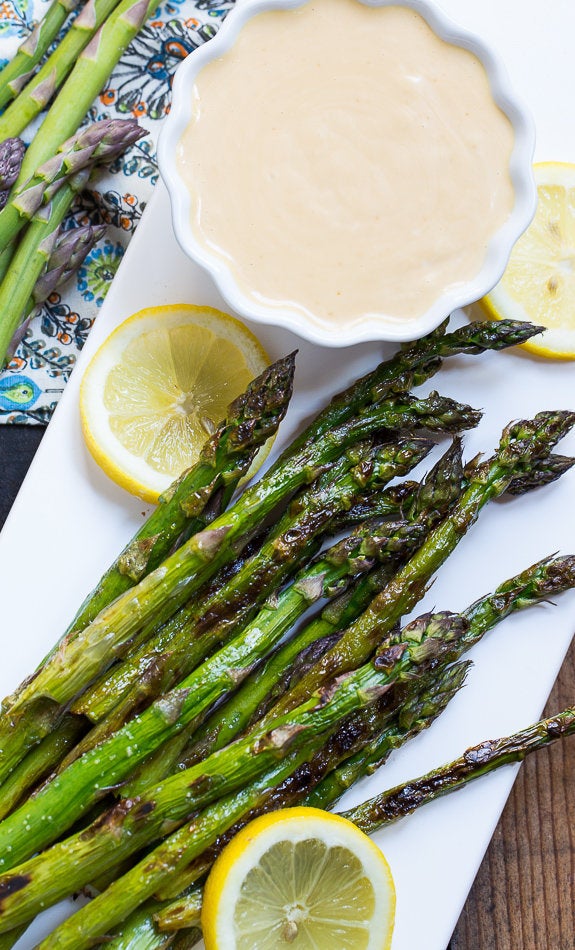 Skirt Steak With Chimichurri Sauce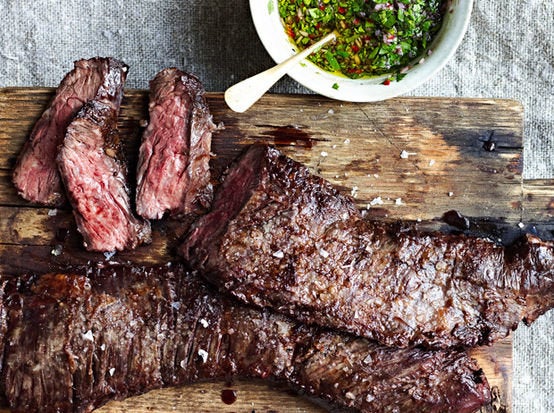 Grilled Corn With Bacon Butter And Cotija Cheese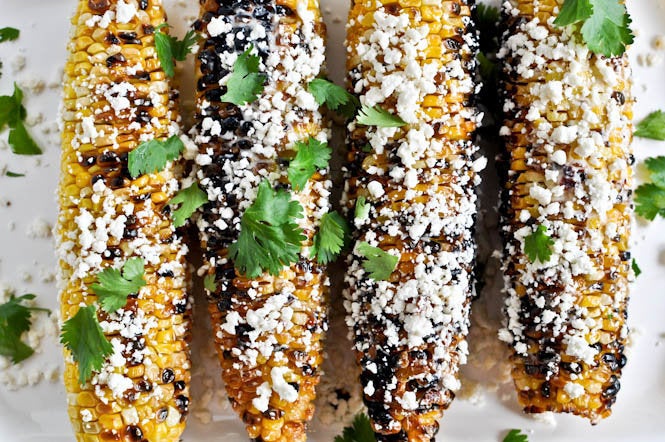 Chicken Al Mattone With Thyme Pesto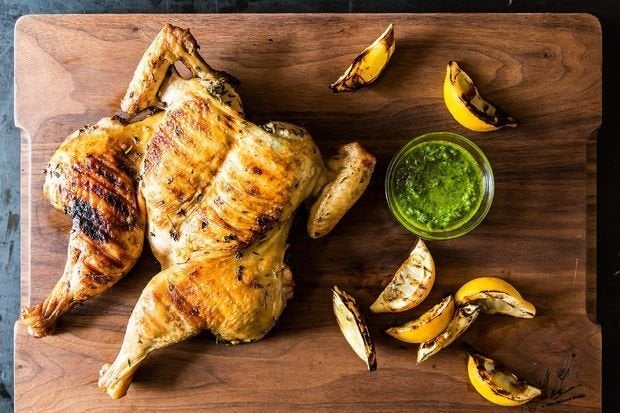 Coconut Honey Lime Filipino Chicken Adobo Skewers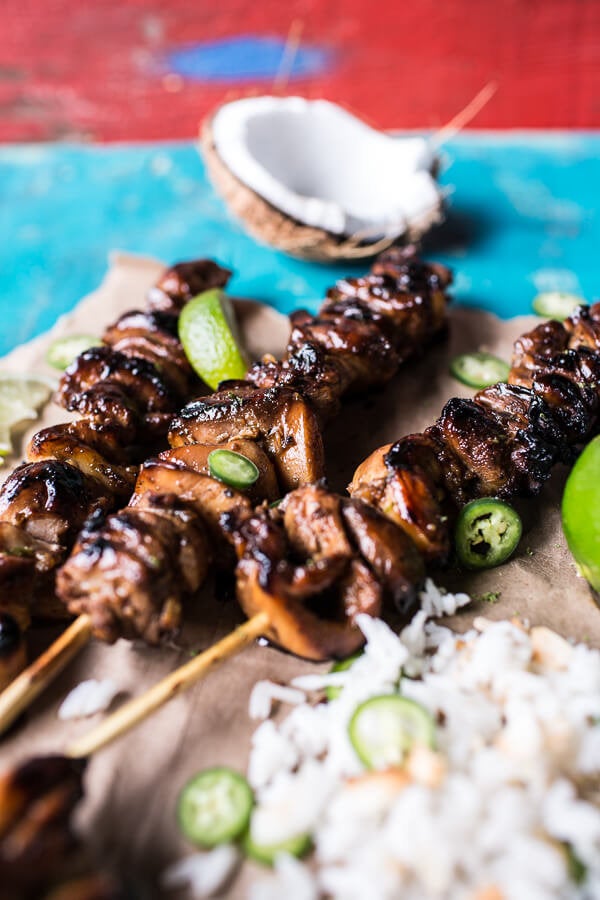 Charred Corn With Rosemary Grilled Pizza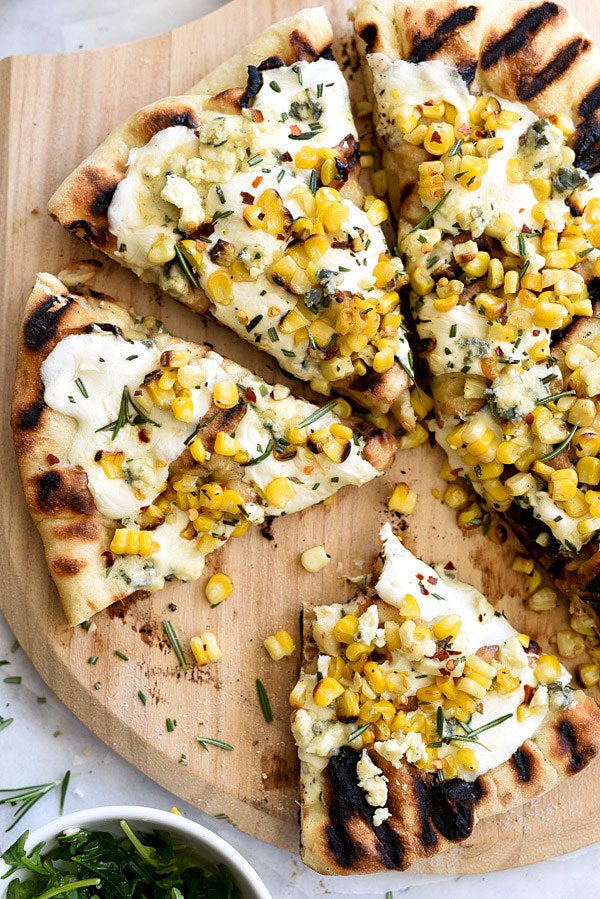 Grilled Peaches and Ginger Ice Cream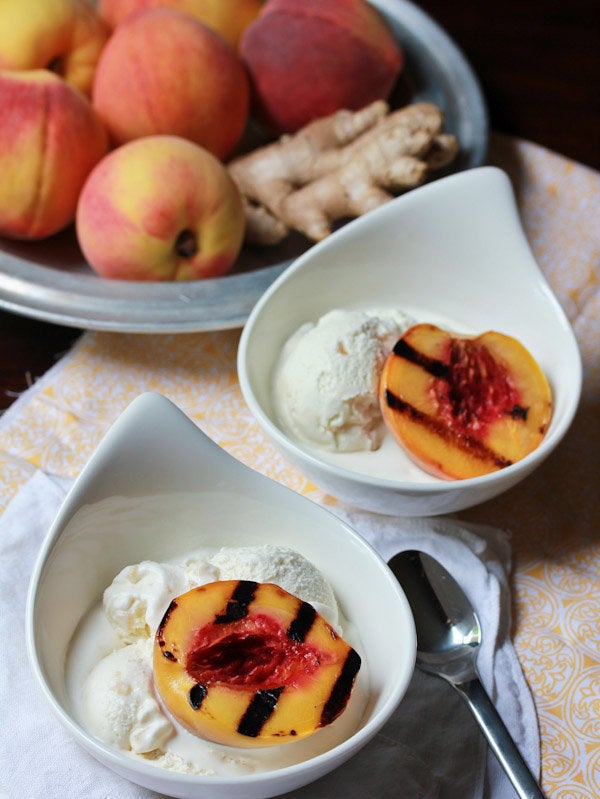 Grilled Shrimp And Corn With Creamy Lime Vinaigrette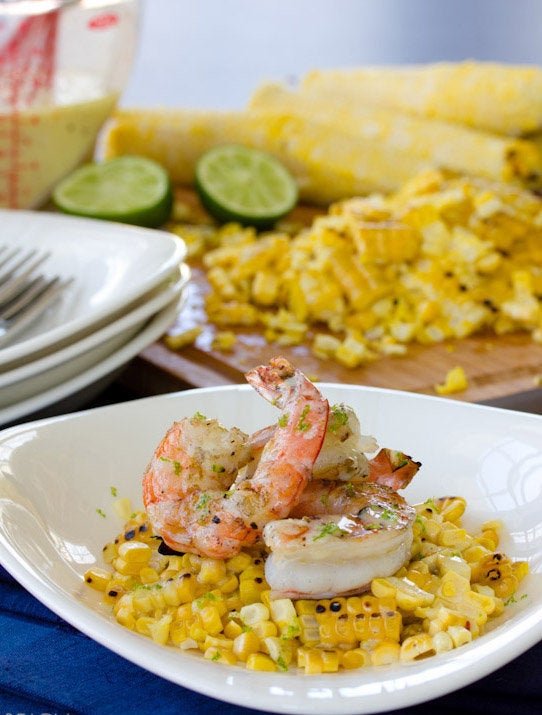 Szechuan Lambypops With Cilantro Chimichurri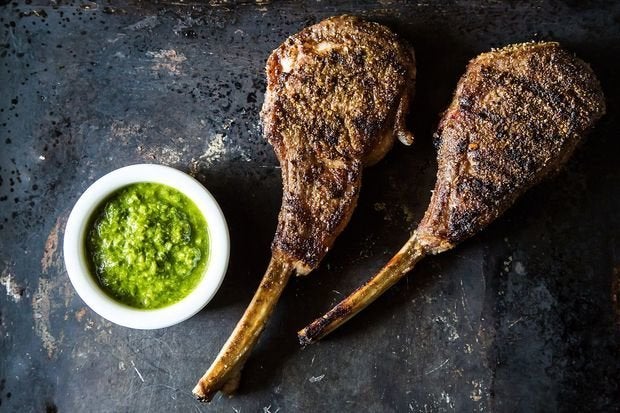 Bacon Wrapped Grilled Peaches With Balsamic Glaze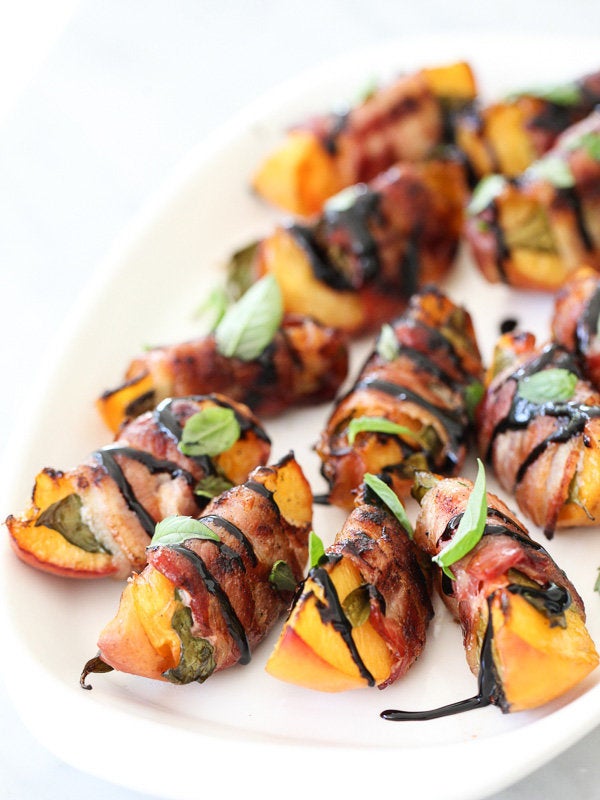 Grilled Salmon Fillet With Cucumber Dill Sauce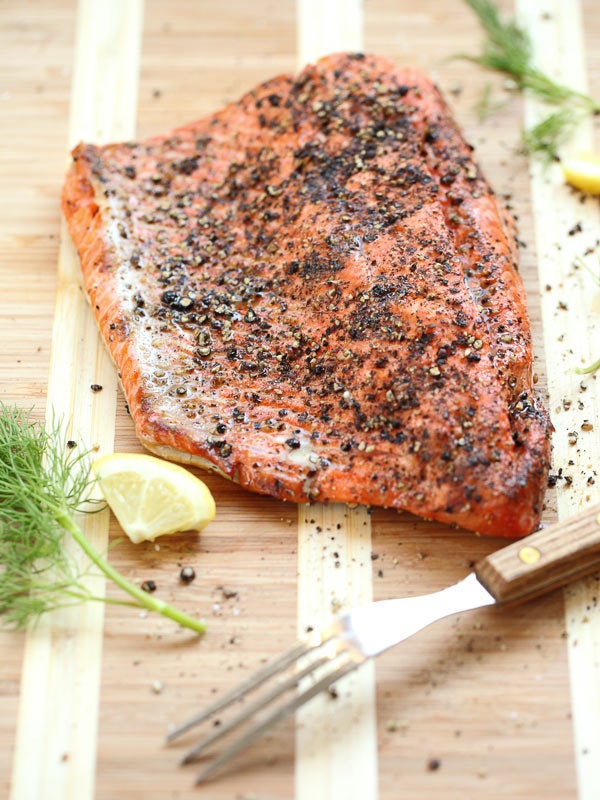 Grilled Buffalo Chicken Caesar Salad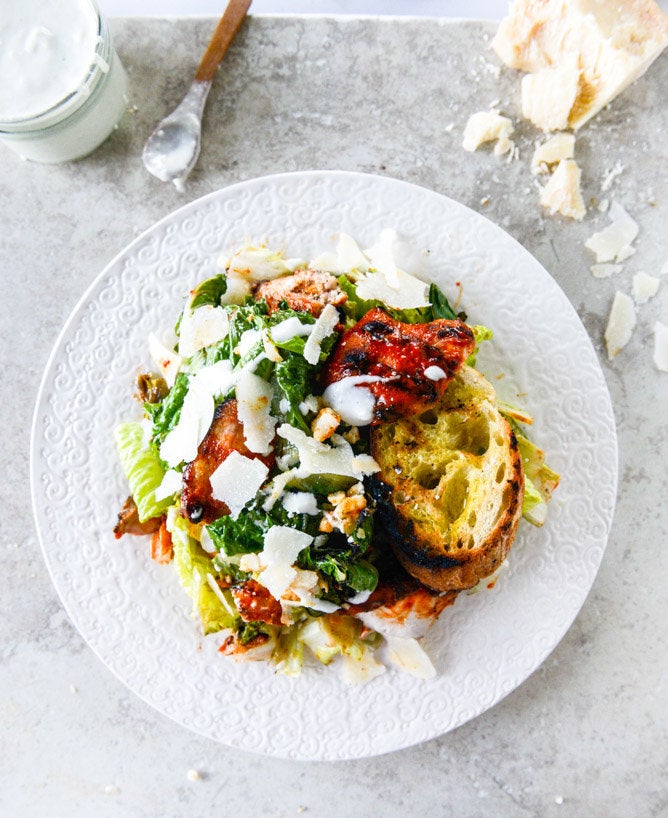 Grilled Romaine With Toasted Almonds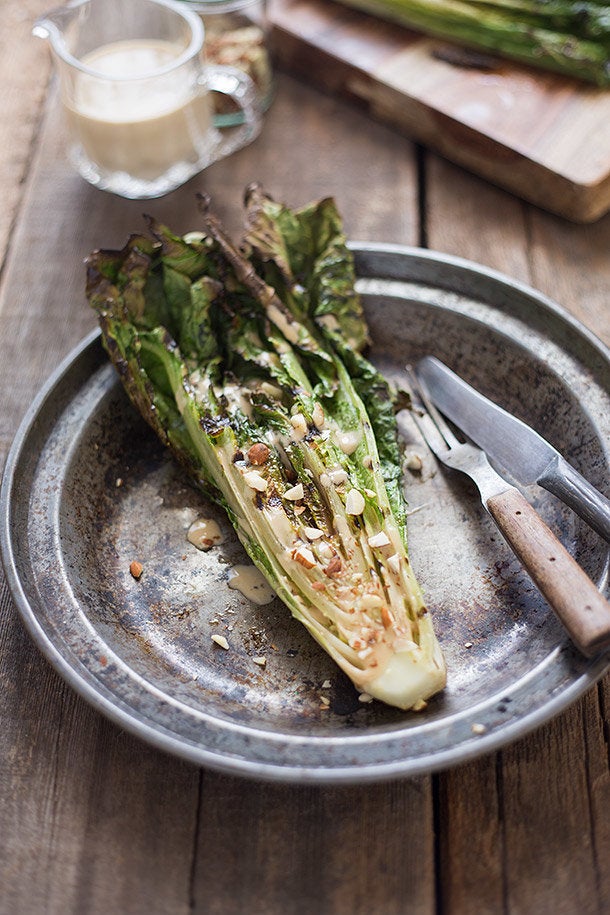 Garlicky Grilled Shrimp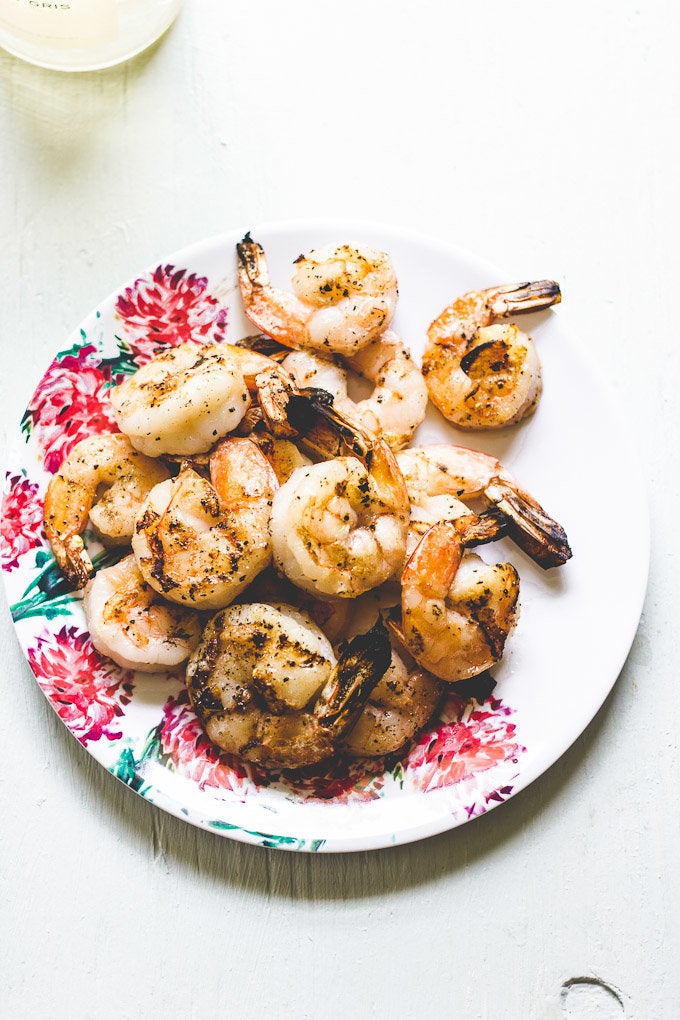 Grilled Sriracha-Tahini Sweet Potato Skewers With Halloumi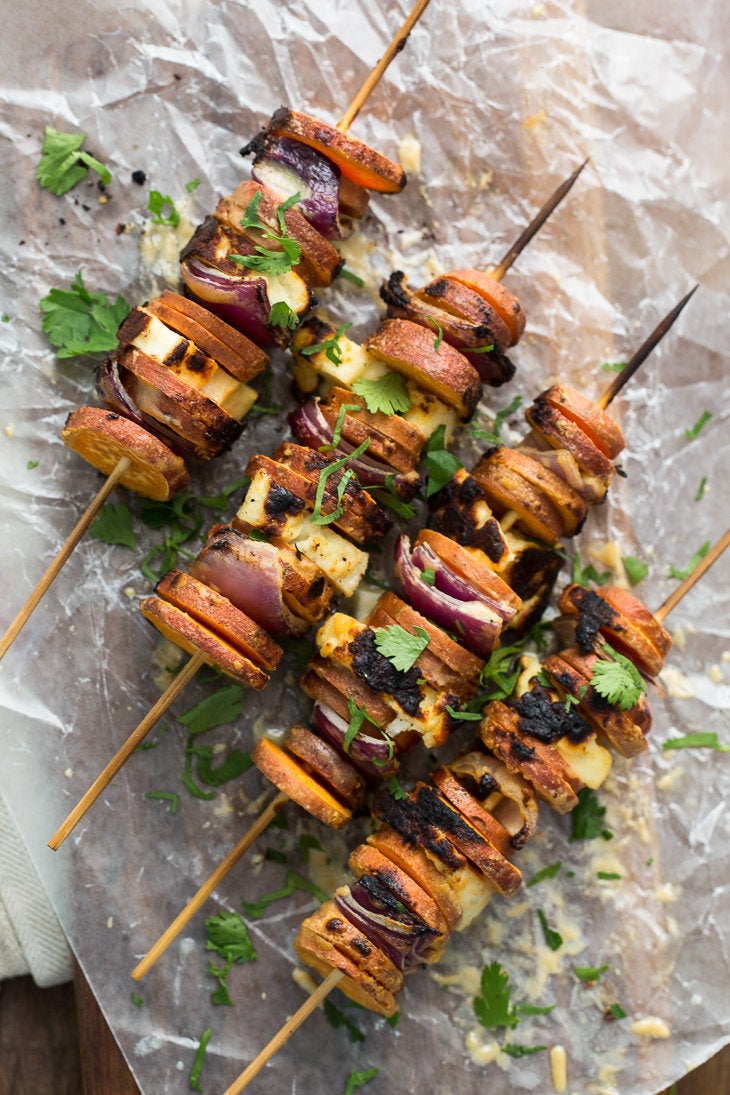 Grilled Grouper With Oranges And Olives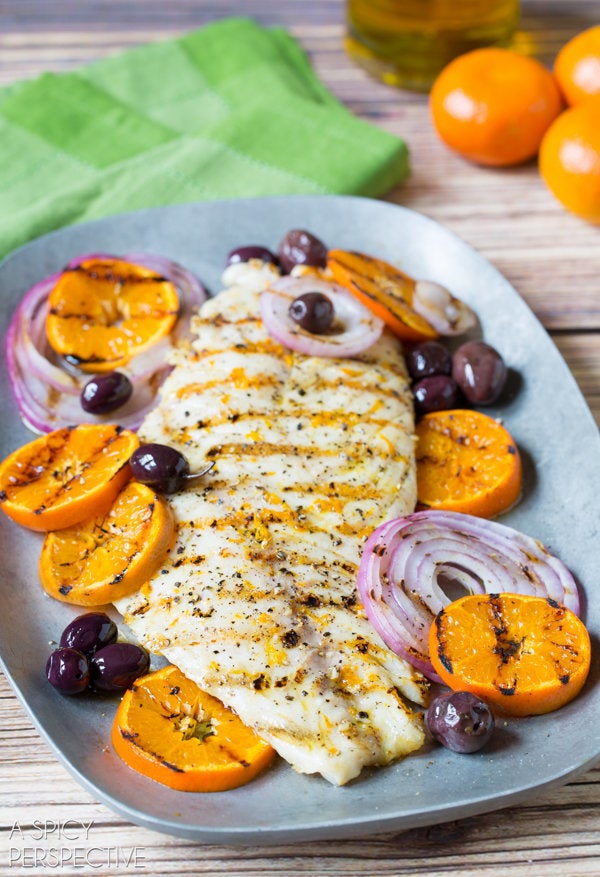 Porterhouse Steaks With Compound Butter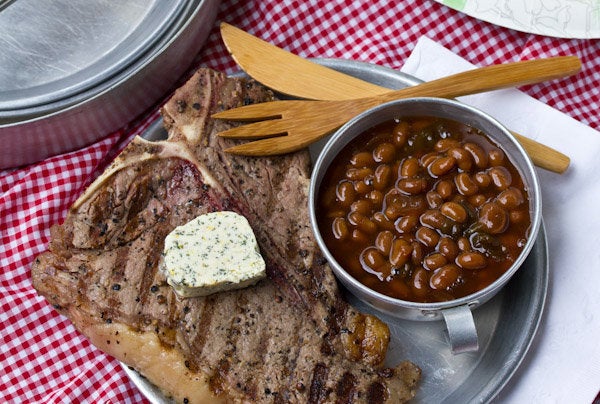 Grilled Jerk Chicken And Peach skewers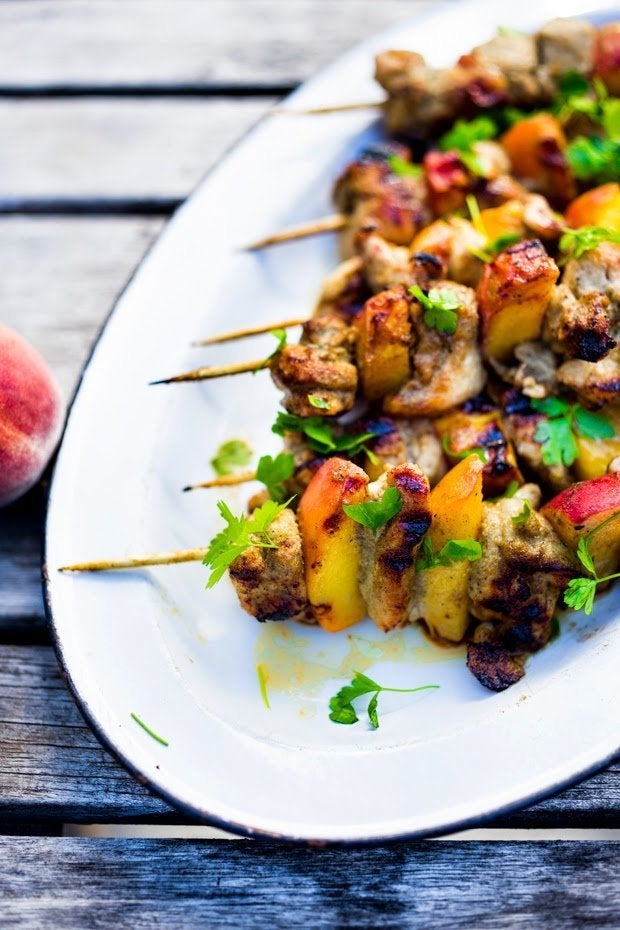 Barbeque Pork Ribs With Magic Dust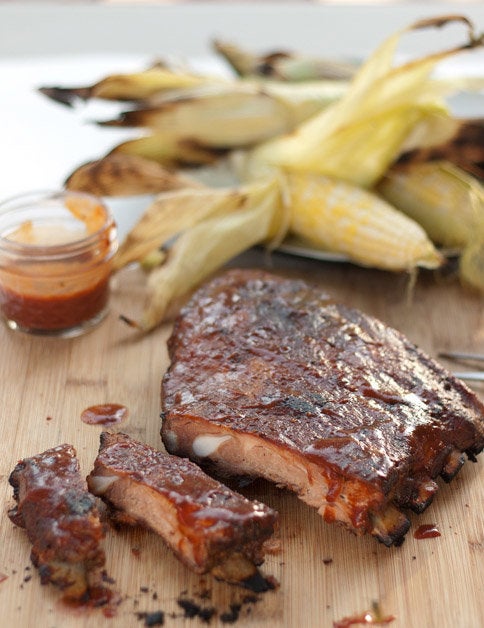 Chinese Grilled Shrimp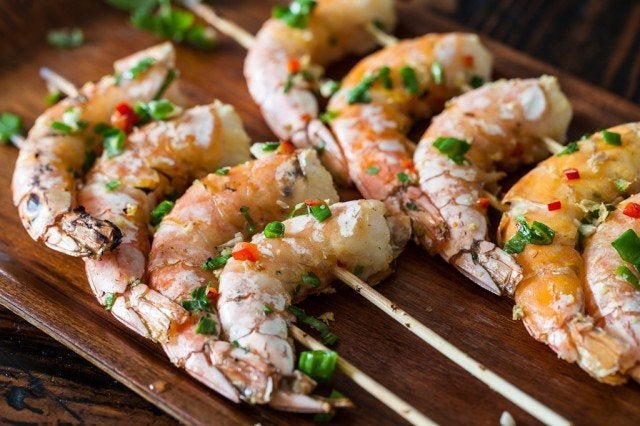 Grilled Watermelon Salad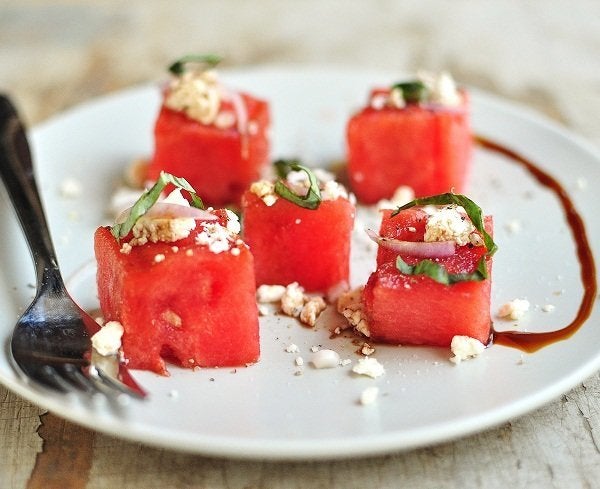 Beer And Sriracha Marinated Beef Skewers With Green Chile Sauce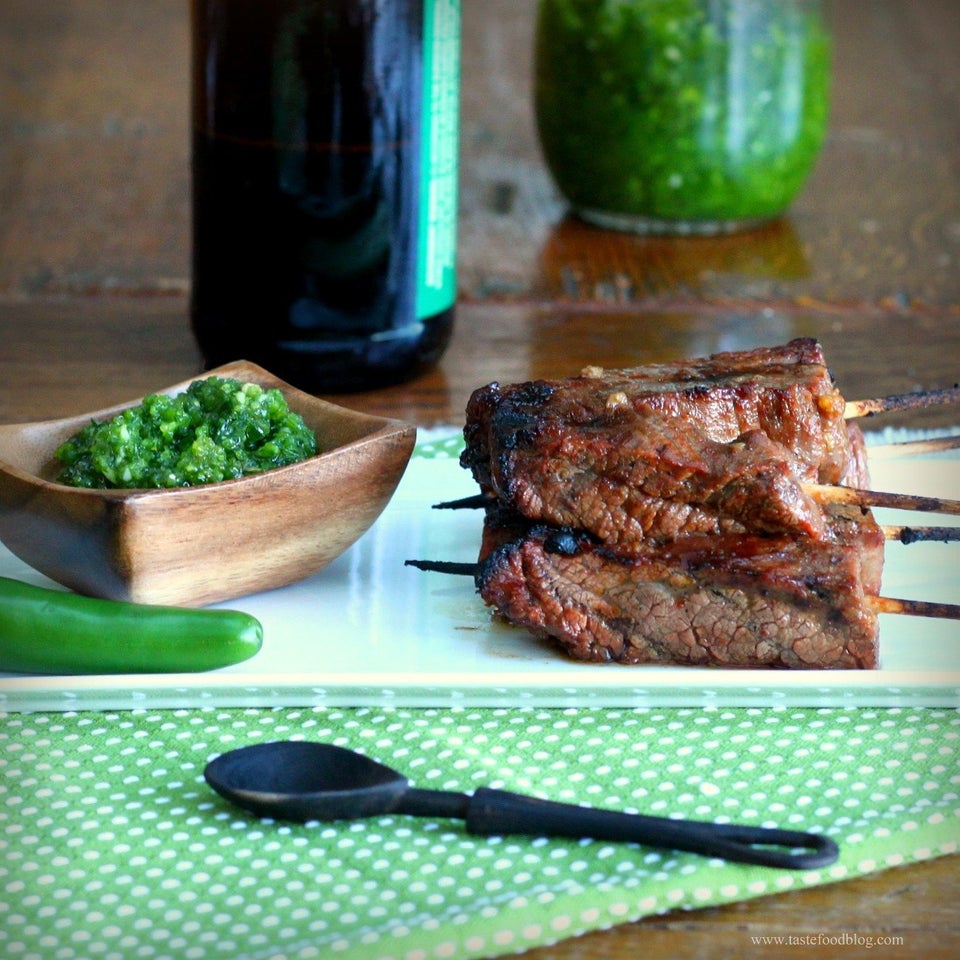 Salsa Verde Burgers With Fontina, Watermelon And Basil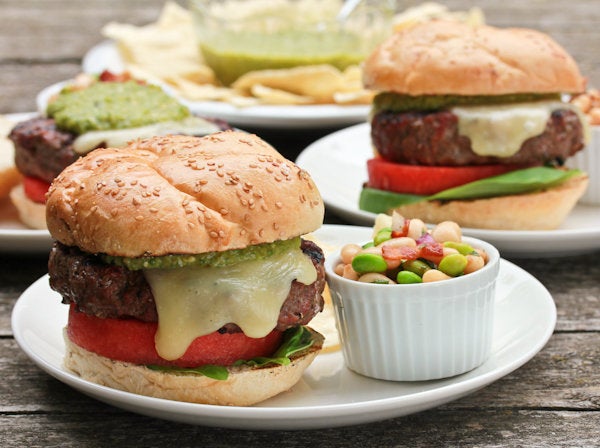 Kung Pao Chicken Skewers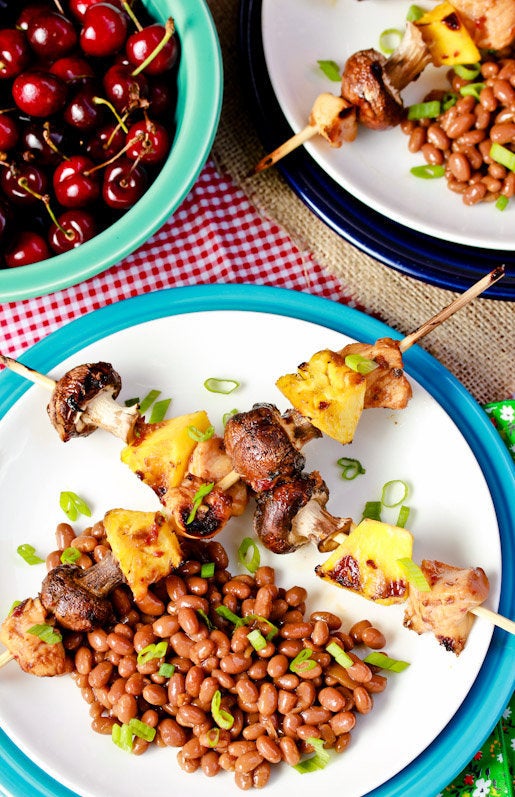 Grilled Pineapple And Corn Salsa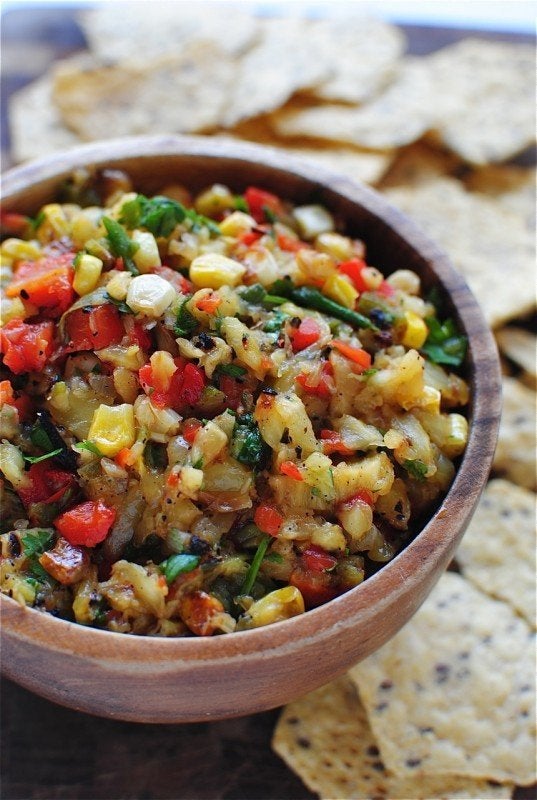 Barbecued Pork Shoulder On A Gas Grill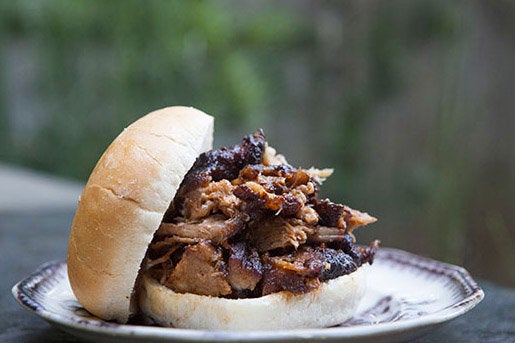 Grilled Branzino With Rosemary Vinaigrette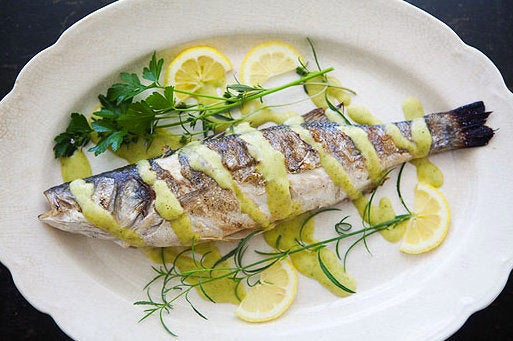 Spiced Leg Of Lamb On The Grill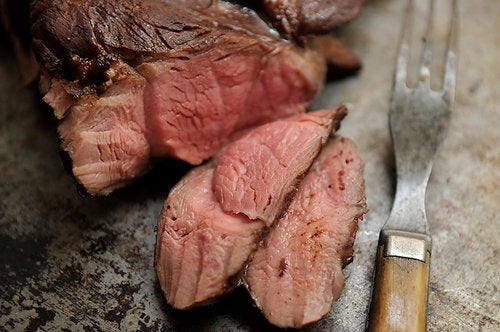 Grilled Swordfish With Lemon And Caper Sauce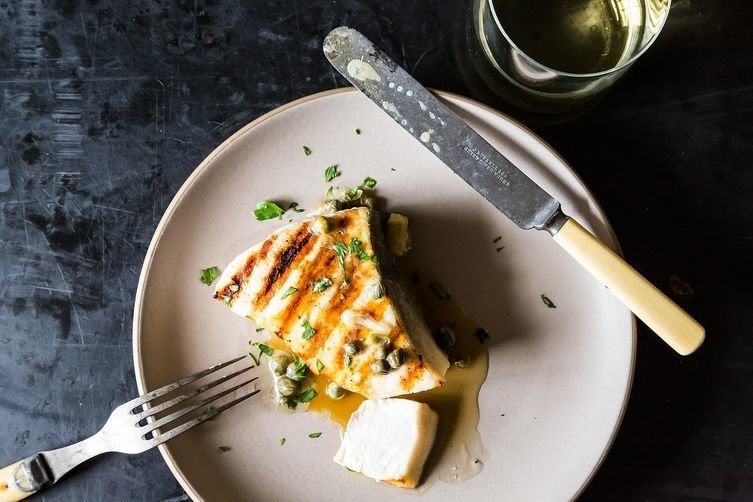 Popular in the Community