Summer hats provide additional shade from the sun, tame those beachy waves and turn your coverup and flip flops into a look. In fact, hats are so useful you might be tempted to wear one every single day of the summer. And with that type of devotion comes another truth about hats: eventually, they start to smell like garbage.
That unmistakable blend of sunscreen, sweat, sand and ocean wreaks havoc on a trusty hat, prompting you to either leave it at home or never take it off (which, of course, makes it smell even worse.)
Well, fear not, hat enthusiasts. According to Fedoras.com, there are ways to keep your summer staple smelling fresh. With a little love, soap and effort, you can be the envy of all your stinky-hat-wearing friends. There are even tips on cleaning felt hats, but that's a story for another season.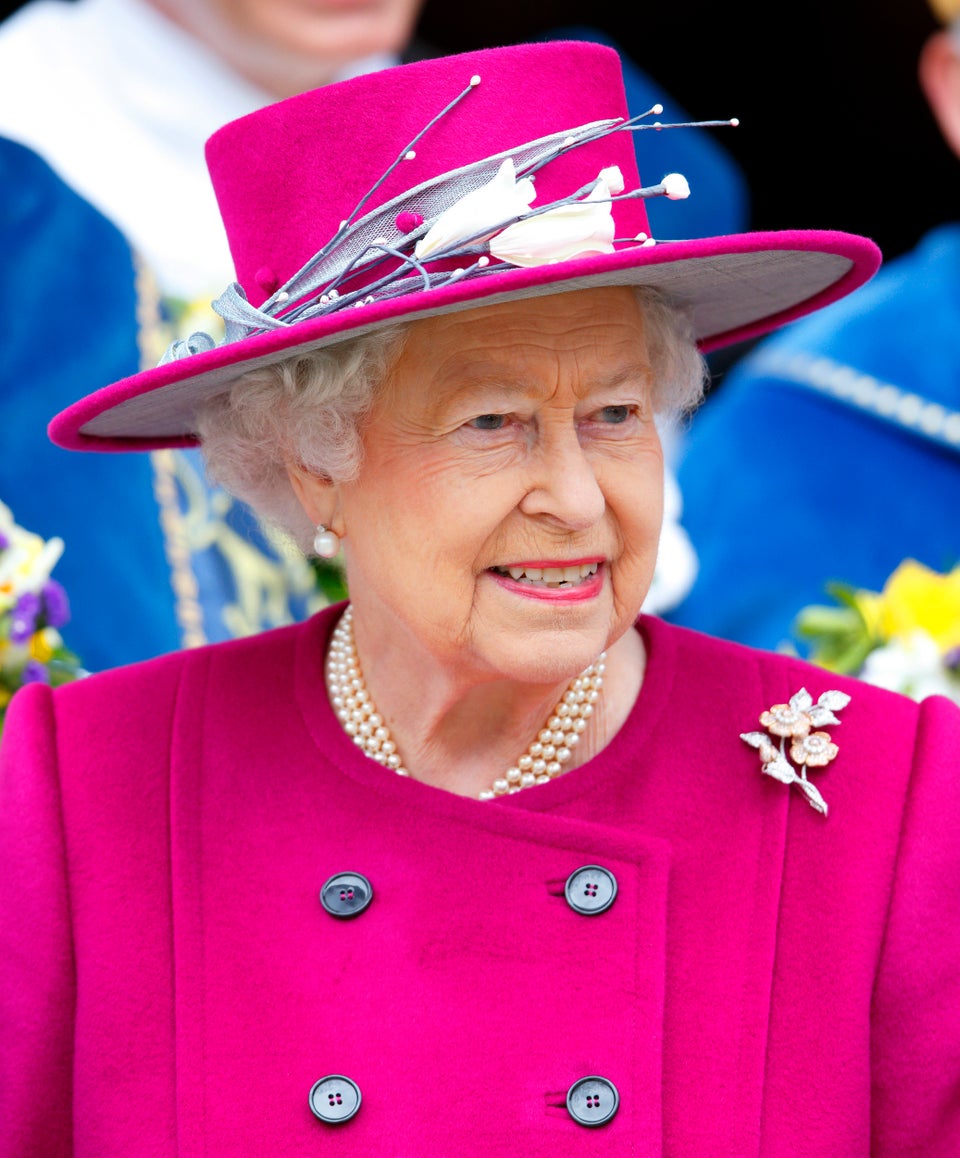 Queen Elizabeth's Best Hats