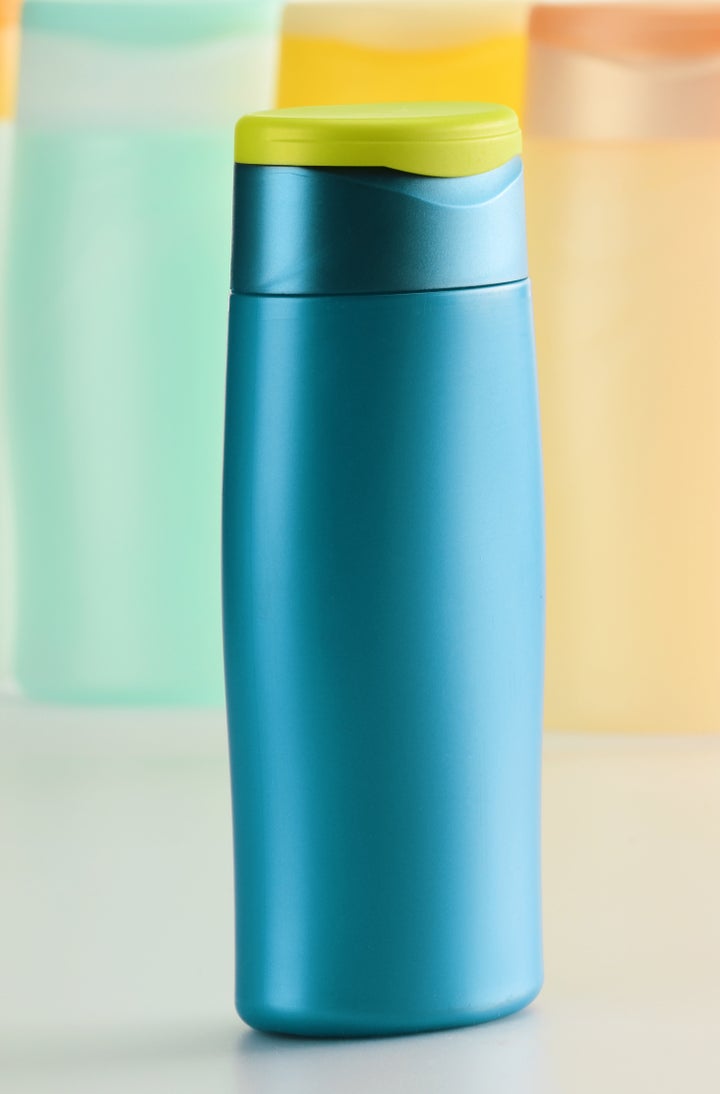 While plants add a nice touch to your home, they can also be dust magnets. If you're having a difficult time figuring out to clean your houseplants, try this trick from Reader's Digest.
Simply squeeze a drop of hair conditioner onto a cloth and rub it into the plant's leaves.
Considering conditioner helps make your hair silky and shiny, we think it'll do a good job on your greens!