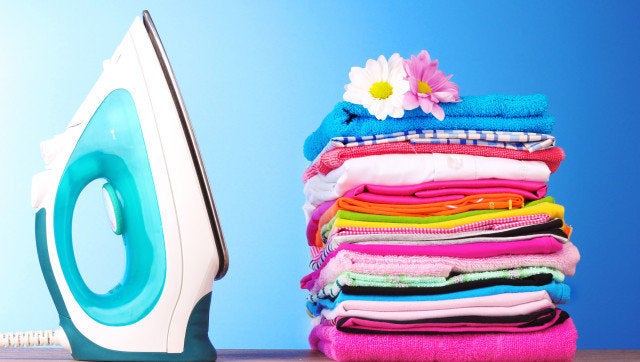 Ironing is meant to improve your clothes, not get them dirty right before you're ready to wear them. The next time you touch up your clothing, check the soleplate of your iron before you start and use this handy trick from Real Simple to clean off any mineral buildup.
To get rid of the grime, simply rub some white toothpaste onto the plate and then wipe it off with a damp cloth. Just make sure the iron is completely cooled down and unplugged first.
This really easy tip can save you a lot of time and money since you're using something you probably already have in your home as a cleaning agent.
Related