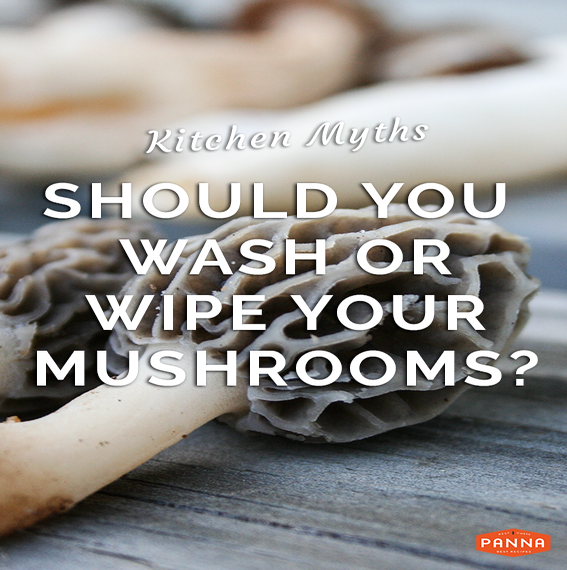 You'll meet two kinds of cooks in this world. First, there are the ones who don't care one bit how you clean your mushrooms. Wash them, wipe them, dust them off with a toothbrush -- it's all the same to these equal-opportunity mushroom preppers. Then, there's the other kind of cook, the one who thinks washing fungi is the worst sort of culinary blasphemy. Who's right? Let's see how both sides of the Great Mushroom Debate stack up.
The Myth: Water Turns Mushrooms Into a Bland, Spongy Mess
Why all the fuss?
You'd think that -- like carrots, turnips, and other things that grow in dirt -- mushrooms would be fair game for washing, right? Not quite. In the 1937 bible of French cooking, Larousse Gastronomique, author Prosper Montagné cautions against rinsing cultivated mushrooms "in order to retain the full flavor." Since they're naturally porous, the logic goes, fungi are liable to absorb water, diluting their earthy taste.
So if you can't wash mushrooms, how are you supposed to clean them?
"Unless wild mushrooms are really filthy," cookbook author David Lebovitz told us over Twitter, "I wipe or brush." A clean kitchen towel or pastry brush will do the trick, although the most persnickety of cooks opt for a single-purpose mushroom brush. And of course, if you're a real glutton for punishment, you can always take a leaf out of the Escoffier Cookbook and peel your mushrooms with a paring knife, one by one.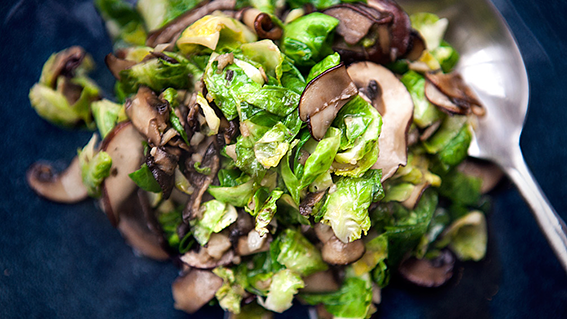 The Opposition: Rinsing Mushrooms Is the Fastest Way to Prep—And It's No Big Deal
What's the worst that can happen?
Not much, according to science. In his 1990 volume, The Curious Cook, Harold McGee handily debunks the mushroom myth with a simple experiment: He submerges 252 grams of fresh mushrooms in water, and then weighs them. The result? Even after a good, five-minute soak, the mushrooms had absorbed just 6 grams (about 1/16 of a teaspoon) of liquid.
But what about the flavor?
Here's the thing: The umami we know and love about mushrooms largely derives from glutamate, an amino acid also found in soy sauce and cheese. It's located within the cell, which means you're about as likely to rinse off glutamate as you are to wash away proteins, fats, and carbohydrates. That is, not likely at all.
The Verdict: Go Ahead, Rinse Away.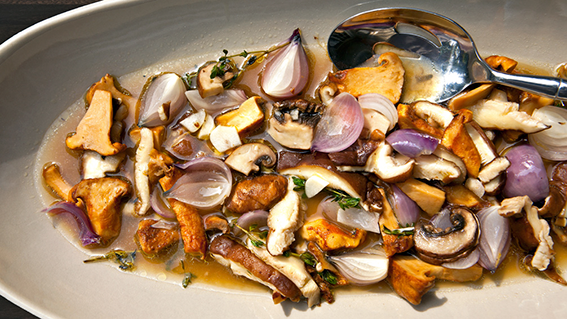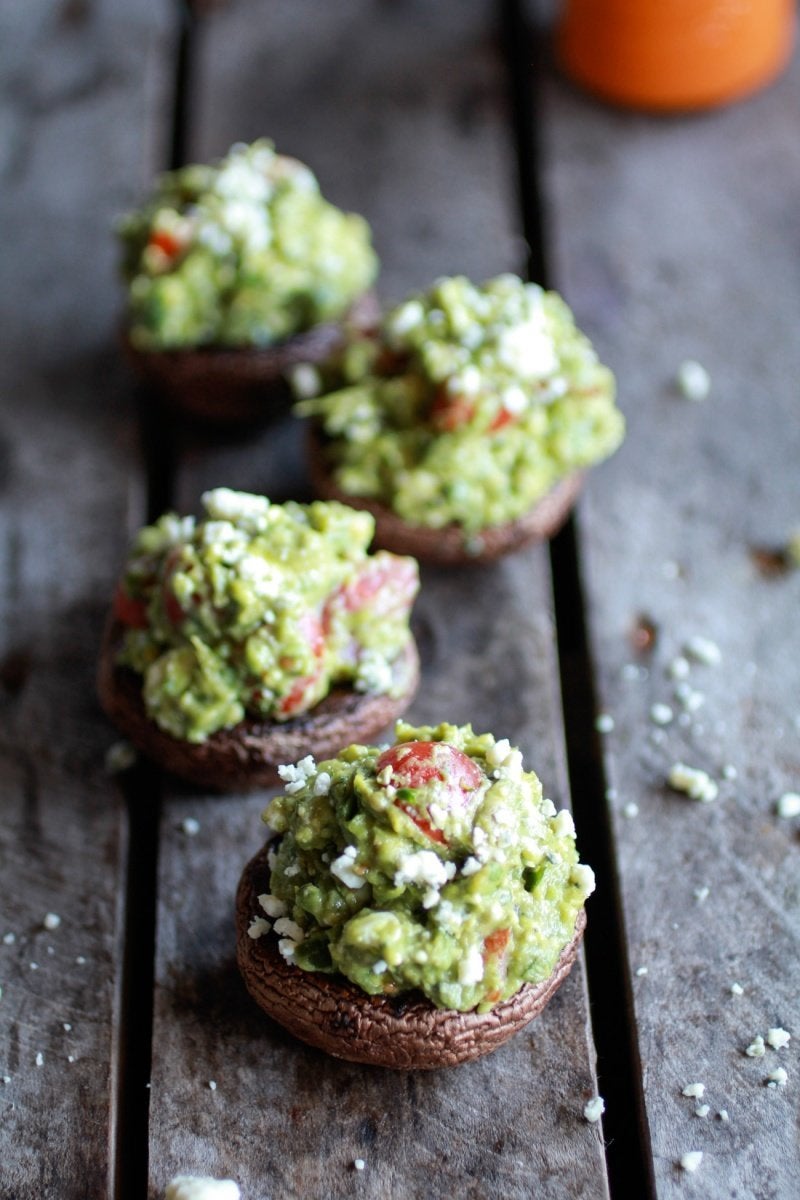 Stuffed Mushroom Recipes
Related