Anyone who's ever tried to clean out their closet has realized, at one point or another, that they have some serious attachment issues.
And with spring cleaning just around the corner, it's time we all face the reality that most of the items crowding our closets really shouldn't be there anymore.
Perhaps that mini dress with the risqué cutouts reminds you of the good 'ol days when you actually went out on Friday nights, or you're still not ready to give up on those adorable, blister-inducing flats that required a small loan to purchase.
But if you haven't even considered wearing these things in a long time, they'll serve a better purpose as someone else's perfect thrift store find or, if they're in really bad shape, being recycled in some way.
It's time to purge these 10 items from your closet immediately, because, trust us, you don't even realize the closet space you could have.
Anything you haven't worn in the past year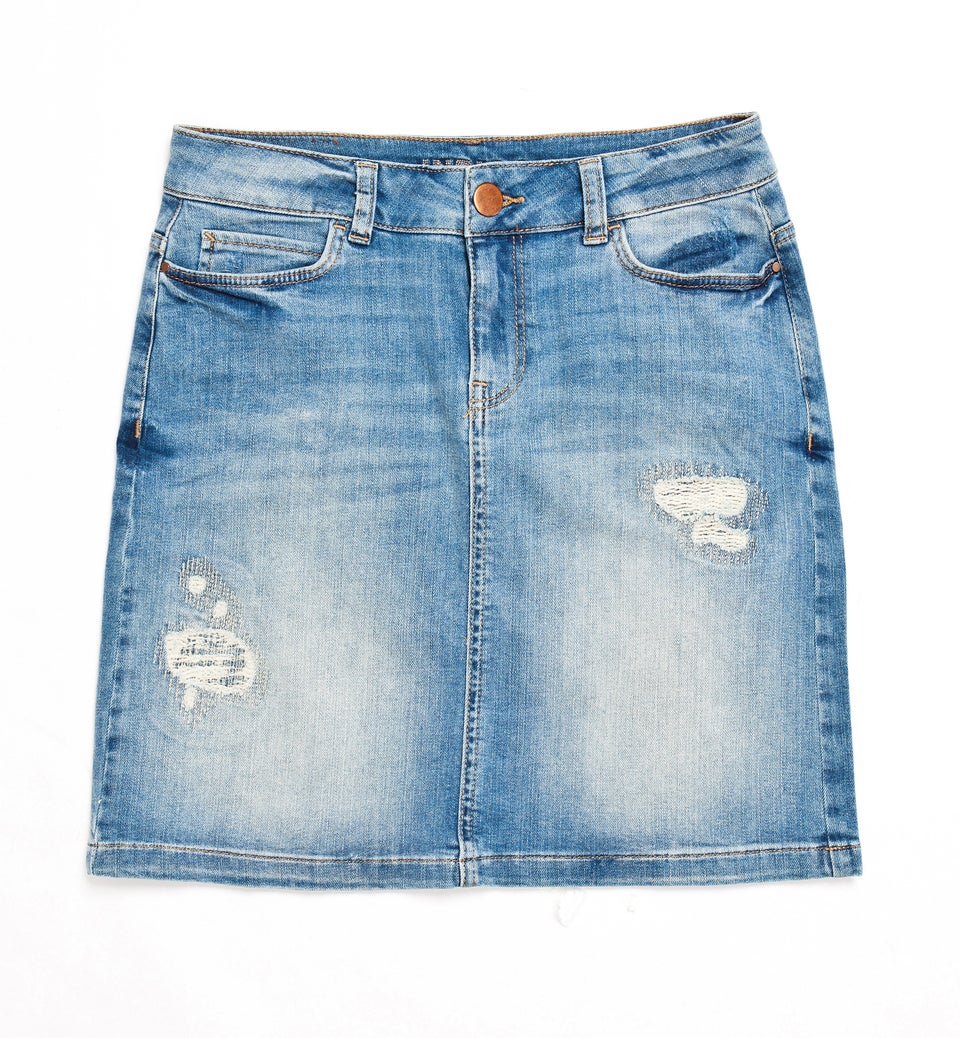 meral yildirim via Getty Images
Old electronics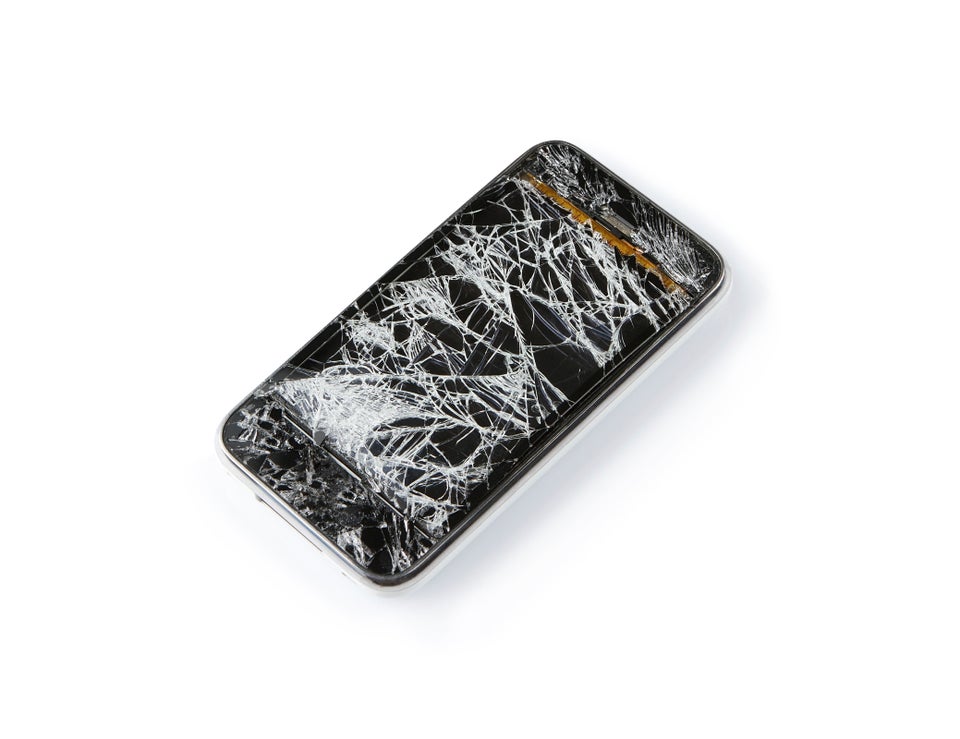 Anything that belongs to your ex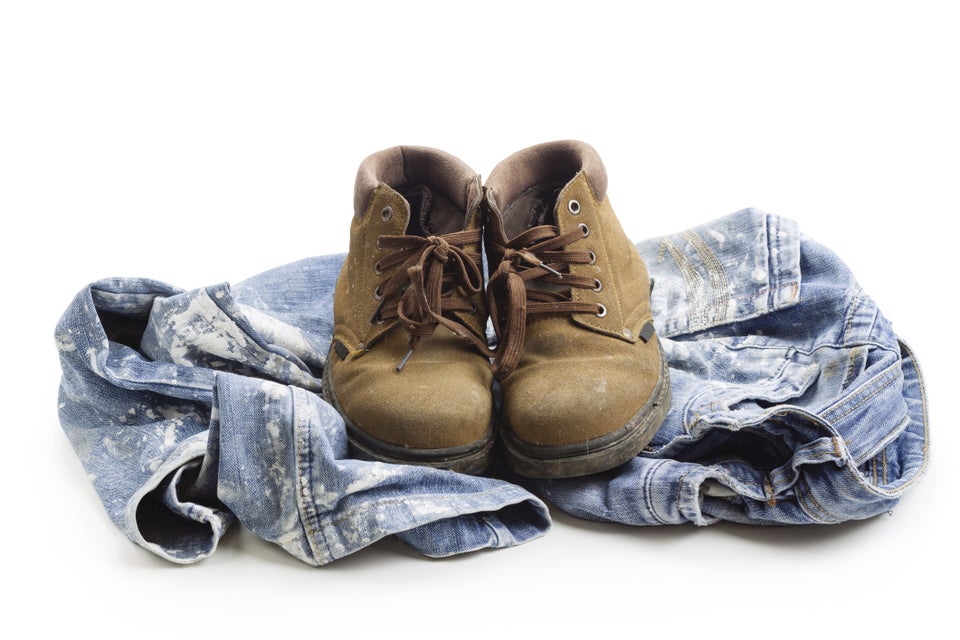 Chunhai Cao via Getty Images
Damaged clothes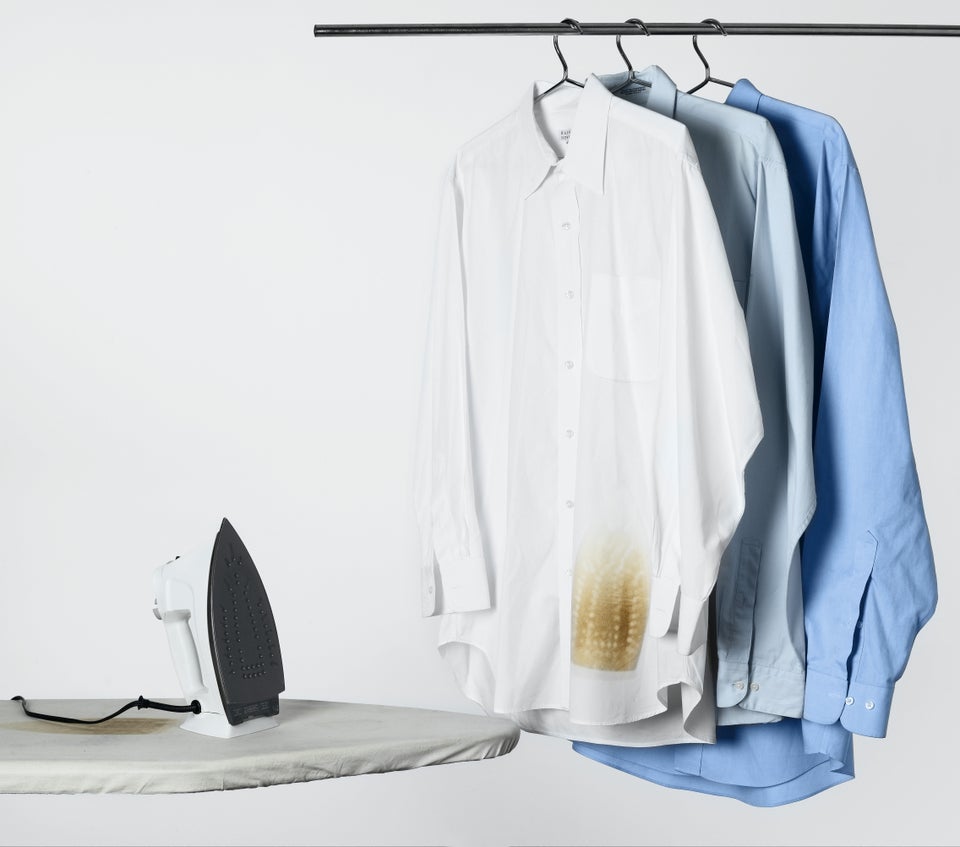 Jonathan Kantor via Getty Images
Clothes that haven't fit in a very long time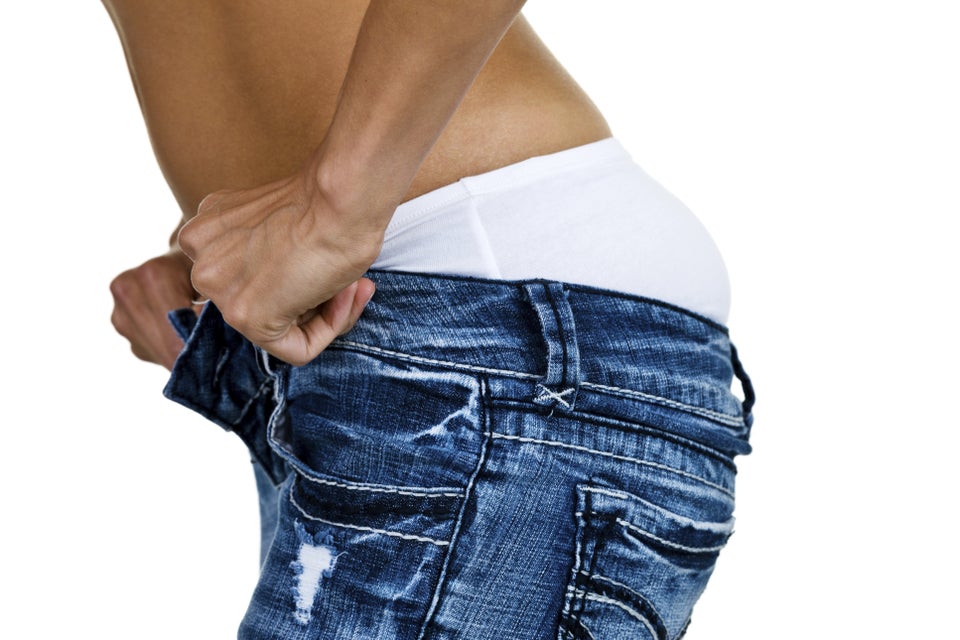 Stockphoto4u via Getty Images
Underwear that's barely hanging on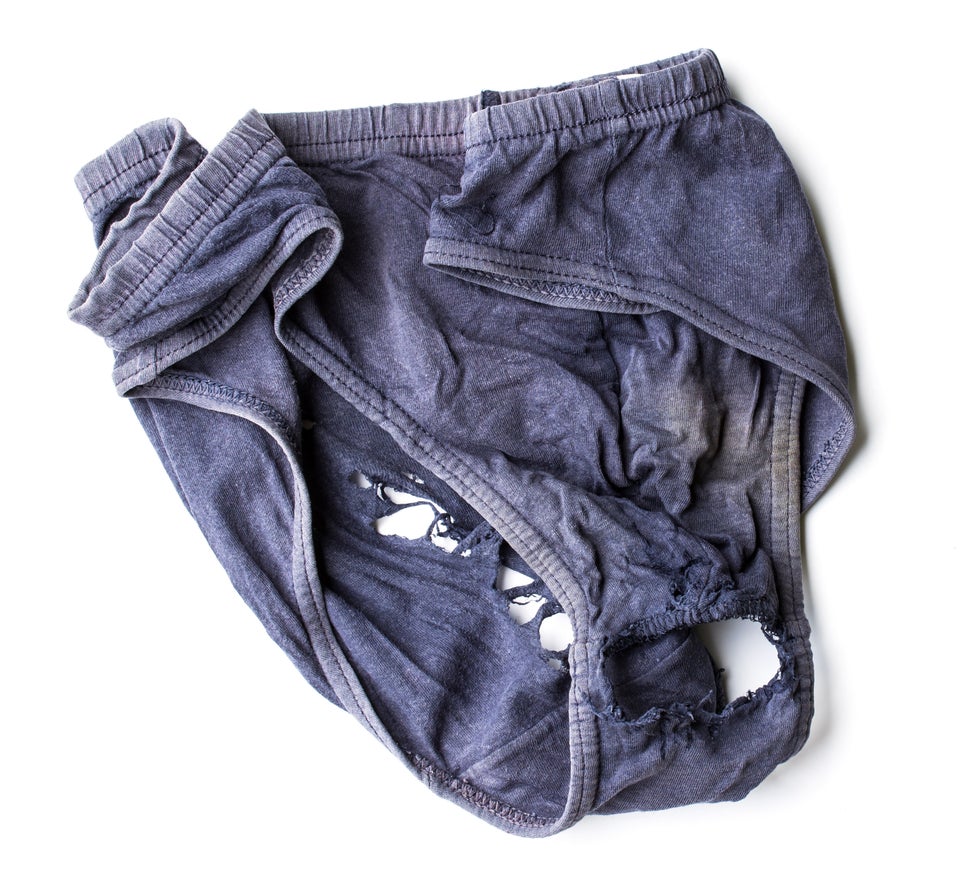 kurapy11 via Getty Images
Your old Halloween costumes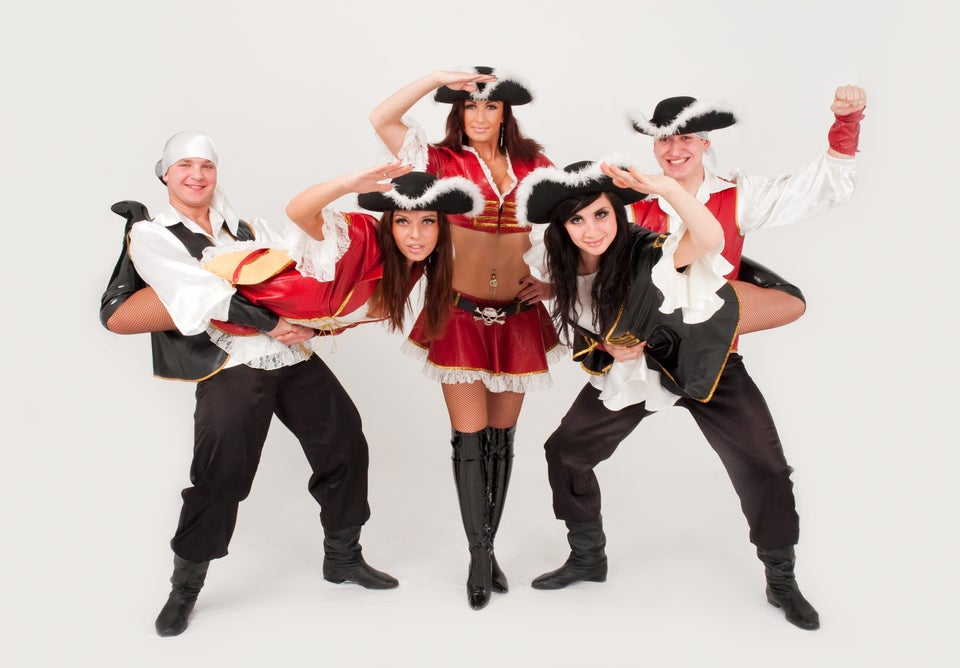 Alexandr Stepanov via Getty Images
Uncomfortable shoes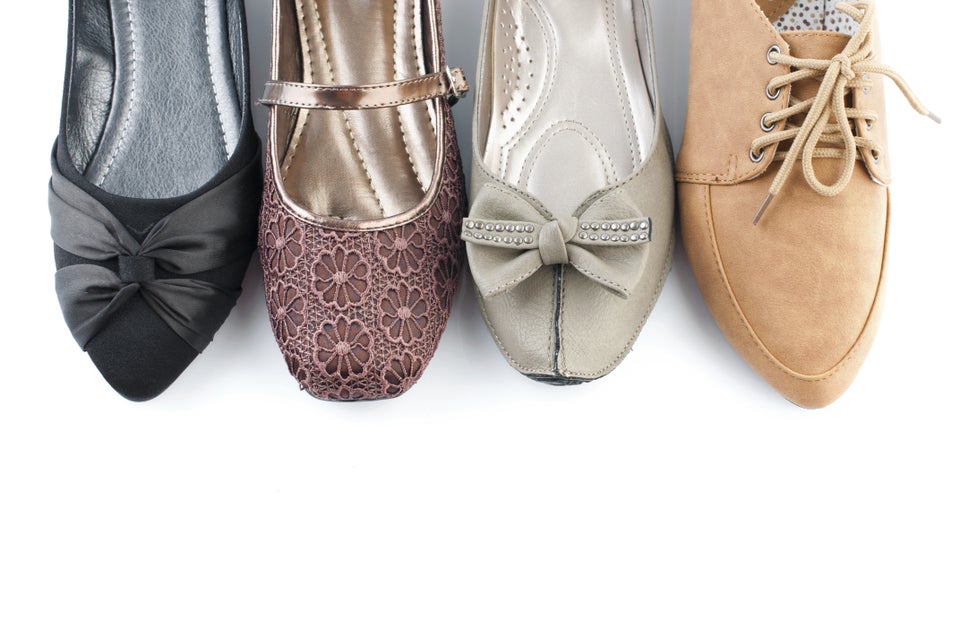 Old bags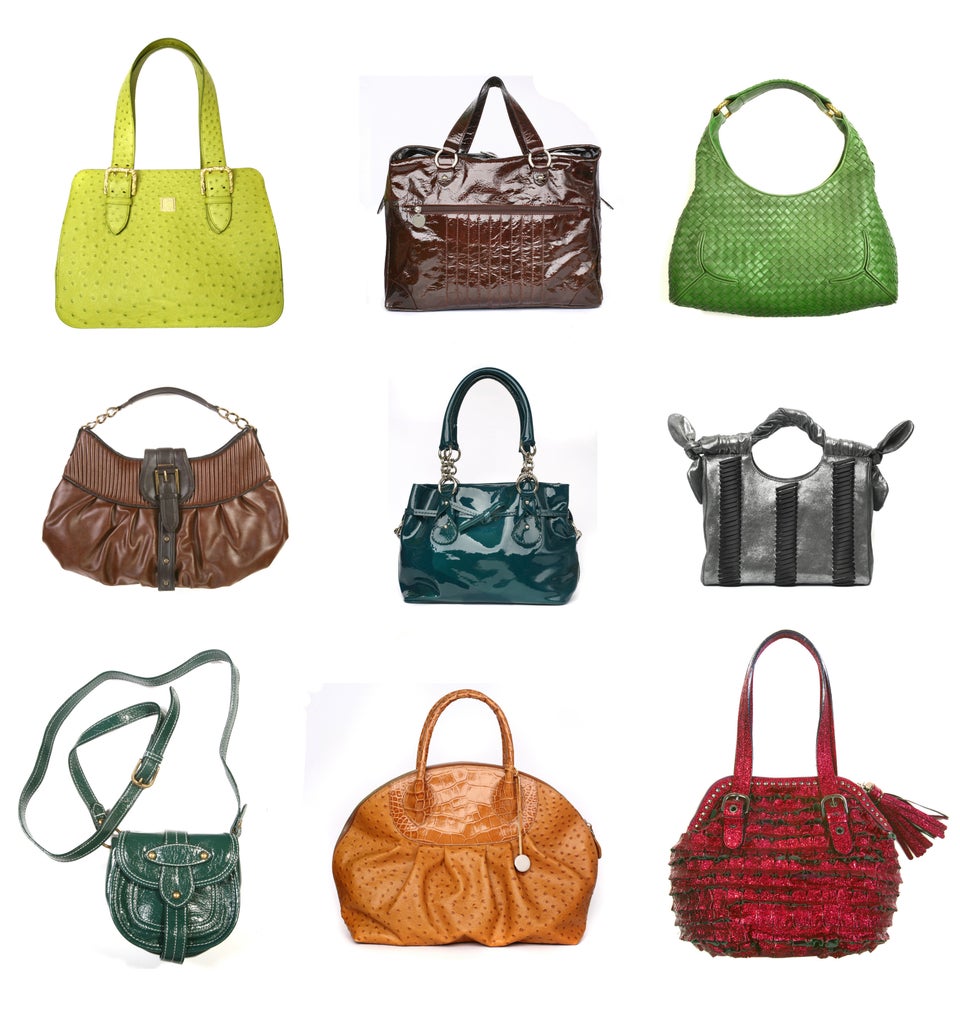 Olga Ryabtsova via Getty Images
Those trendy pieces that you never totally bought into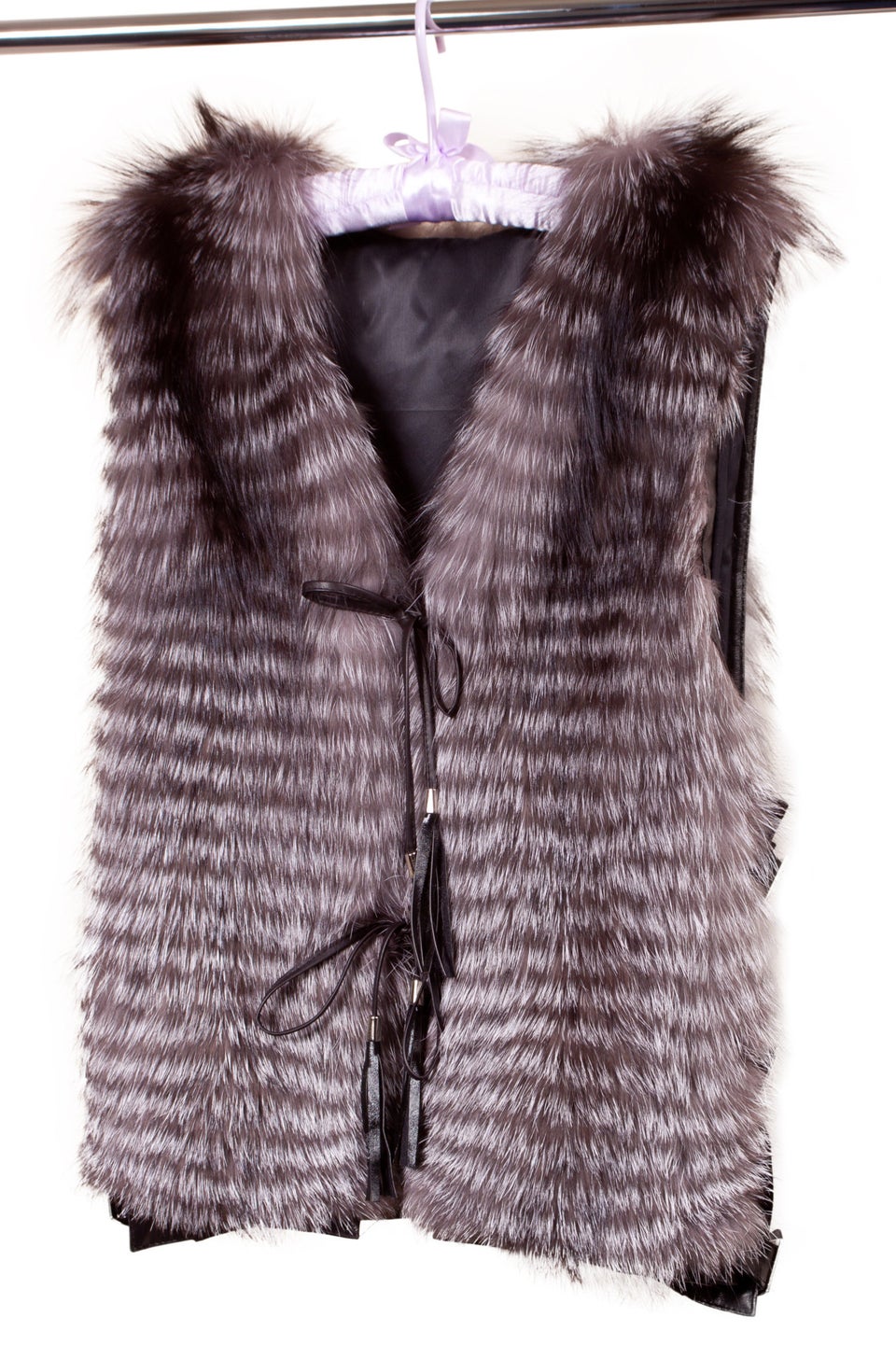 photovova via Getty Images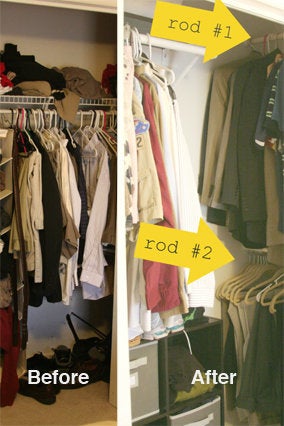 Organizing Hacks for Your Tiny Closet