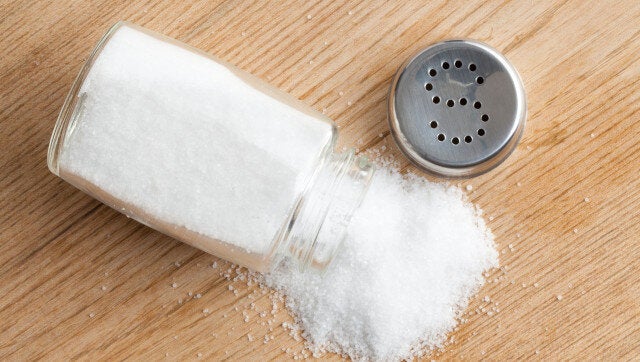 White wicker decor can be a pretty accent for both inside and outside the home. But if you've noticed that your pieces are looking a little dull, Healthy Child found an easy solution to brighten and clean wicker furniture.
First, mix together salt and water. Then, use a brush and dip it in the solution and wash down the accessories. Finally, let the furniture dry in the sun.
This is a really easy way to give new life to your home furnishings. And if you're looking to store your outdoor patio set for the winter, it's a good idea to give it once last clean before you pack it away.
Related