First, cut a grapefruit in half and sprinkle it with salt. Then, wet your tub and salt the bottom. Next, simply use the fruit as a scrubber and run it along the entire surface. Finally, rinse the bath completely.
We knew grapefruits were good for your health but who knew they could help make your bathroom gleam?
For other surprising cleaning tips, click through our slideshow below.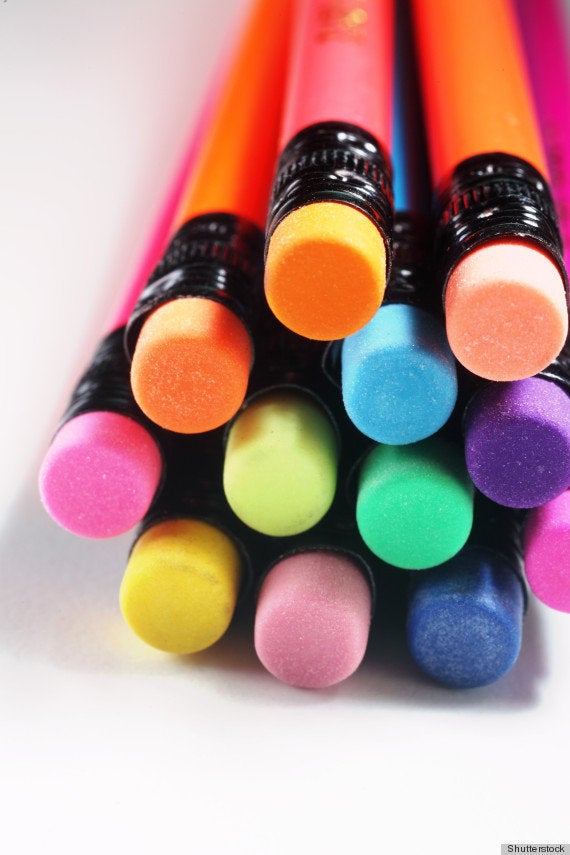 The Best Cleaning & Organizing Tips