Snow can be a real menace. Sledding and snow angels are fun until it comes time to actually deal with the mounds and mounds of the stuff blocking your driveway, sitting on your windshield or weighing down your roof. We're freezing and frustrated just thinking about it.
Before you get a back ache, you should know the do's and don'ts about clearing snow. First things first, be proactive. If the weather shows signs of snow, take steps to prepare your car before the storm hits. Leave the windshield wipers up and tie grocery bags to your side mirrors to avoid ice buildup.
After snowfall, make sure you know the proper shoveling techniques -- bend your knees, lift with your legs (NOT your back!) and turn sideways without twisting your back. Shoveling snow is strenuous exercise, and according to the American Heart Association, can lead to an increased risk for heart attacks in some people.
You also need to keep an eye on your roof. If you've got a low house, clear snow with a rake to protect your home from unwanted damage and leaks. For a full list of tips, check out the infographic below. Be safe this winter!
For a bigger version of the infographic, click here.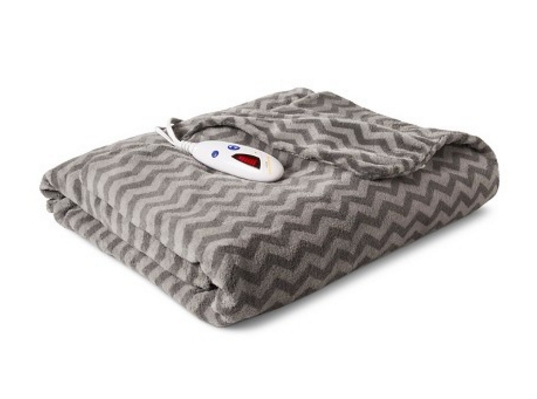 15 Fuzzy Home Items To Help You Survive Winter
Related