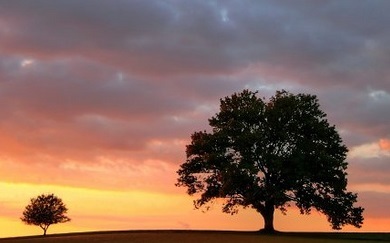 By pointing to the following fantastic case study, I recently answered this question on Quora: "I have an idea for a start-up, but there's already a well-funded start-up with a related idea, what should I do?"
Hotelplanner is a bootstrapped company that is now doing $25M/year and is the market leader in the group travel and hotel booking sector.
When they started, they had numerous heavily funded competitors who were spending money like there was no tomorrow.
But they were not focused on fundamentals.
When the market crashed, they could not keep raising money, and one after another, they all went out of business.
Hotelplanner was slow and steady, executing with a fundamentals-oriented approach.
In the end, they emerged the winner.
You can also listen to my conversation with the CEO:
Now see if you can find a good positioning with which to compete.
Photo credit: b k /Flickr.com.
Calling all HuffPost superfans!
Sign up for membership to become a founding member and help shape HuffPost's next chapter