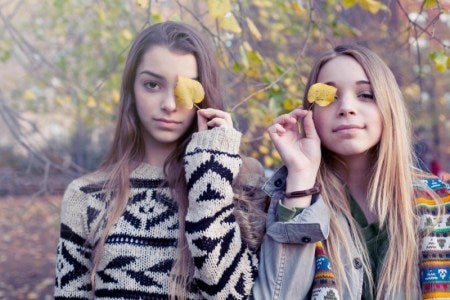 Kids reach a certain age when suddenly going on vacation with their parents isn't as exciting as it used to be. If you are met with grunts and shrugs when you announce your next family trip, it's time to change up your vacation protocol with these tips…
Take their input on destinations
As soon as you start planning your vacation hold a family meeting, come armed with brochures and websites to peruse. Older children can certainly understand family constraints such as budgeting or journey times, so present them with a shortlist that you can discuss together. Once a choice is made, again jointly plan all the sights you want to see as a group. If young people feel involved and as though they have a degree of control they are more likely to be invested and interested in the trip.
If you are going away for long enough, consider giving each child a whole day to plan, they can decide on the restaurant, sightseeing activities and any extras- it will be hard for your teen to remain po-faced when the day is designed by them.
If feasible invite a friend along
If you can afford to bring along one of your child's friends for the trip this can really transform a teen's mood, they can entertain each other and elicit the elusive teen smile!
Parents often get all uptight about their teens using tech on vacation, thinking they are sticking their noses in their smartphones and not enjoying the experience. However young people are used to documenting their lives on their phones so why not let it go, they might just be sharing what an awesome time they are having!
Teens are notoriously self-conscious and no one likes a bad picture, so make sure you ask before snapping away, give them a chance to pose or present their best side (not the one sporting a new pimple) and if you really want to earn bonus points hire the professionals at Picvoyage to capture your family vacay without embarrassing your "almost adult". They'll make your teen feel like a celebrity and you'll have beautiful pictures to remember your getaway! You can bet they will be sharing the pics on their social media accounts before you even get home!
If they need any more convincing that having a personal photographer document the vacation is the way to go, remind them of Taylor Swift's recent 4 of July photoganza, selfies are dead- professional, personal and sanctioned paparazzi are in!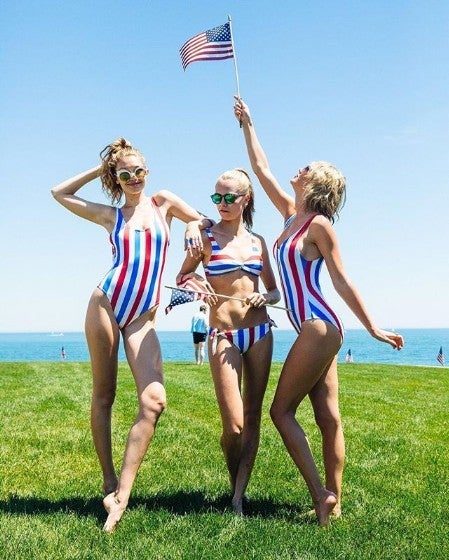 Picvoyage photographers even offer walking tours in select cities so you can combine sightseeing with creating lasting memories.
Picvoyage professionals are available in New York, Paris, Hawaii, Taiwan, Rome, London, Barcelona and L.A.