Brussels sprouts have a wretched reputation. Their reputation is so bad that my own mother never served them to us as kids ― and she still won't touch them to this day ― because her own childhood memories of eating them boiled, stinking of feet, has so fully traumatized her.
But Brussels sprouts aren't to blame. In fact, when cooked right these compact, leafy buds are truly delicious. Nutty and savory, crunchy and soft, they deserve some serious love. The key is knowing how to cook them.
If you've only ever eaten them boiled, steamed or microwaved, it's quite possible you hate Brussels sprouts for their bitter flavor and limp texture. Those methods of cooking don't take advantage of the natural sugars that are found in sprouts. To ensure that Brussels sprouts are tasty, you want to get them nice and browned ― caramelization is everything ― and extra crispy.
Here's what you need to know to make Brussels sprouts live up to their full potential: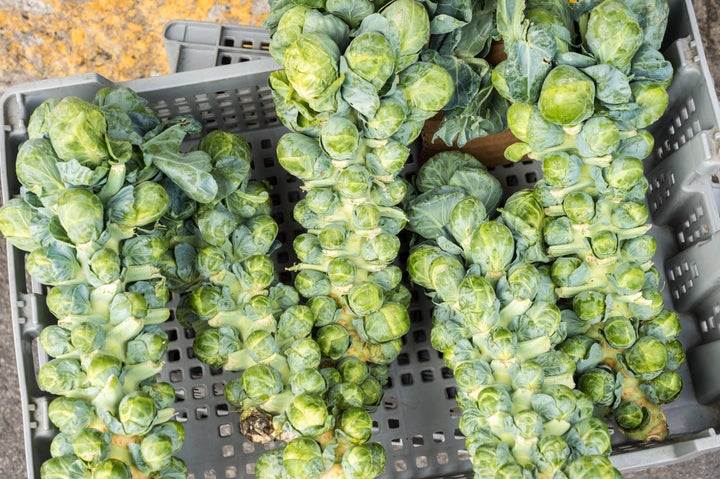 2. Massage them. If you want to eat your Brussels sprouts raw, like in a salad or a slaw, massage them with oil first. Seriously. This will help soften the leaves in the same way that cooking does. Give it a try in the winter salad below.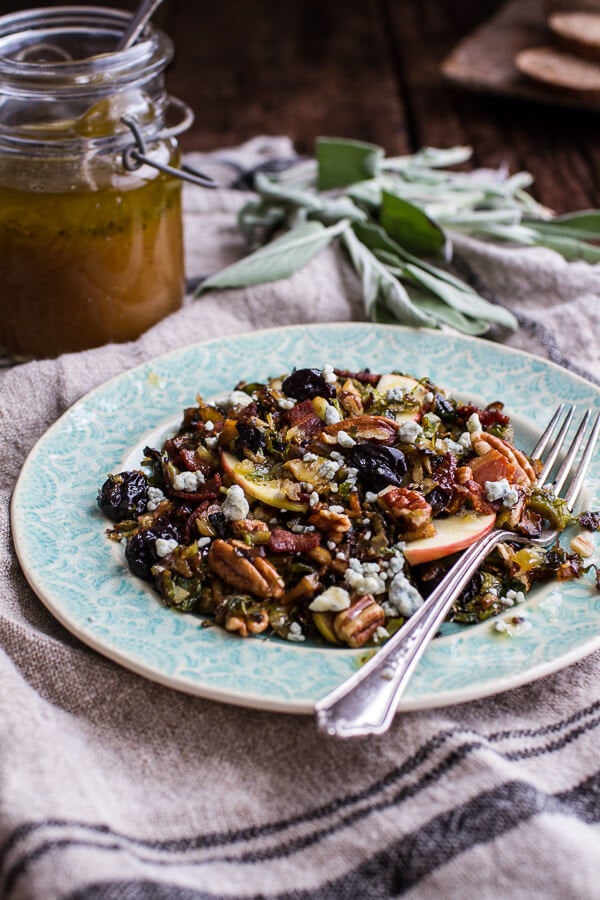 3. Roast them. This is possibly the easiest and best way to prepare Brussels sprouts. First, slice off the hardened bottom stem and remove any tough outer leaves. Then cut them in half and toss them with olive oil, salt and pepper them to taste, and roast them in a 400-degree F oven until brown, at least 15 minutes. They'll be crispy on the outside and soft on the inside, and they'll change every hater's mind about Brussels sprouts. A simple preparation like that is all you need, but if you're feeling fancy try this amped up recipe below.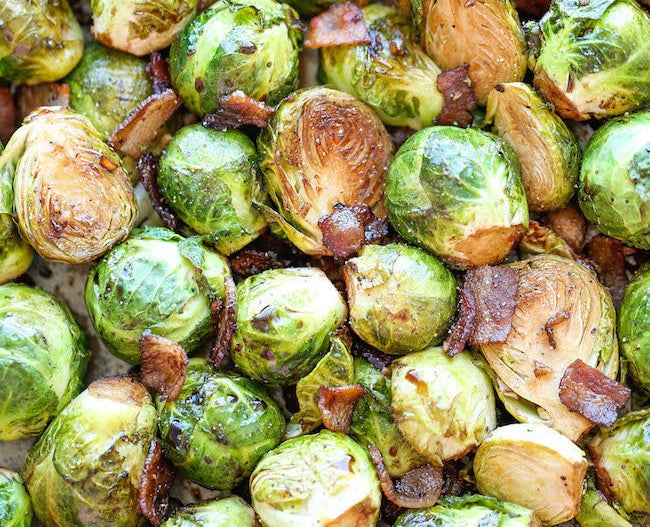 4. Sauté them. Sautéed Brussels sprouts are a dream. They caramelize just as nicely as in the oven. Just be sure not to overcrowd the pan ― this will cause them to steam instead of brown, which no one wants ― and don't disturb them when cooking. Consider pairing them with something smoky, like bacon or sausage (if you eat meat) because the two flavor profiles go together very well. See for yourself in the recipe below: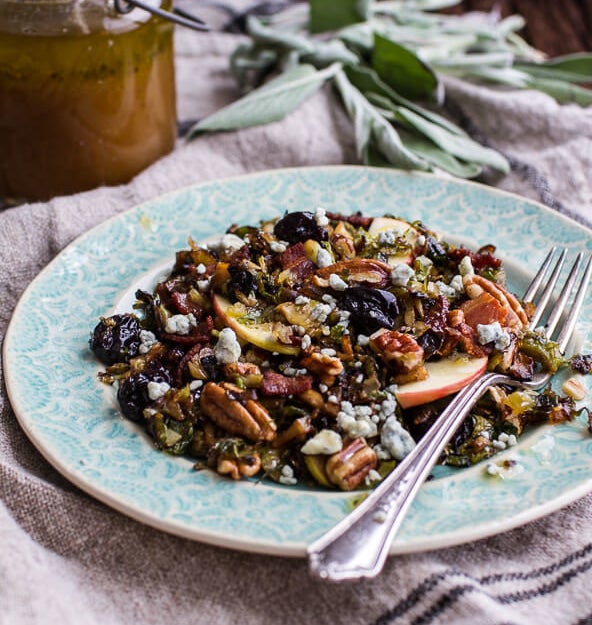 5. Don't boil them. Ever. You will regret it when the smell of them overcooking invades your kitchen, your house and your memory. It will ruin everything.
Now that you know, here's some more Brussels sprouts inspiration: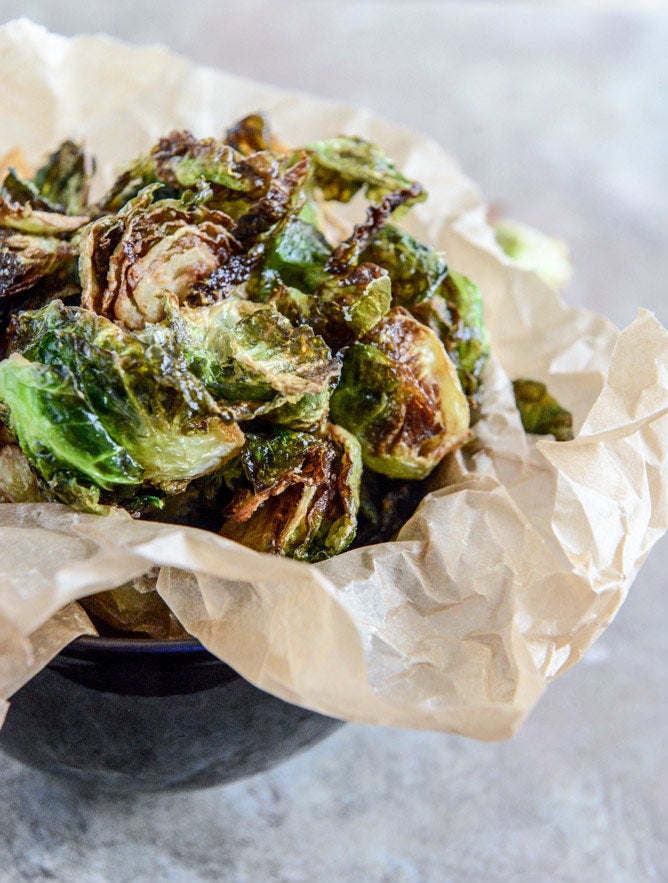 Brussels Sprouts Recipes