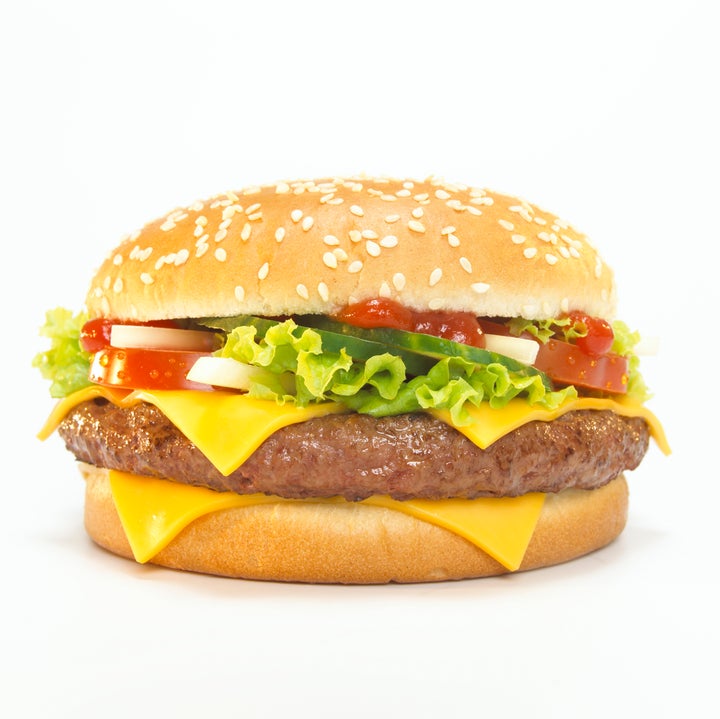 Whether you're a year-long griller or only get a few months of the year to cook al fresco, grilling reaches an all-time high during the peak of summer. From Memorial Day to Labor Day, there's no meal not made better by the charring abilities of the grill. Burgers and hot dogs are the go-to, and they seem simple enough -- unless you're the one manning the grill. For those standing at the grates, spatula in hand, you know all too well how challenging it can be to make a truly great burger.
Burgers are usually edible no matter what, because yum. But to make one that's truly memorable, there are a few things you need to keep in mind, because it's all too easy to make mistakes without even realizing it. There are eight very common ones, in fact, and it's those mistakes that are getting in between you and burger greatness. This grilling season, don't let them hold you back.
Right those wrongs, and eat better home-grilled burgers.
Don't buy cheap, frozen or lean beef.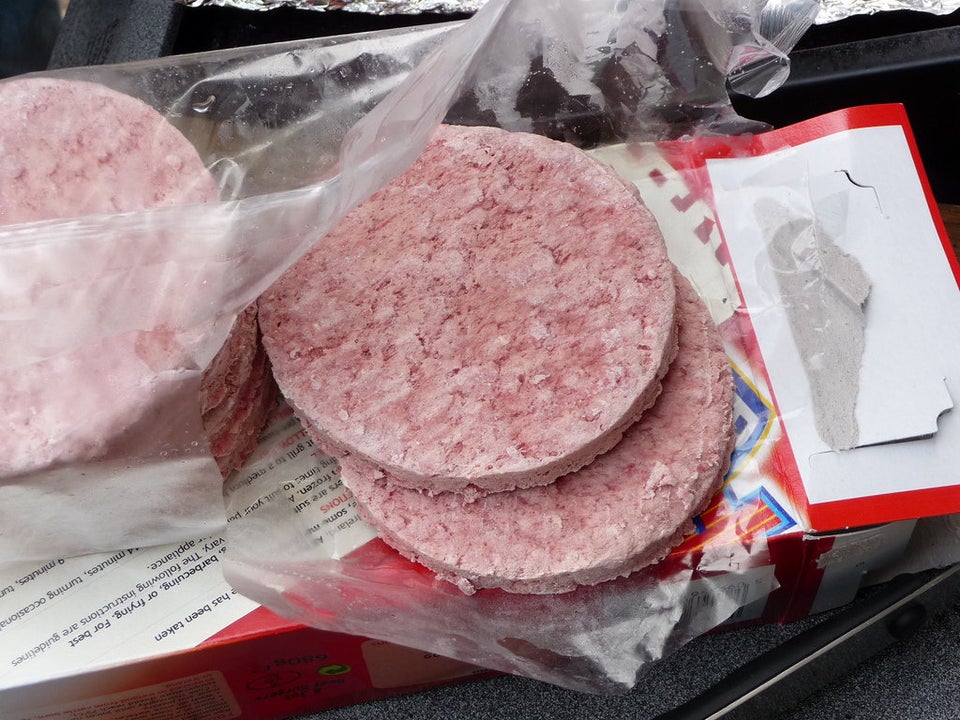 Don't over-work your burgers OR add a bunch of other stuff into the mix.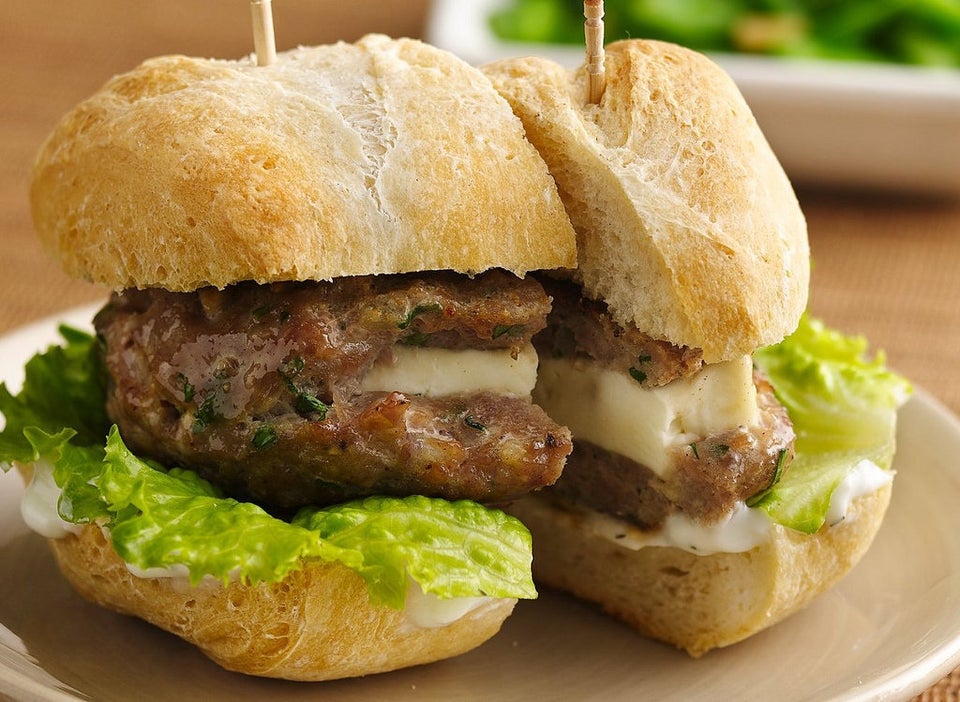 Don't forget to put a divot in the middle.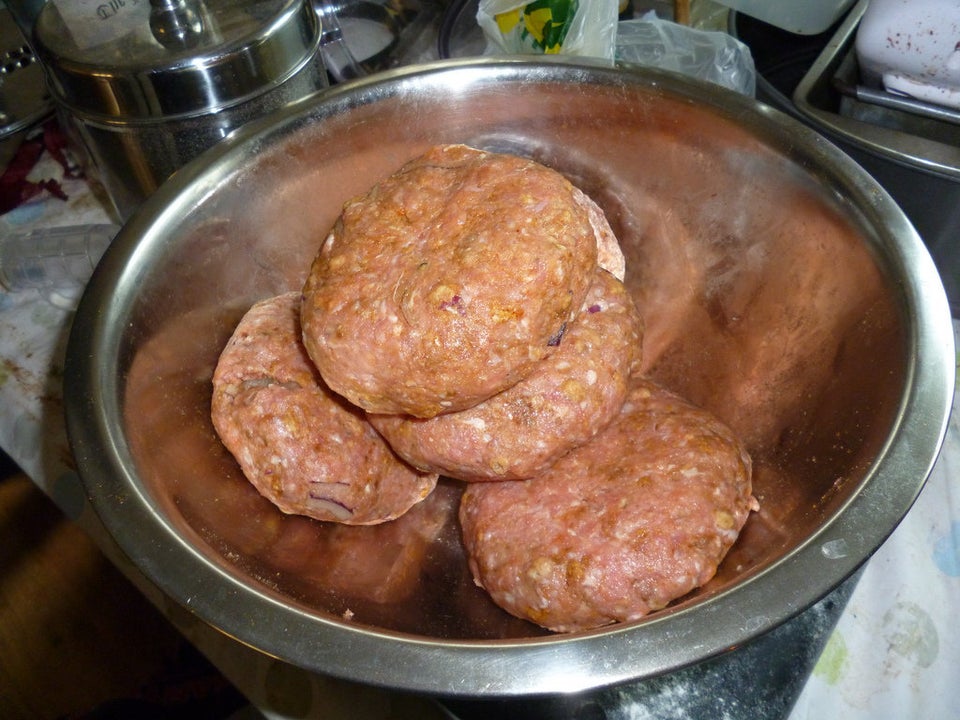 Don't let a little heat scare you.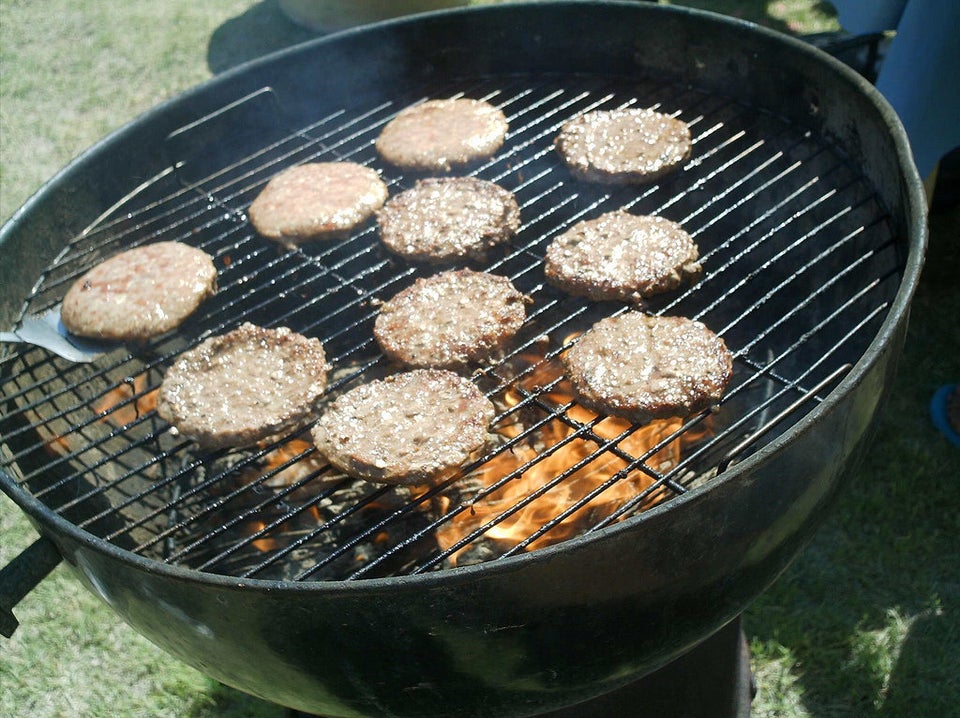 Please, just don't smash your burger while it's cooking.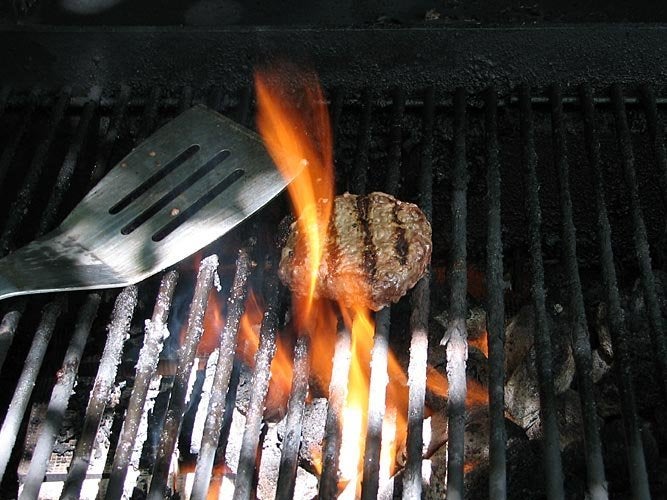 Don't cut into the burger to check for doneness.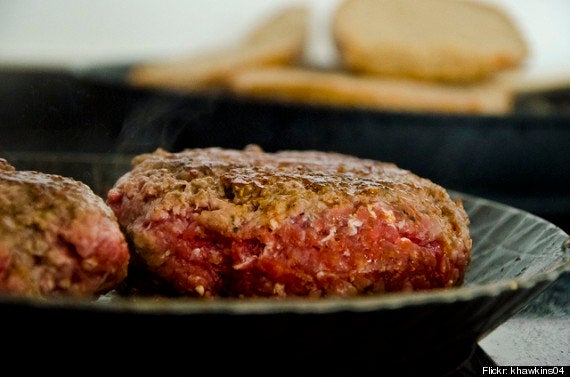 You must let the burger rest.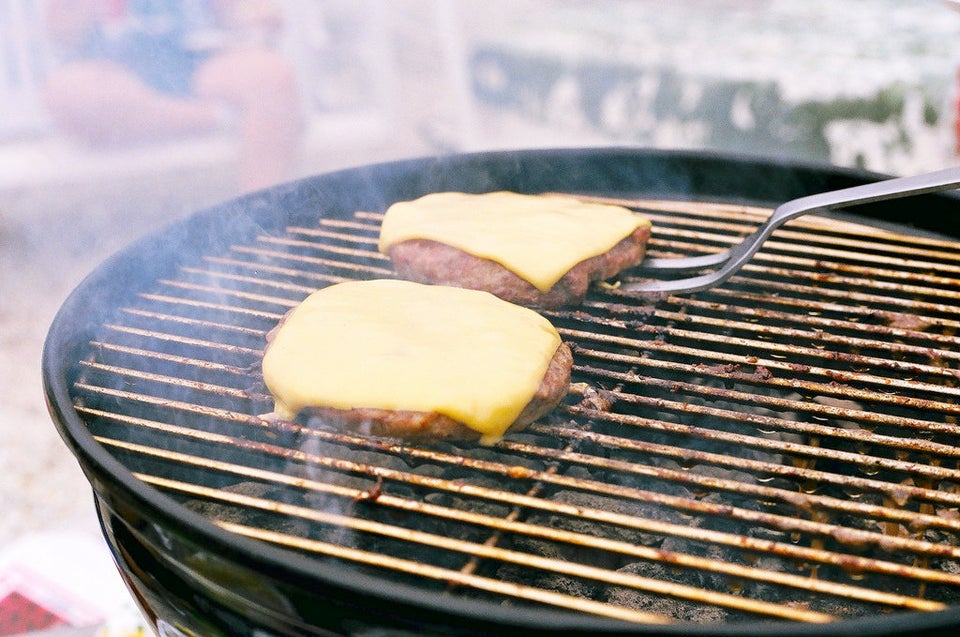 Don't be afraid to experiment.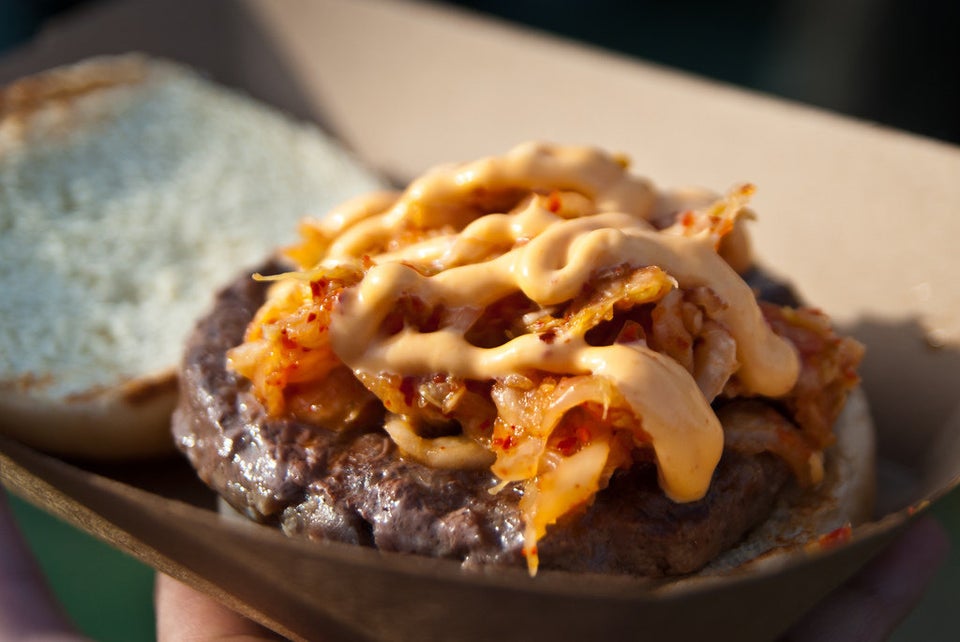 Bonus: Add a pat of butter before cooking.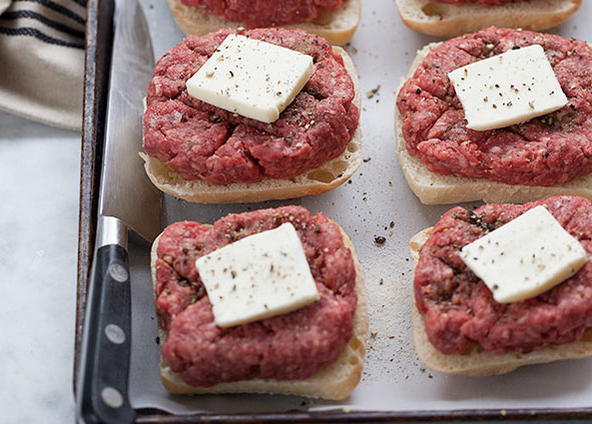 Before You Go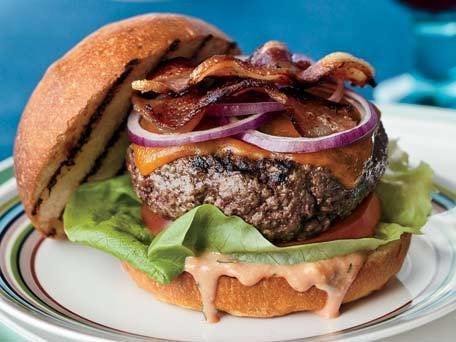 Burger Recipes