What most people know as oatmeal -- the packets of instant, dehydrated oats that taste more like sawdust with artificial flavoring than actual food -- is not what this nutritious breakfast is all about. A real bowl of oatmeal, one made with rolled or steel cut oats, is warming, healthy and delicious. It's basically what you should be eating for breakfast all winter long.
If you've never made homemade oatmeal before -- like on an actual stove -- you'll be pleased to hear that it's super easy. Just like with any other type of grain, all you need to know for success is the right water-to-grain ratio. Simple. And the best part is, once you've made a bowl from scratch you can flavor it as you please with sweet or savory add ins.
Here's what you need to know:
1 cup rolled oats
2 cups water, milk or a combination of both
Combine oats and water in a pot over medium-low heat.

Bring to a simmer, stirring frequently.

Once the oats begin to soften and the liquid thickens, you can add any flavorings you are using (salt, butter, honey, etc.).

Simmer and stir until the oats reach your desired texture and consistency. Top with goodies and serve.
Basic Steel-Cut Oats Recipe
1 cup steel-cut oats
3 cups water
Bring water to a boil in a saucepan, and stir in your oats.

Reduce heat to a simmer and cook oats until soft, 20 to 30 minutes, stirring occasionally.

If all the liquid has reduced before your oats are tender, stir in a bit more water or milk and continue to cook.
Now that you've got that down, here are some ideas for making your homemade bowl of oatmeal even more delicious:
Maple Brown-Sugar Oatmeal With Sweet Potato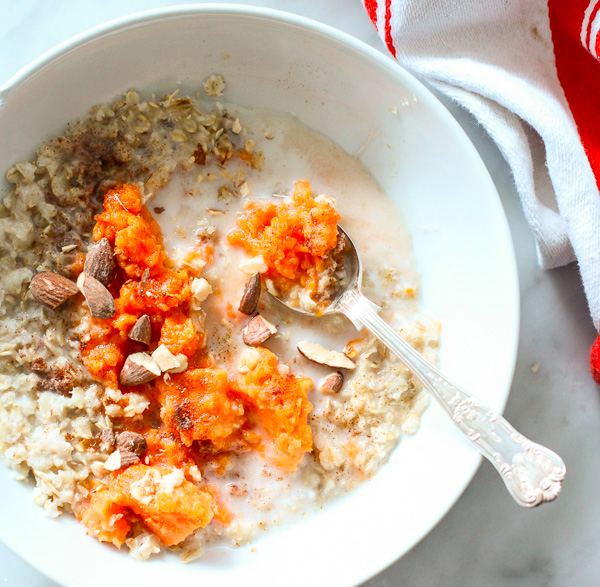 Crunchy Baked Oatmeal With Caramelized Strawberries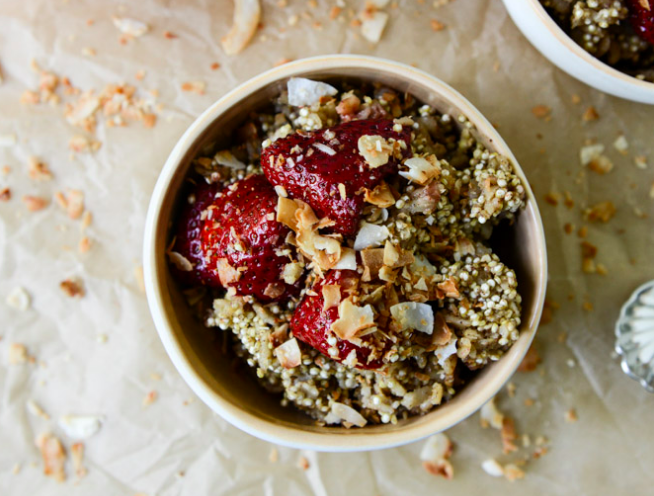 Breakfast Quinoa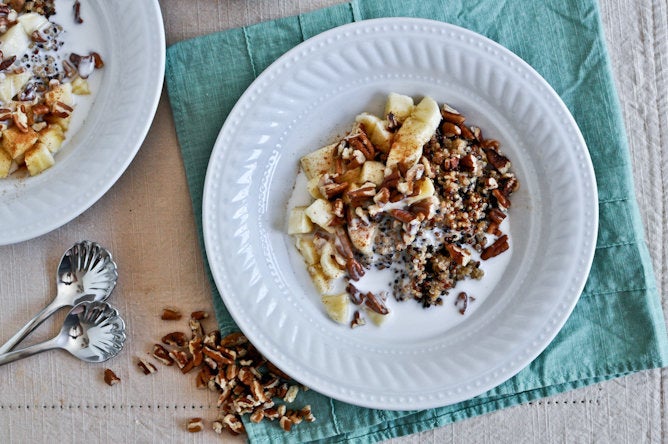 Apple-Cinnamon Baked Oatmeal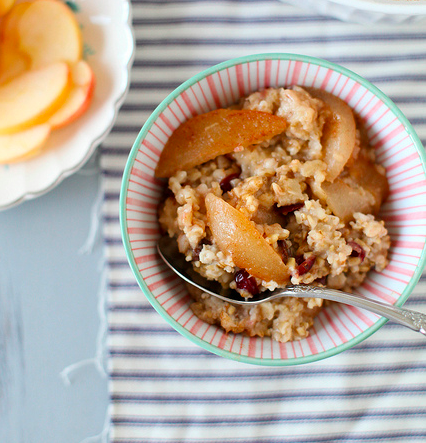 Black Cherry And Walnut Baked Oatmeal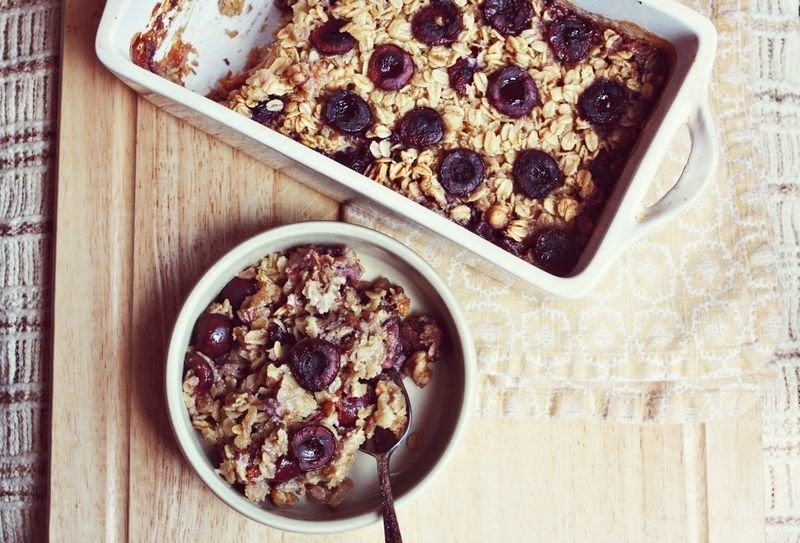 Hot Oatmeal, 9 Ways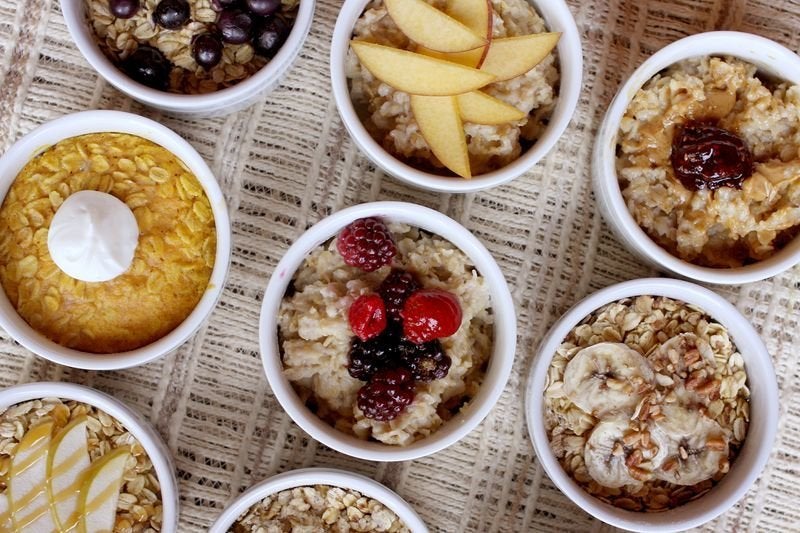 Savory Sriracha Oatmeal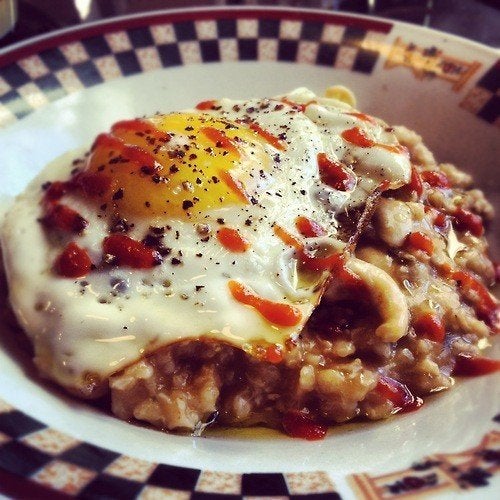 The Sriracha Cookbook Blog
Steel Cut Oats With Apples And Raisins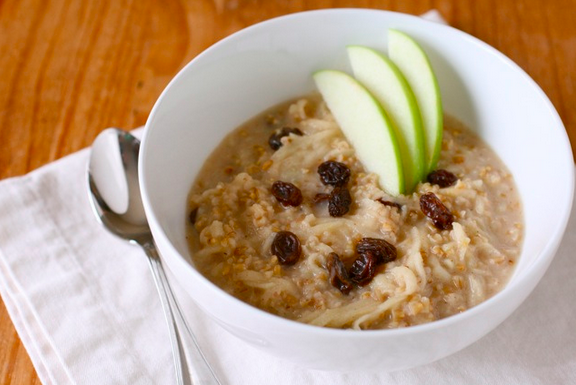 Chocolate Chip Blueberry Breakfast Quinoa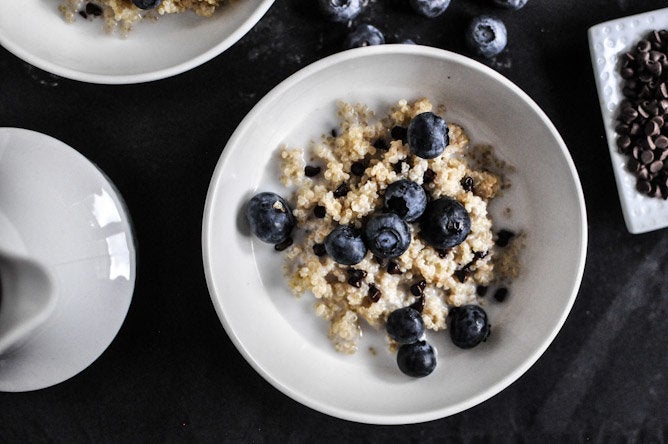 Carrot Cake Oatmeal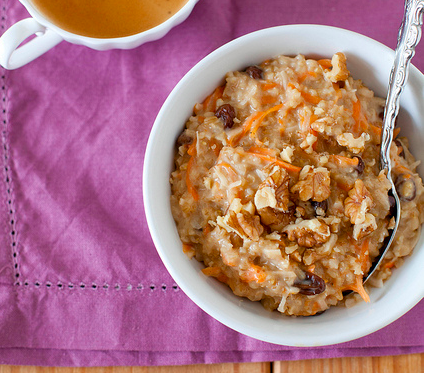 "Perfect Oatmeal"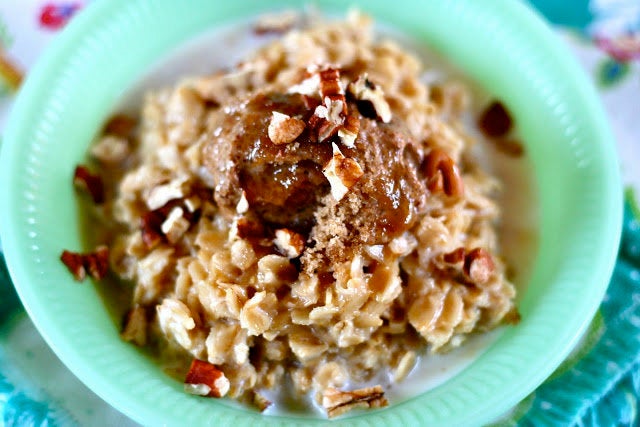 Vanilla & Brown Sugar Breakfast Polenta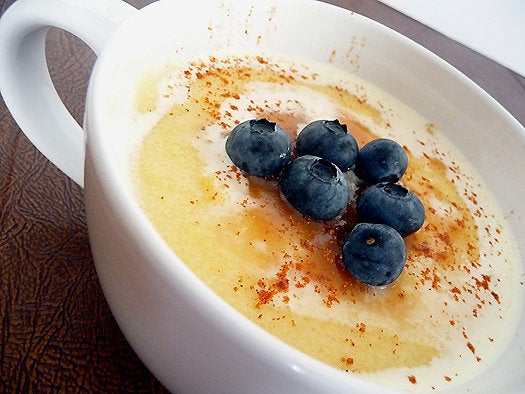 Toasted Coconut Oatmeal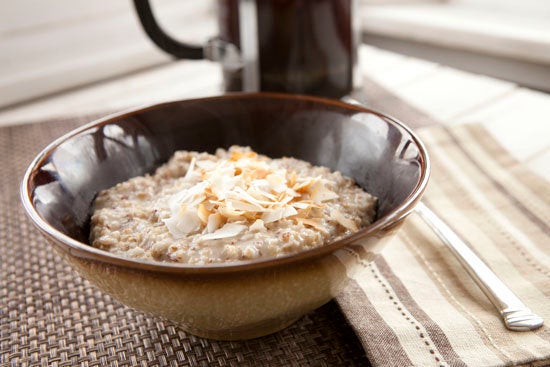 "Instant Oatmeal That Doesn't Suck"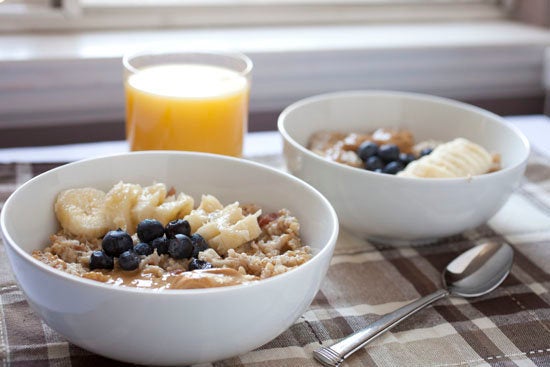 Oatmeal With Kimchi & Fried Egg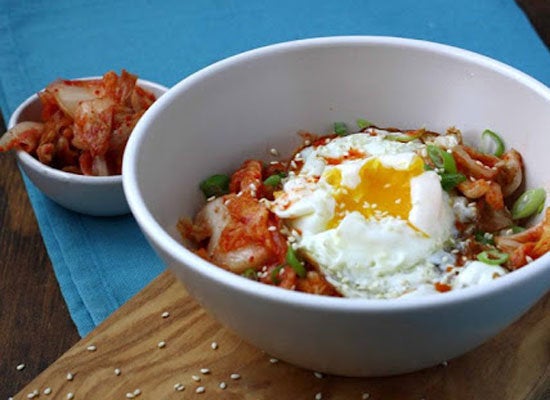 Dark Chocolate Oatmeal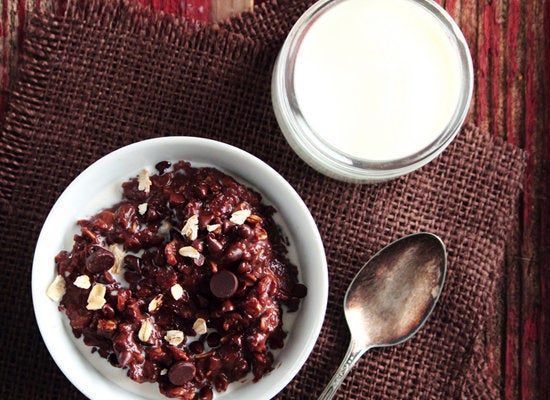 Steel Cut Oats With Caramelized Onions & Ricotta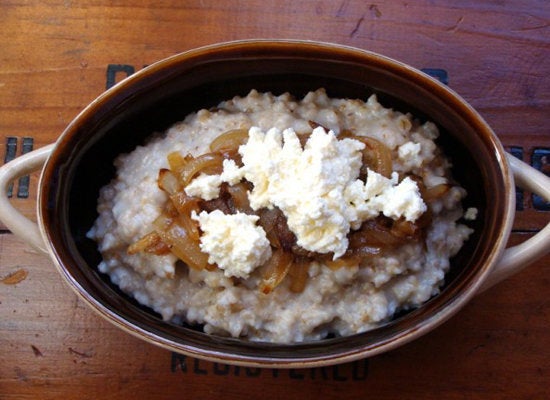 Creme Brulee Oatmeal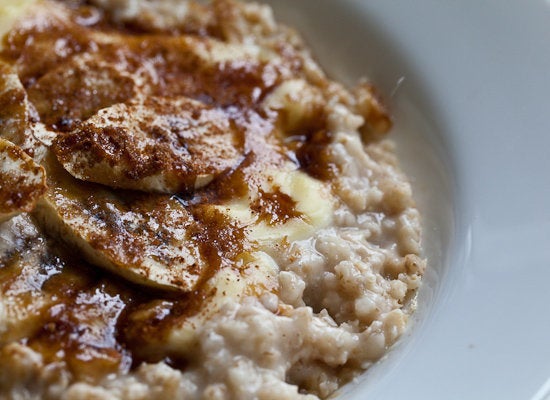 Chai Oatmeal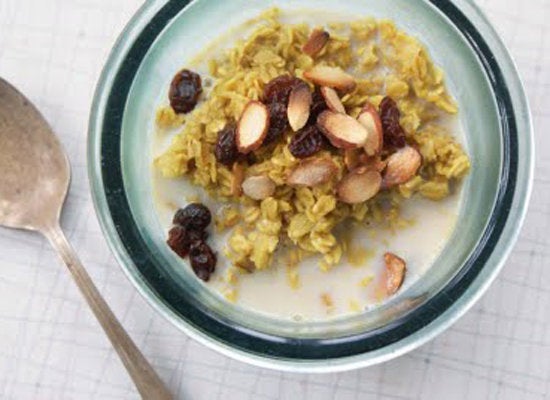 Nutella Oatmeal With Sliced Bananas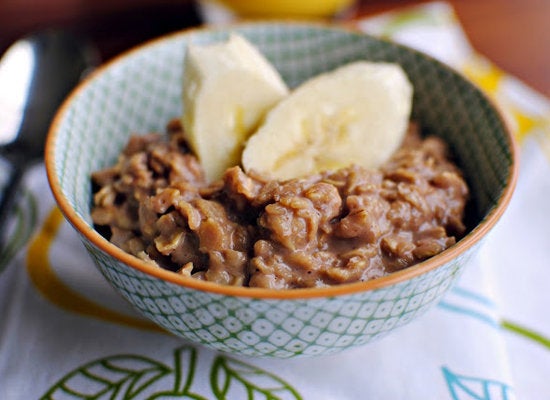 Chocolate Cherry Overnight Oats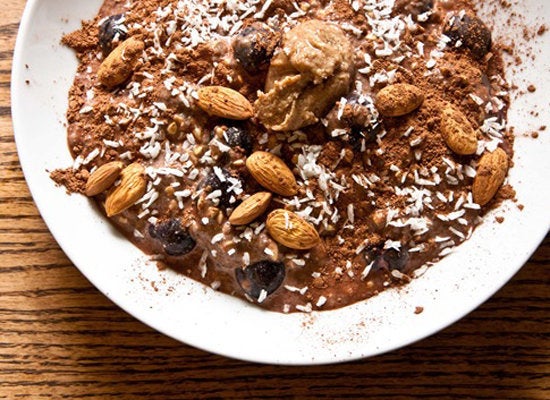 Steel Cut Oatmeal With Maple Sautéed Apples