The problem with cooking up a Thanksgiving turkey is that there aren't many opportunities to practice. The need for making a huge bird really comes but once (maybe twice) a year. It's a big job, and there is a lot to consider.
Learning how to cook a turkey is not something you want to approach nonchalantly ― you're going to want to do your homework so as not to commit one of the many mistakes that are all too common come Thanksgiving. Lucky for you, everything you need to know is right here. We're presenting all the ways a turkey can go wrong in your kitchen, with solutions for how to easily avoid these mistakes. It's really easy once you know what you're doing, we promise.
Read up ― and you'll be fine come the big day.
*Note: The USDA recommends all turkeys be cooked to at least 165 degrees Fahrenheit for optimum safety. You'll notice below that we often suggest removing the bird from the oven when it reaches 160, but that's because the bird's temperature will continue to rise to 165 (or above) after you remove it from the oven. Just make sure it ultimately reaches 165.
Problem: It's hard to know when the turkey is done.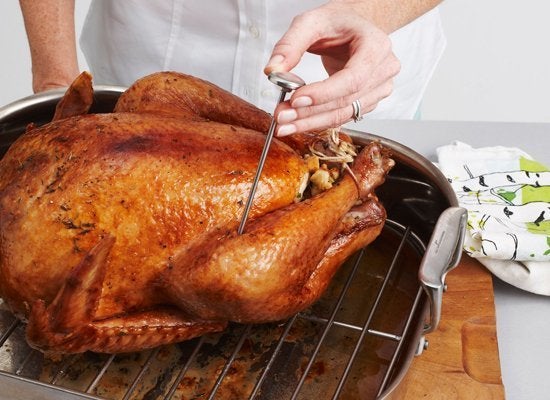 Problem: The turkey is dry and flavorless.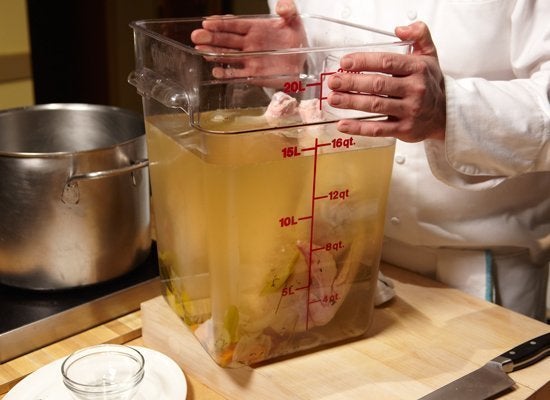 Problem: The turkey looks pale and flabby.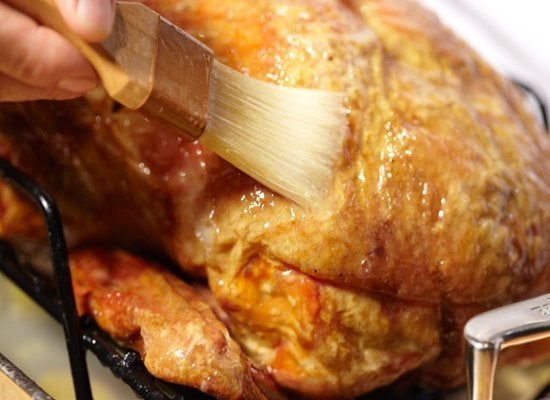 Problem: The turkey is burning.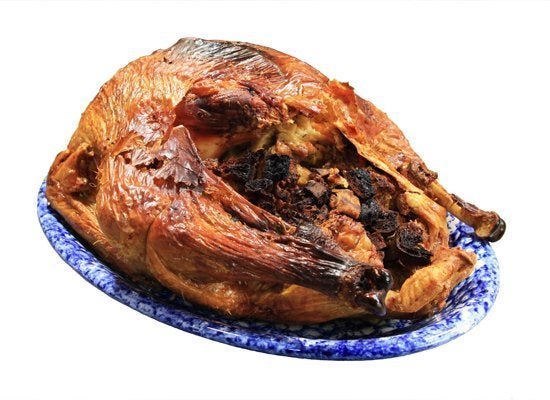 Problem: The turkey is still frozen.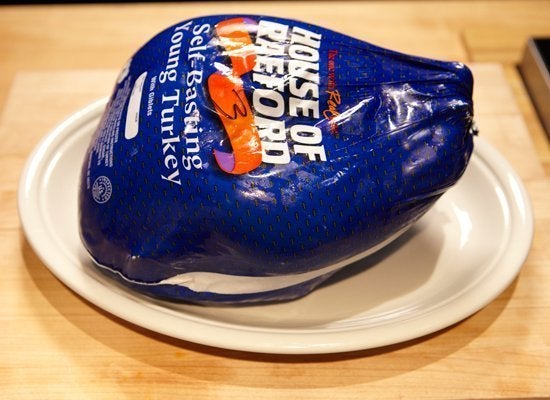 Problem: There aren't enough pan drippings to make gravy.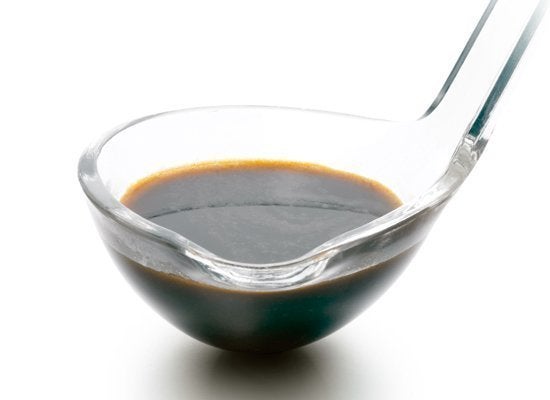 Problem: The turkey is cooked unevenly.
Problem: The turkey is undercooked.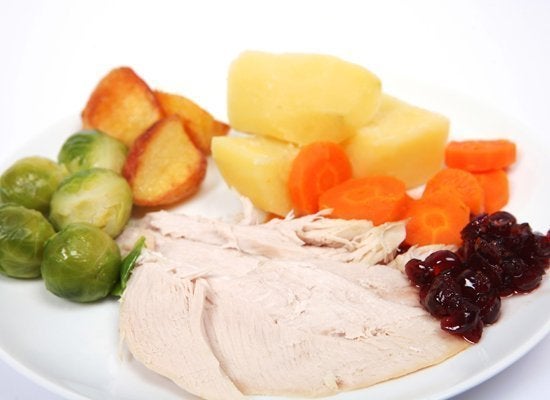 Problem: The turkey falls apart when I carving it.
Problem: Not sure what to do with the innards.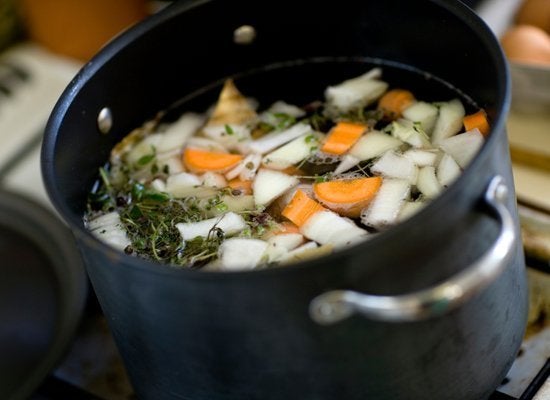 Problem: To stuff or not to stuff?