We have a solution for your warm beer, and it's hiding in your container of salt.
In the video above, lifehacker guru DaveHax (who already showed us how to cut tomatoes like a ninja) shows viewers how to get their drink to chill out in two minutes. Using a few simples things -- a bowl of water, ice and cooking salt-- the temperature of the can drops an astounding 34 degrees.
So simple, we're wondering why we didn't incorporate the second law of thermodynamics faster.
Related
Before You Go
Curious Traveler Shandy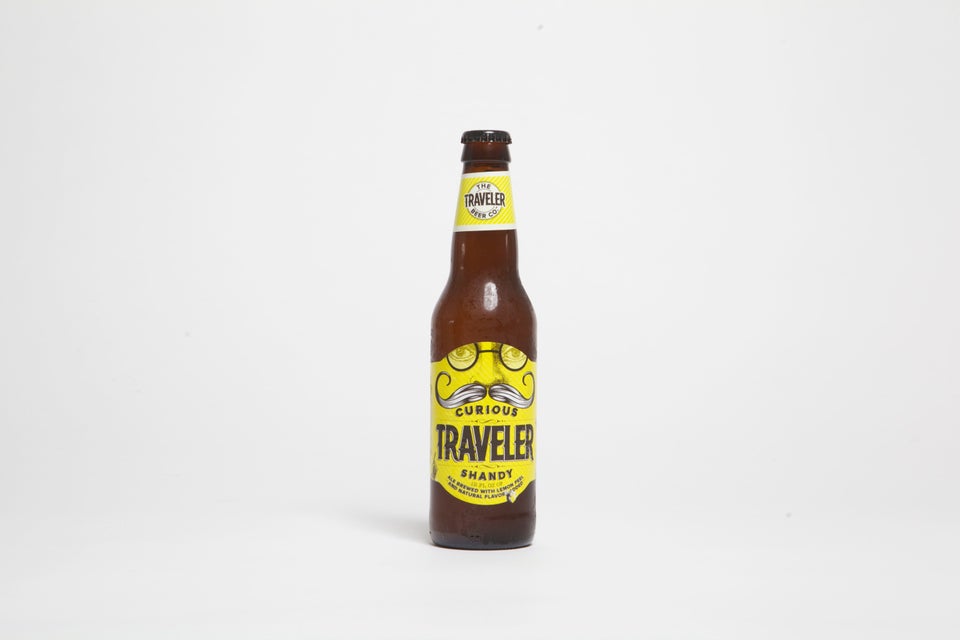 Leinenkugel's Summer Shandy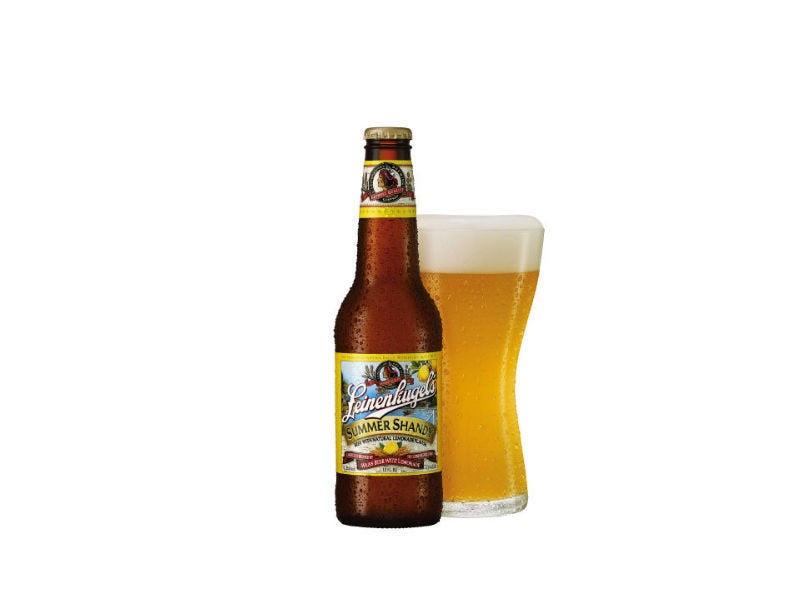 Narragansett Shandy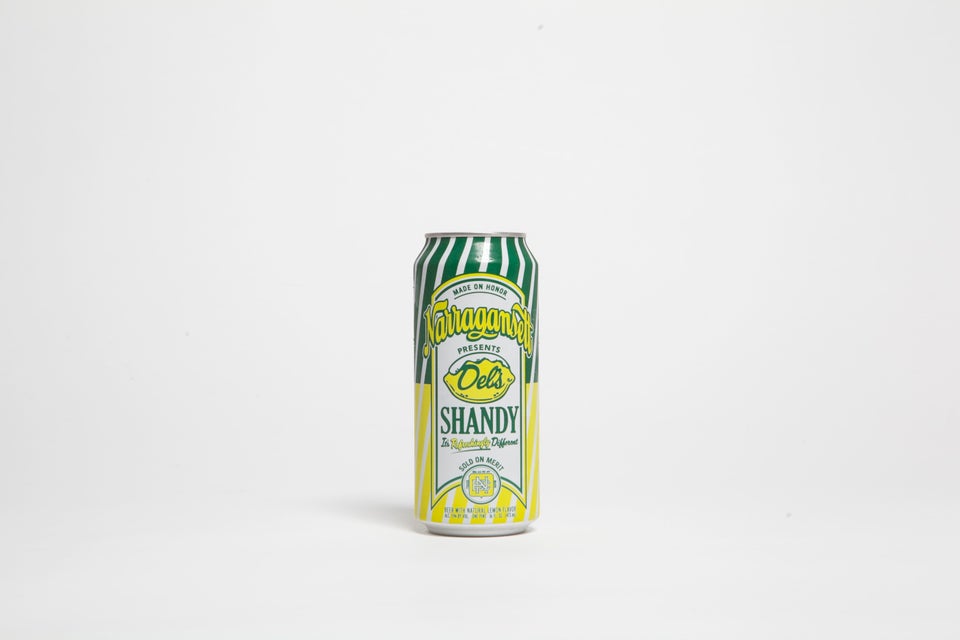 Shock-Top Lemon Shandy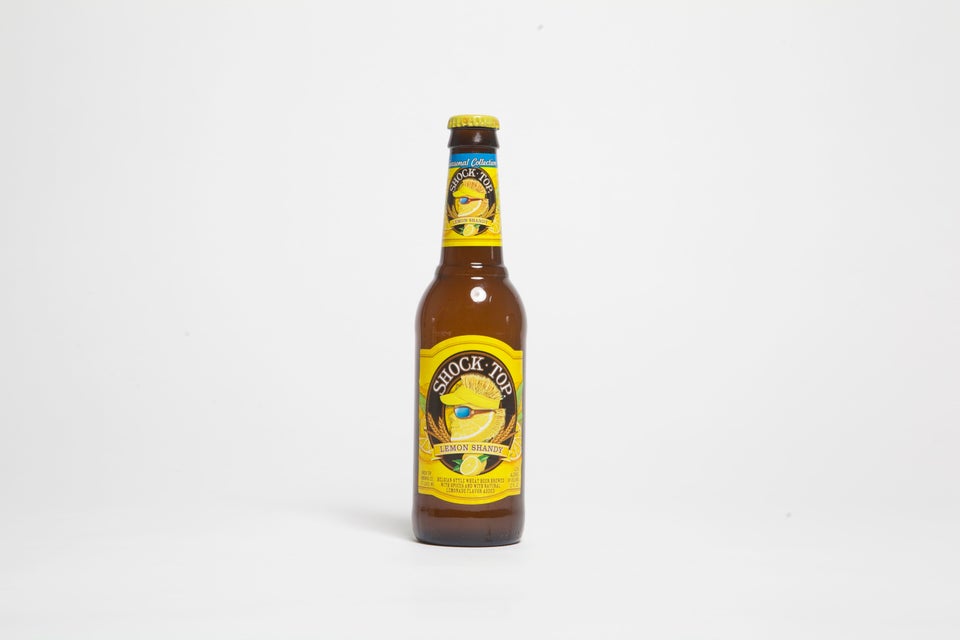 Sam Adams Porch Rocker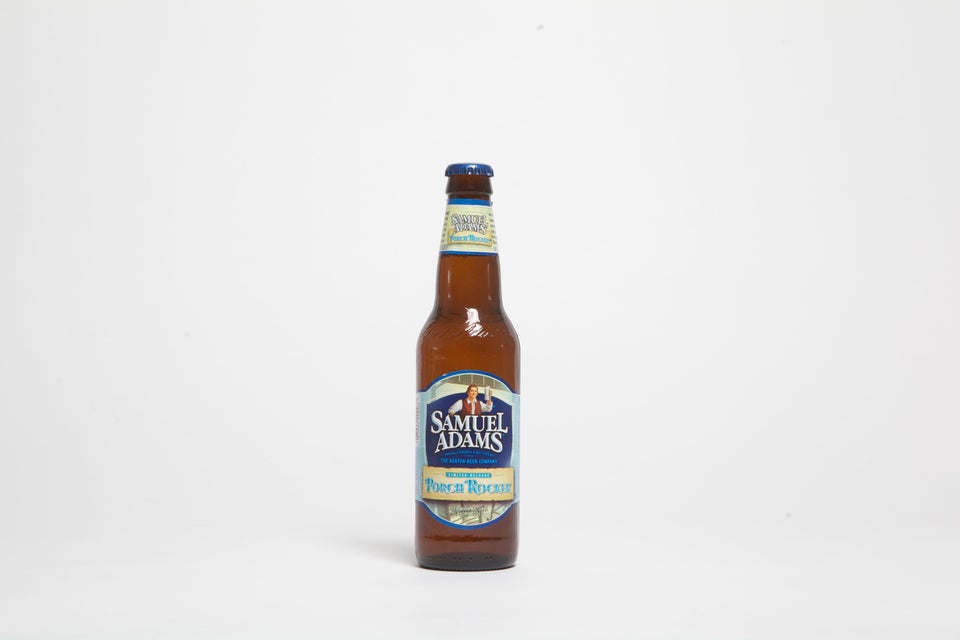 Amstel Bier Radler