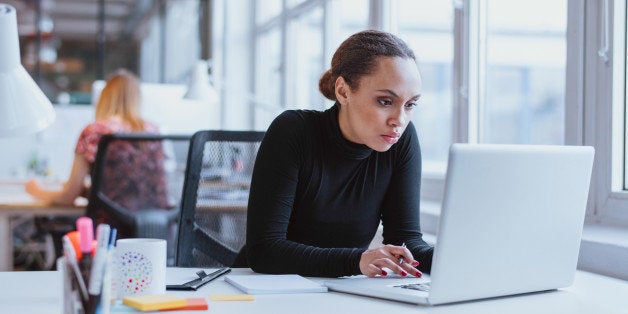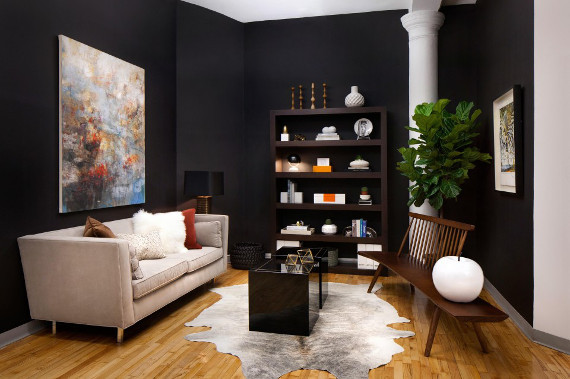 All photos courtesy of Décor Aid.
Everyone loves knowing what the experts do. What does the chef make for a quick supper at home? What supplements does the doctor take? What 30 min. workout does fitness trainer do when pressed for time? It's always fun to peek behind the curtain. We have a team of design experts here at Décor Aid and so when it came time to decorate our Soho headquarters, we let them have free rein on creating a creative office space that was as functional as it was beautiful.
The historic Soho building that houses the Décor Aid office has some great architectural details -- lofted ceilings, exposed pipes and polished hardwood floors, which made it the perfect blank canvas for our team of interior designers. Here are some of their tips on creating the perfect creative office space that feels more more home than work.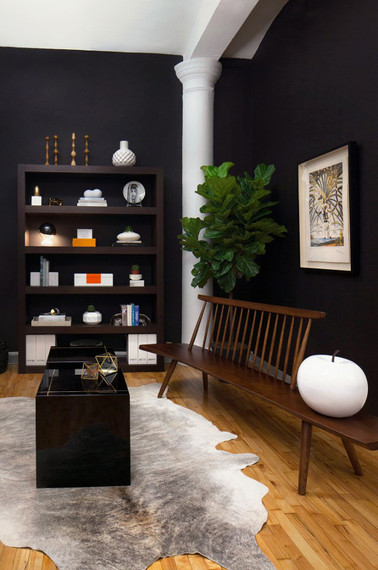 The team wanted the visitor area of the office to feel more like a living room than a doctor's office, but it still needed to be a professional space. So they kept the colors neutral but layered different textures to give it more depth. From the cow hide rug to the furry pillow and lacquered cube tables --using different textures is one of our favorite secrets. It sounds simple, but it will really pull a space together.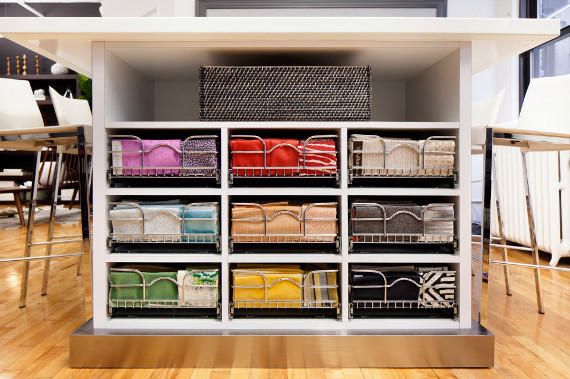 One of the important components of the office space is organization. Here we have everything sorted by color. Pretty and functional!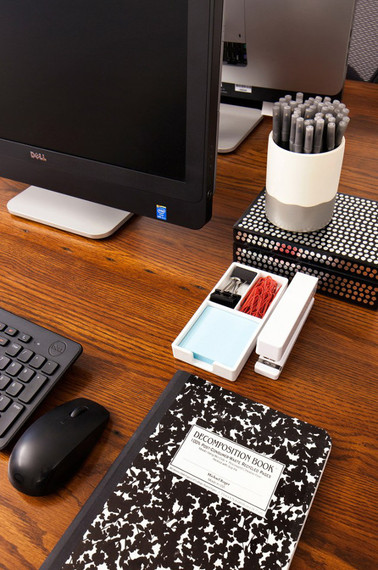 We're also huge fans of trays and boxes at home to corral small objects -- like a tray for keys at the front door. The same concept works for the office -- keeping all our little office necessities neat and in order.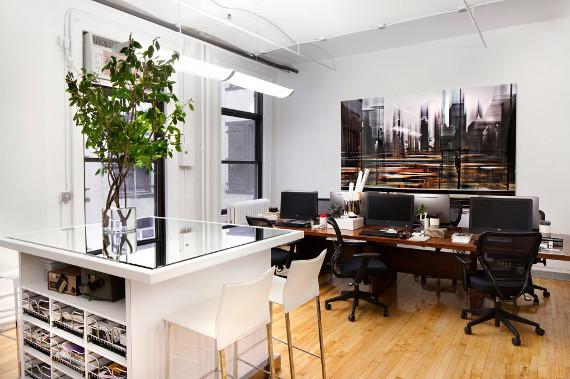 When designing an office space, it's important to really think about your work style. We do a lot of collaborative work, so we created multiple spaces throughout the office where collaboration could happen, like at the long conference table or even up at the high table.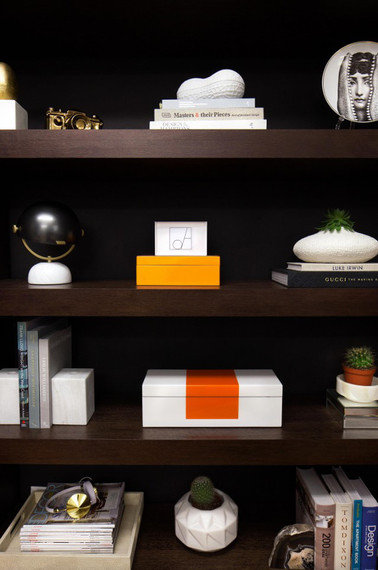 Another way we made the space feel homey is by implementing some of our book shelf styling secrets -- like incorporating objects and plants in with the books.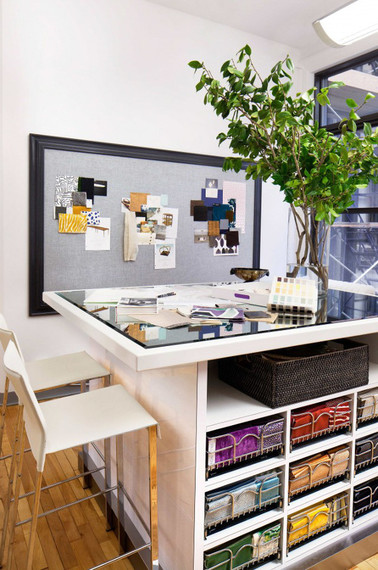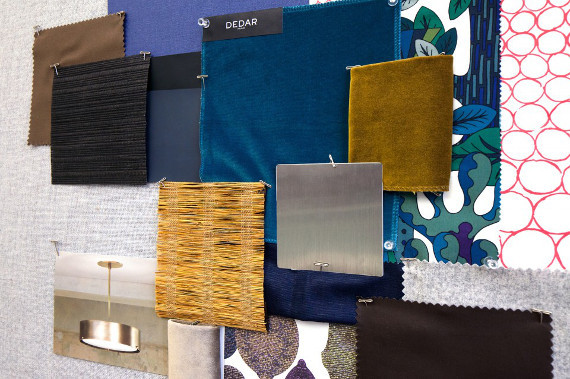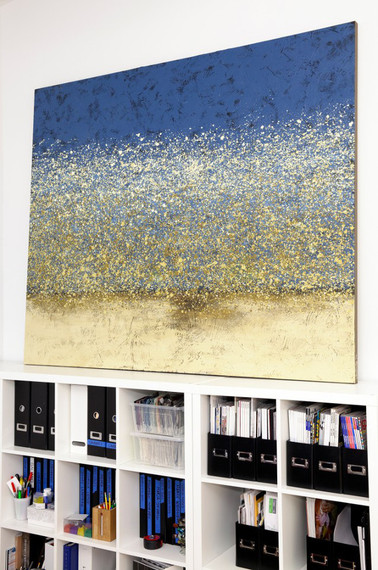 Related