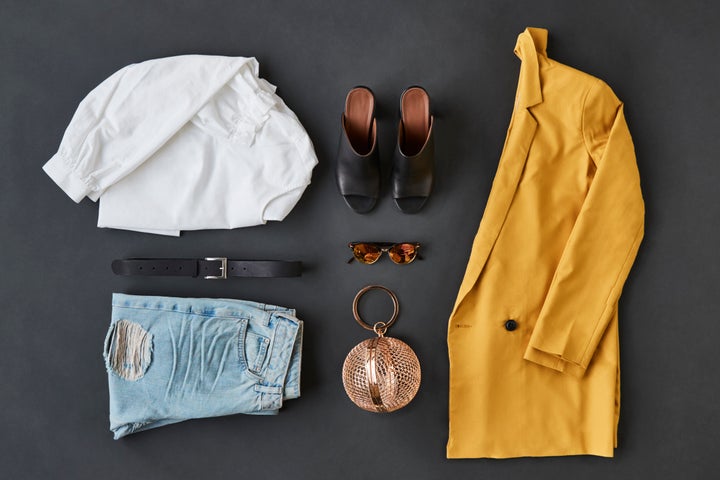 If you're tired of having a closet full of clothes but nothing to wear, then a capsule wardrobe may be the answer to your cluttered closet prayers.
Each season, we rush to our favorite retailers to replenish our wardrobes with the trends of the season, only to find ourselves in the same black hole of mismatched clothing we were in before our credit cards took a hit.
If you're unsure of how to sustainably build one with your current closet or if you're looking to add a few pieces, we're here to show you how to create a fall capsule wardrobe that's easy to build and will last you this season and beyond.
1. Decide what 'fall weather' means to you
What's typical fall weather like where you live? Unreasonably hot? Characteristically cold? Be realistic with what makes sense if you're living in a warmer climate and choosing to buy heavy knits. Use leftover pieces from your summer wardrobe to help transition into this typically cooler period.
2. Figure out your color palette
What colors are you feeling this fall? Navy blue? Cream? Olive green? Make sure your colors compliment each other so you can easily mix and match solids and patterned pieces together.
3. Purchase practical pieces you'll actually wear
Having a capsule wardrobe means getting real with what your day-to-day is really like, not what your fantasy life is like. That means if you work from home or have a job with a more casual dress code, decide against purchasing pieces that will get minor use like stilettos. Instead, look for pieces that will you will naturally use every day, like a solid pair of boyfriend jeans or comfy booties that can go from errand running to coffee shop.
4. Don't shop for everything at once
When I first embraced a capsule wardrobe, I made a list of everything I needed, and immediately became overwhelmed with everything I wanted. Multiply that by the fact that I'd just donated 90 percent of my wardrobe, and you can see the problem. My advice? Take. It. Slow. Gently incorporate new pieces as you donate older ones. The weather won't (usually) change overnight, so figure out what practical pieces you need first to seamlessly adjust to the new temperature. Those oversized sweaters on your wish list can wait a couple of weeks.
5. Embrace your style
One of my favorite things about a capsule wardrobe is truly understanding what your style is as opposed to what's deemed "trendy." As you toss out pieces that don't work for you anymore, dig deep into the reason why you're letting that piece go. Does it no longer represent who you are? Did you buy it because a magazine said it was "in style" but never wore it because it wasn't your style? Let go of pieces that don't suit your unique self and buy pieces with intention.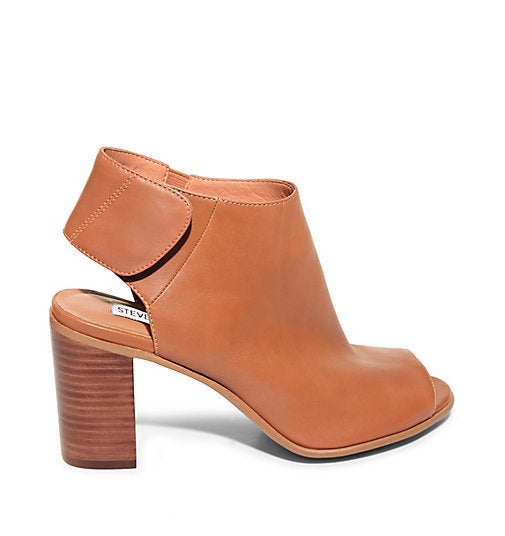 How To Create A Fall Capsule Wardrobe
HuffPost may receive a share from purchases made via links on this page.