Who doesn't love the look and feel of a peaceful, spa-like hotel bathroom? We usually only get that type of luxury when we're traveling, but what if there was a way to could get that 5-star spa treatment in the comfort of your own home?
Laurel & Wolf and The Honest Company gave us some spot-on tips to easily turn your bathroom into one fit for a hotel, without the hefty hotel bill price tag.
Sit back and relax with a bath tray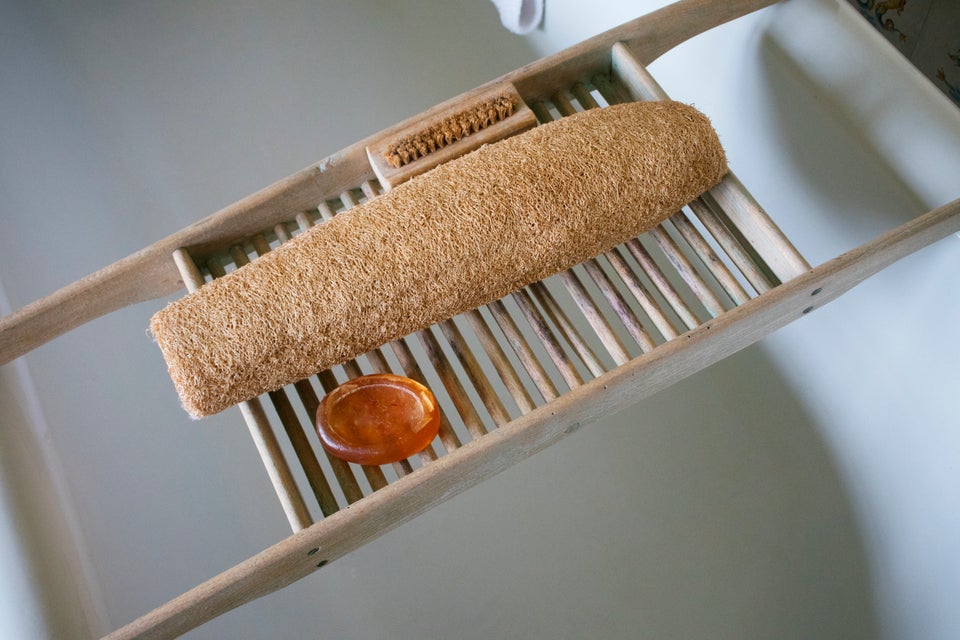 JohnGollop via Getty Images
Warm your towels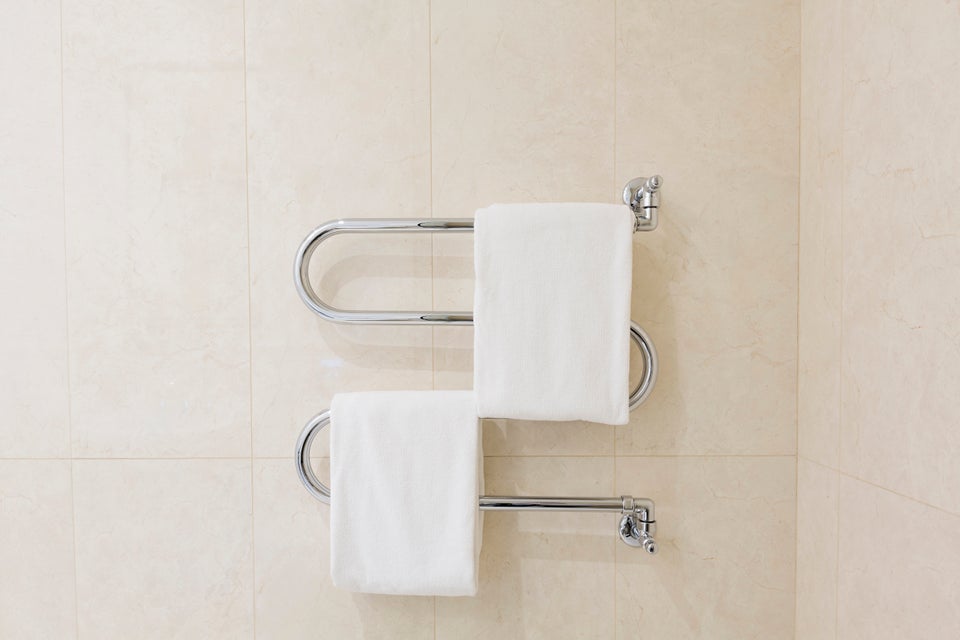 Fill your bathroom with your favorite products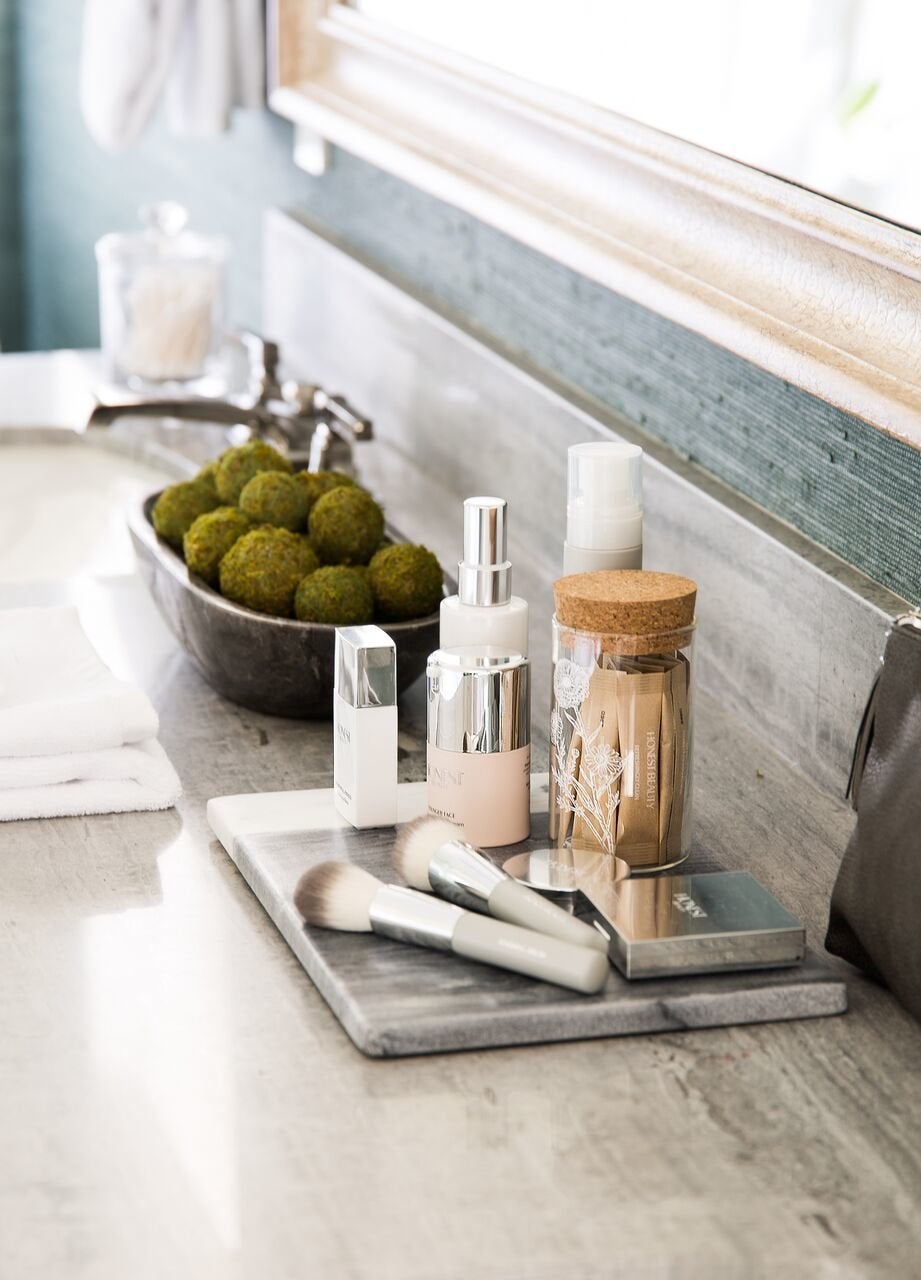 Dustin Walker for Laurel Wolf
Freshen up with flowers and plants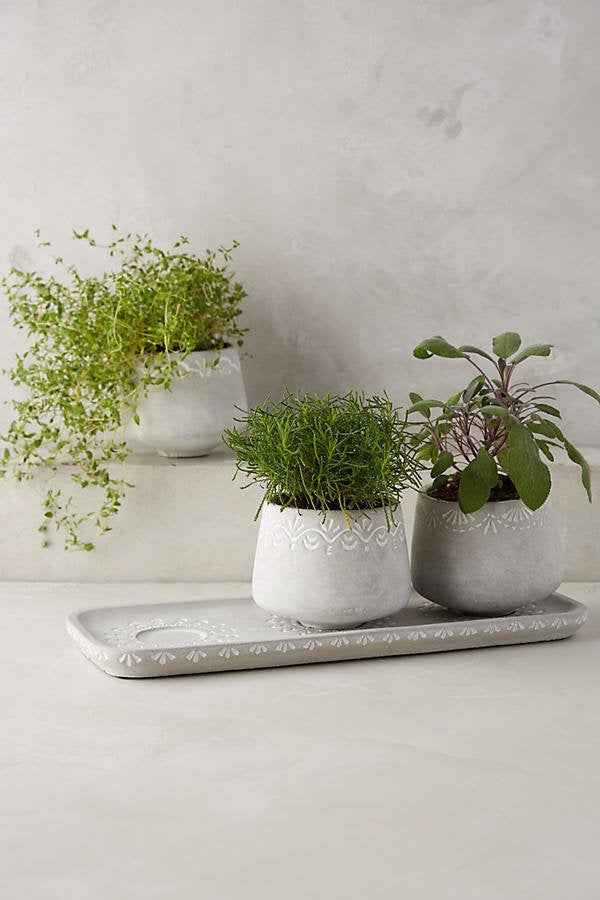 Accessorize your vanity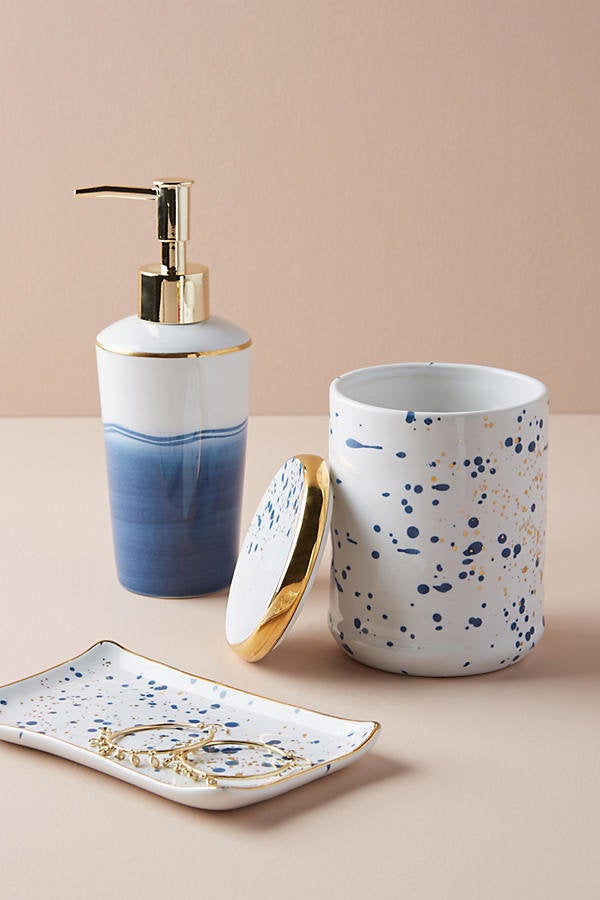 Soothe your soul with color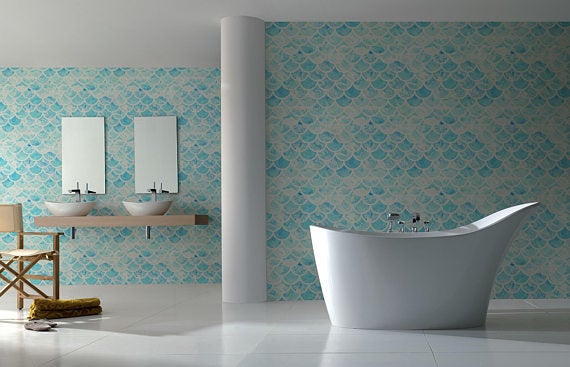 Infuse fragrances
NightAndDayImages via Getty Images
HuffPost may receive a share from purchases made via links on this page.
Popular in the Community