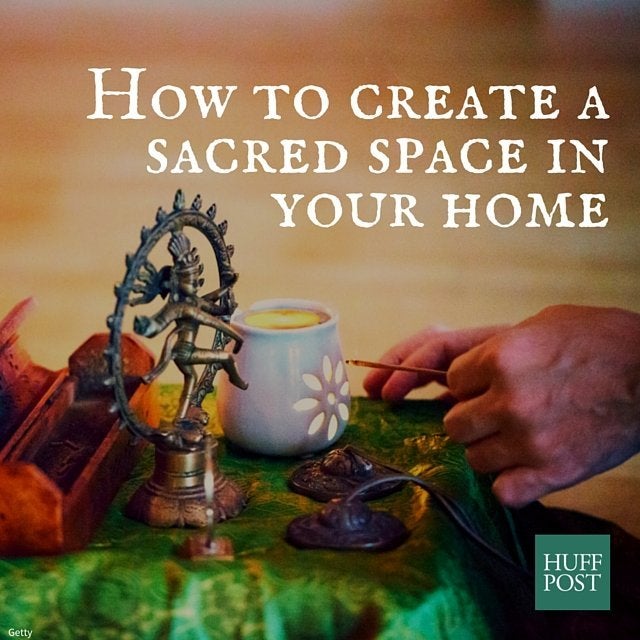 Whether you're religious, non-religious, or anything in between, a sacred space can help you pause, unplug, and reflect on the only work that really matters: loving the world, practicing gratitude, and being kind to yourself.
Having a designated space in your home for prayer, meditation, or private reflection can be a constant reminder of how important it is to cultivate this sense of awe and wonder in your life.
HuffPost Religion asked a few experts for tips on how to create a special area for meditation and spirituality in the tiniest of homes and on a tight budget. Even if you only get a few minutes to spend there in a day, we hope this helps guide you towards incorporating more mindfulness into your life.
Spend some time thinking about what makes a space sacred for you.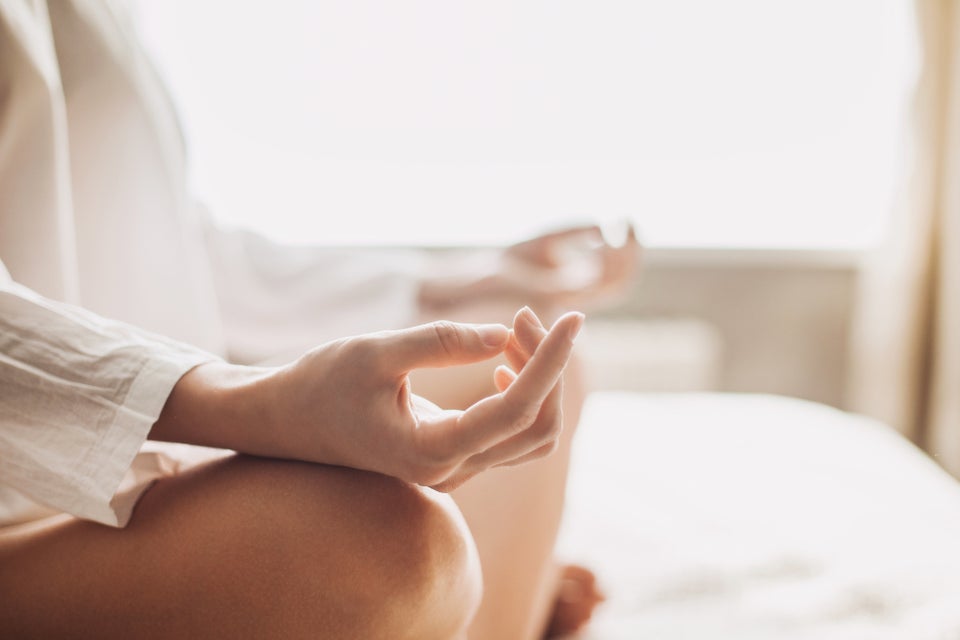 Get creative about finding a space to call sacred.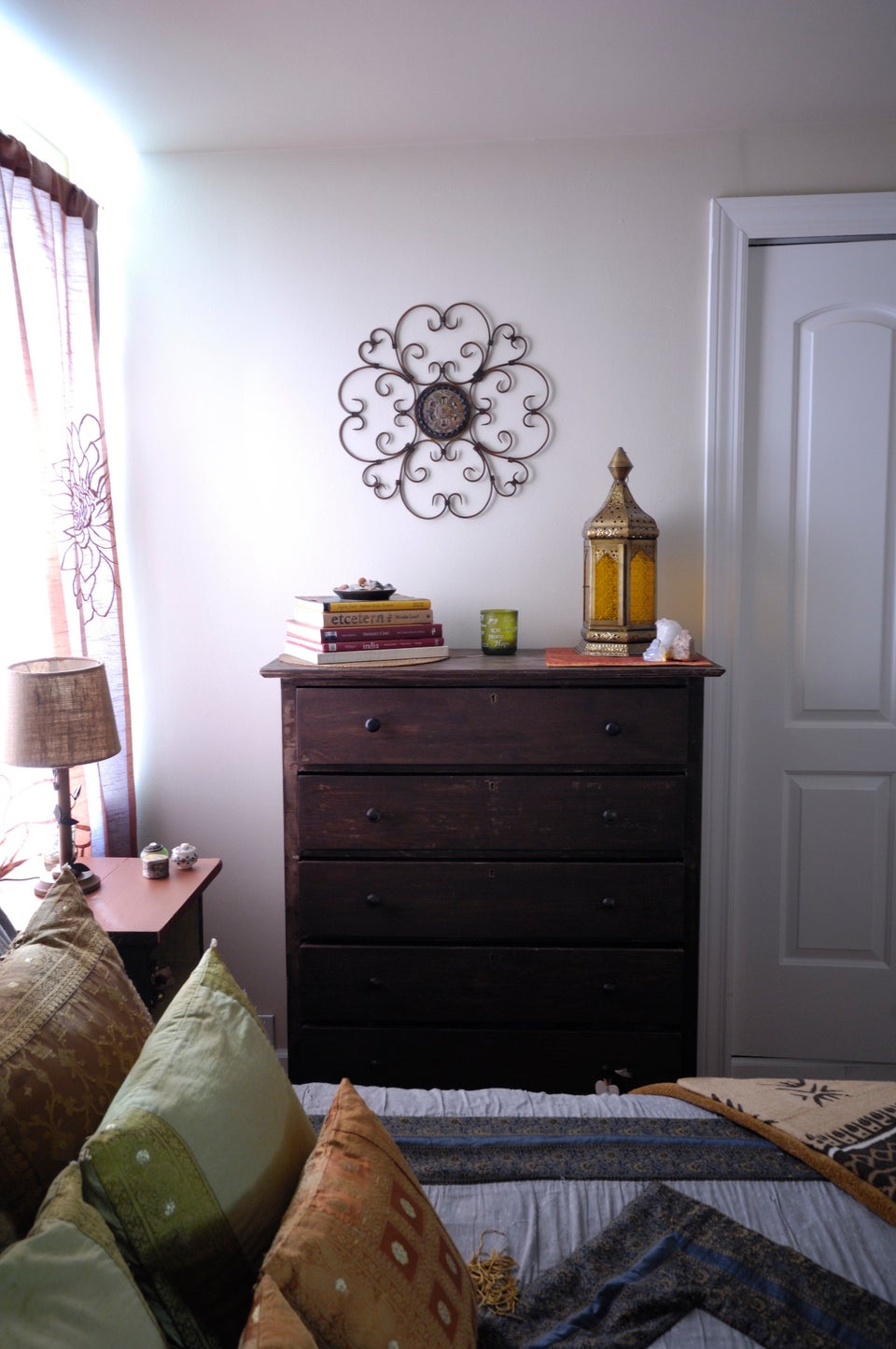 Fill your space with meaningful items.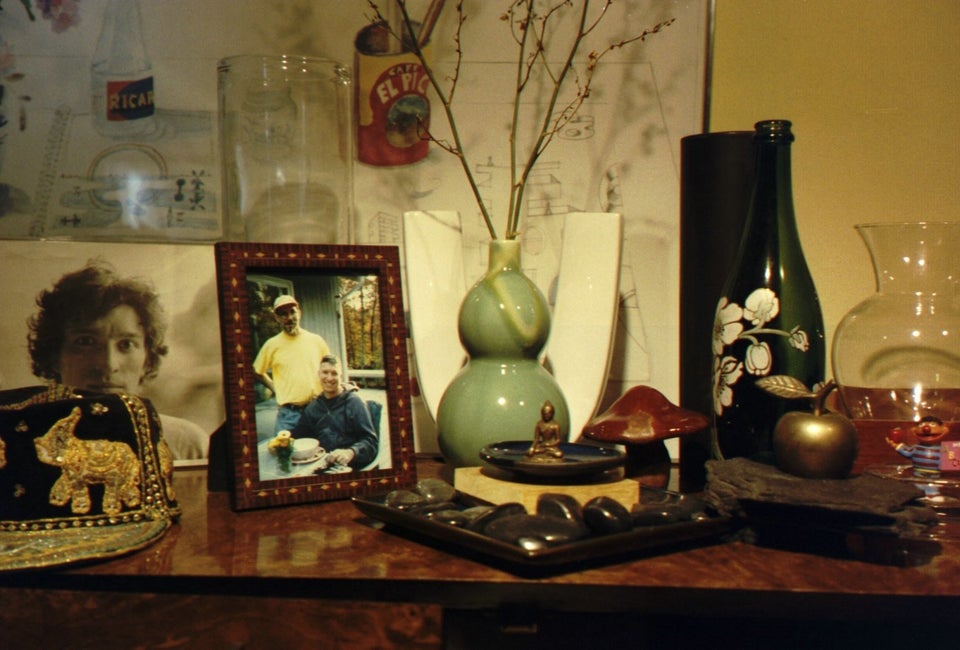 Have a special ceremony to inaugurate the space.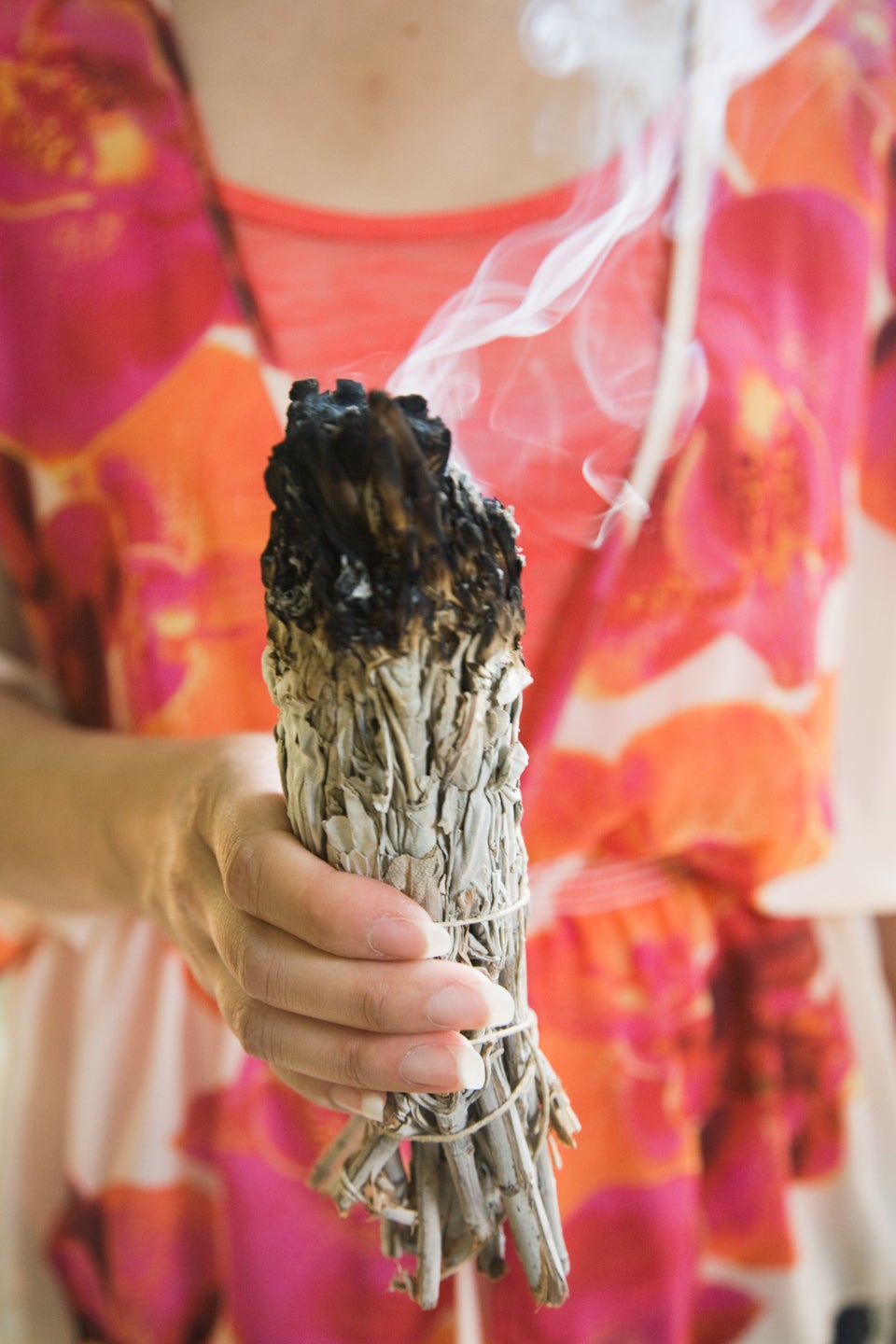 Noe Montes via Getty Images
Make this a place of ritual and reflection, and allow it to change over time.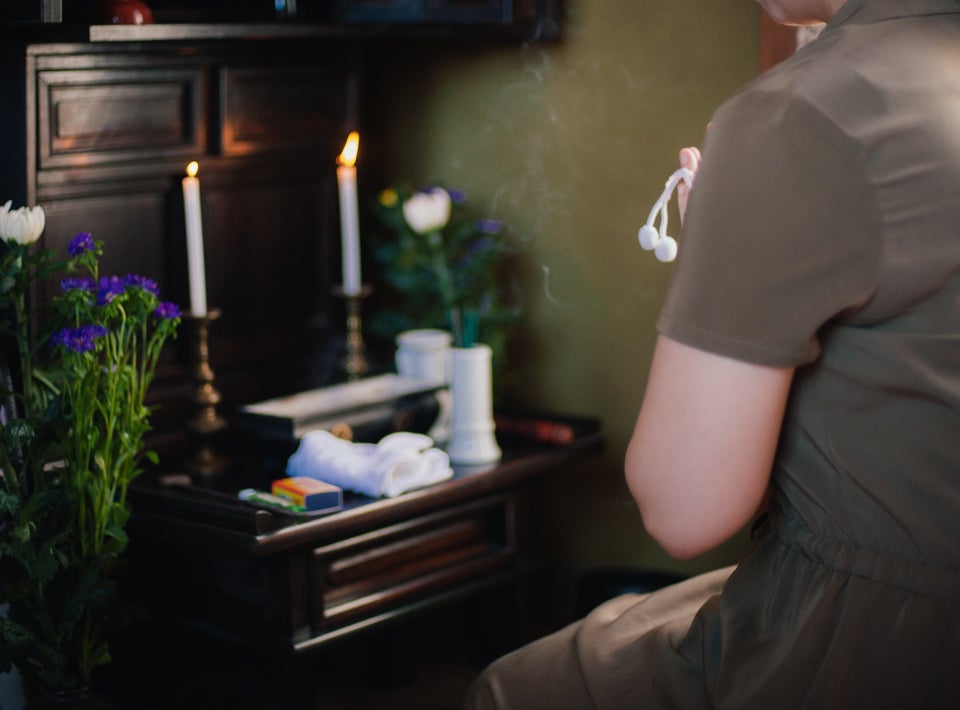 Related
Popular in the Community