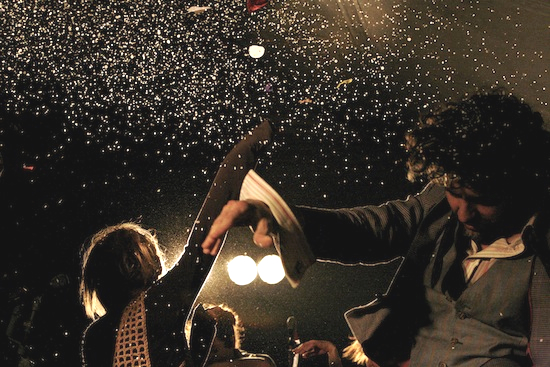 On the web, "all links are created equal," says Reddit co-founder Alexis Ohanian.
Discover how your ideas have the power to spread faster than the speed of ones and zeros.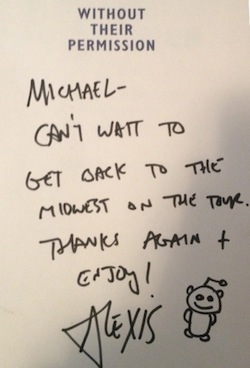 In the lead up to his talk at Compute Midwest on October 25, we received a special copy of Alexis Ohanian's new book, Without Their Permission (available in stores now).
Absorbed in a few hours, it's an amazing, heartfelt account of Alexis' childhood, the experiences that shaped him into who he is... and why he's so driven to change the world.
He opened a portal into his life, sharing some of his most personal stories -- including a touching account of his mother's battle with cancer.
However, his writings here are mainly focused on empowering people through entrepreneurial lessons and insights into how you can build and launch ideas by focusing on "something people love."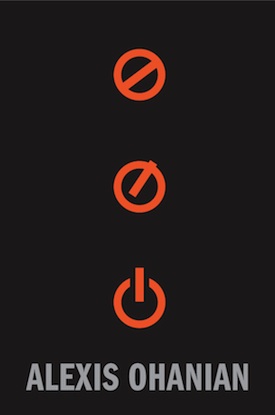 "The world isn't flat... but the World Wide Web is... and now is the time for everyone to join in," Alexis says.
The Internet is an incredible place: free and open, where the best ideas truly have an opportunity to bubble up to the top.
He should know. As the co-founder of Reddit, he helped create one of the top 100 sites in the world.
But what he truly understands is that none of that success would have been possible without cultivating and caring about its thriving communities.
"How much you care really does matter ...always be giving damns, lots of damns, about what you do," he says.
You Can Make The World Better
Building and launching ideas has never been more accessible with the opportunity that the internet gives us (along with cloud computing).
The hardest step to take is always the first one... but you never know until you try.
"Growing up, I had the words 'Lives remaining: 0' written on the wall of my room. If life were a video game, that's how it'd indicate that this is the only chance left." - Alexis Ohanian
So what are you waiting for? Get out there and start creating!