In many ways, parents are like the ultimate teachers and guideposts for their families. But they still can learn a great deal from their kids.
In La Guardia Cross' latest "New Father Chronicles" video, he takes dance lessons from his daughter Amalah and some other toddlers.
The result is some next-level baby boogie time.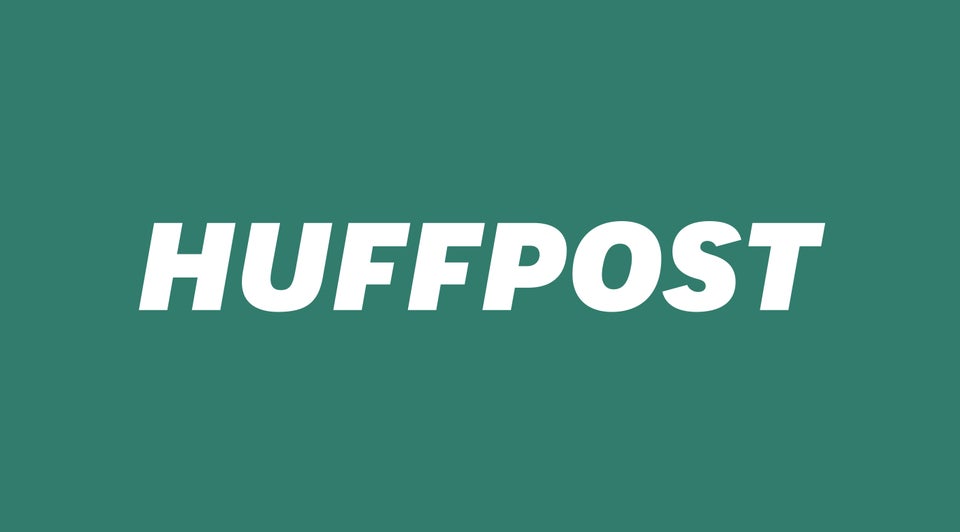 The Best Baby And Kid Dancing Videos