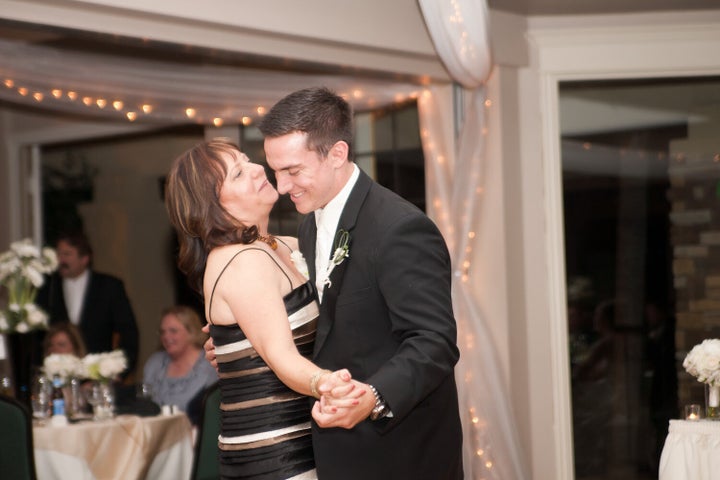 For too many men, the word "dancing" is synonymous with "looking foolish." So what do you do if you're at a wedding and your date is dragging you onto the dance floor?
Reddit user jorgefgza asked the Reddit community this question on Monday in a post titled, "What are some basic dancing rules for men?"
"I really like dancing, but I'm not good at it, and I [have] to go to this wedding reception with my girlfriend. I don't have any coordination, so I'd like to keep things simple. I know she wants to dance with me. How can I avoid making a fool of myself?" jorgefgza asked.
Redditors responded with advice for dance-shy men, and we've compiled the best tips in the slideshow below. One of the most common recommendations? Relax and have fun! Read on for more tips that will have you looking more Channing Tatum than Elaine from "Seinfeld."