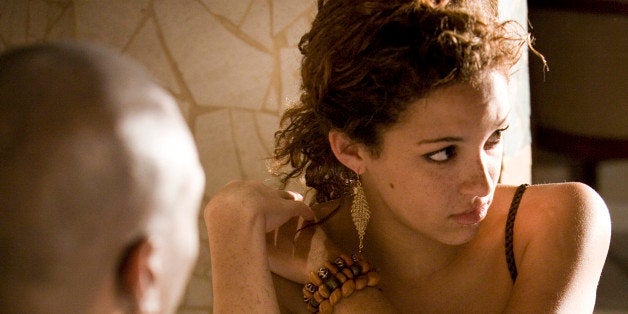 The first few years of a marriage are usually thought to be some sort of extended honeymoon period, filled with great sex, good communication and the kind of travel plans any future baby would put a stop to immediately.
One word that's never used to describe newlyweds? Bored.
But in a Reddit thread that cropped up on the site Wednesday, a 23-year-old admitted just that: He's so bored with his wife and his marriage that he's considering getting a divorce. The man said he's a student, his 24-year-old wife is currently unemployed and their sole source of income is the money he's receiving thanks to the GI Bill. They get along fine, but he's growing frustrated with his wife's lack of interests outside their marriage.
"She's not passionate about anything but us," he wrote. "She has no goals, other than us and I don't know why, but this has really started to bother me. I'm going to school so I can provide for the both of us, and I am fine with that. The problem is that she's not even passionate about a hobby. She's very... boring. Our sex life is boring, our social life is boring, I'm very bored and she's totally content."
The Redditor said that thinking about leaving her "absolutely crushes" him, but that remaining married may be a mistake: "This is the only life I get, and I'm wasting it."
Can his marriage be saved? Those on the thread seemed to think so. Below, read some of the best advice they offered on dealing with relationship malaise, then head to the comments and tell us what advice -- experiential or otherwise -- you'd give someone who was bored in a committed relationship.
1. Realize that relationships go through stages.
Every relationship has a natural ebb and flow -- you just have to ride out those periods of indifference, one Redditor said. "Being bored, especially as that age is often just the settling in phase of any relationship," he explained. "Life isn't coming at you anymore, you staked your claim on your own little pocket of bliss and now the shine has come off." The solution? "Make a list of the things you want to improve in your lives together. Sit down and talk about it."
2. See a counselor, stat.
One Redditor said it was understandable that the man was bothered by his wife's lack of goals -- after all, "constantly growing and ambition is attractive" in a partner. Ultimately, though, the commenter said the pair shouldn't consider divorce until they've visited a counselor. "Go talk to a third party. It will help," he said. "Your wife may very well be feeling the same way even though she seems content."
3. Find a new activity to do together.
Studies have shown that couples who share new and interesting experiences together are more committed and less likely to report boredom -- research that gives credence to one woman's advice. "Do something that you guys used to do for fun but have stopped," she wrote. "Something that you have always talked about doing but never got around to. Day-to-day life can be spiced up."
4. Encourage your spouse to find life outside the marriage.
Many Redditors understood why the husband would be annoyed by his wife's listlessness. Others on the thread told him it would be worth the effort to encourage her to find life outside the marriage. "It's not good for her to not have friends or interests outside the relationship," one Redditor wrote. "Even the most dedicated introvert needs closeness with others. Find a loving and supportive way to talk to her about it. It's probably fun for her to hear about your day, and you'd love to hear more fun stories about her day, too."
5. Consider divorce a last resort.
Don't even mention the word "separation" until you've exhausted every last option, multiple people advised. "Divorce should be an option of last resort," one said. "I'm not saying you're wrong to have the feelings you're having, but you need to give her a chance to change or at least hear her side about the things that are bothering you. You told her (and her family) that you'd be in this for the long run, you need to be sure things can't work out before going back on that."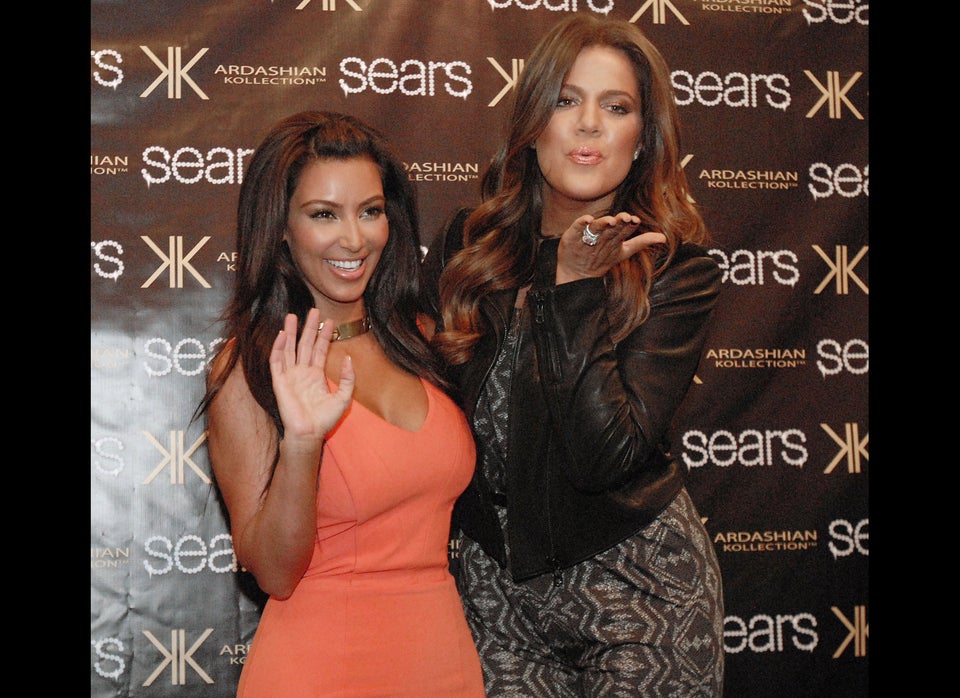 Worst Celebrity Marriage Advice