I am so blessed to work with some of the best of the best businesses in my industry. And while all my current clients are phenomenal, I have had a few during my last 9 years in business that have been... challenging. It's the nature of being a business owner and working in a service-based industry, and ultimately these types of clients help us grow and learn.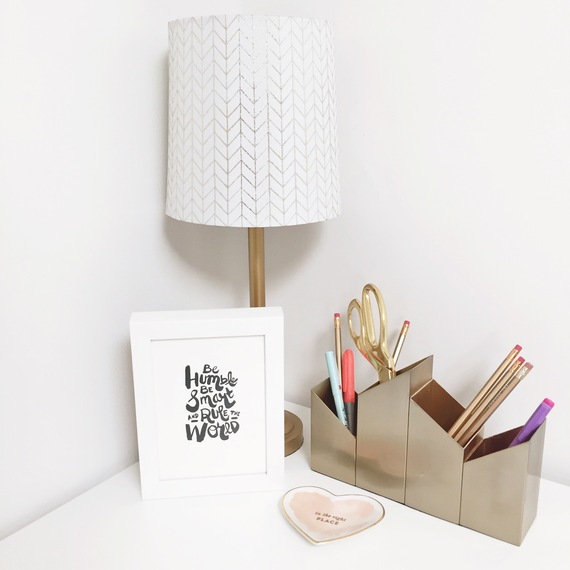 I've found the best way to handle difficult clients is to keep calm, cool and collected no matter what. With technology these days, the report of any complaints or conflicts that arise can spread like a wildfire, so take the preventative measures to protect your business and keep a solid reputation. Here are my tips on dealing with tough clients -
Make sure you're on the same page
Before signing on a new client, I like to consult with them to see what they are looking to get out of working with us. Usually by discussing goals and a game plan you are able to realize if you are a good fit or not. And as much as you want business, having clients who are not a good fit is not worth it in the end. Be realistic about what you can do for them. If it's not working out from the beginning, the likelihood that the partnership will continue is low.
Be considerate
You may be the expert, but take a slice of humble pie. When a client is asking for something that may seem impossible and unrealistic to you, don't blame them for being unexperienced and shut them down. Instead, hear them out and explain to them calmly why it won't work. Yes, we've been doing our jobs for a long time but an arrogant attitude will get you nowhere with a client. While you may be the expert, you need to be open to hearing other views and opinions. They will be much more receptive and willing to be flexible to an equal partner who is willing to justify problems and solutions with them.
Communication is key
The most helpful strategy with difficult clients is communicating in a timely manner. When a client is upset or confused, the last thing they want is to wait days for you to respond. If there is a conflict, reach out immediately to discuss it. Ask them questions and try to get to the root of the issue. The more you communicate, the more you and your client will understand each other and you can work to resolve the problem, but failing to communicate will only result in you and your client creating your own misconceptions about each other.
A business should focus on their clients and their work, not doing damage control with a challenging client. Do what you have to do to figure it out and follow my tips to keeping the conflict under control. You'll be known by potential new clients and industry professionals alike for your excellent customer service.