It's going to be one hell of a summer this year.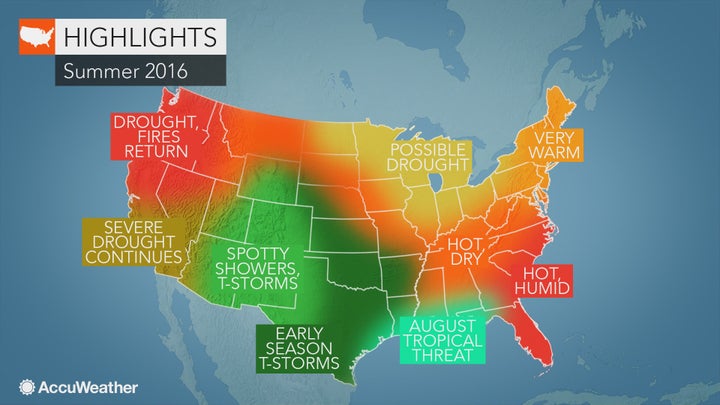 Thanks to a strong El Niño that is now winding down, we're in for a series of heat waves throughout June, July and August.
Dr. Marie Jhin, a San Francisco/San Carlos-based dermatologist and author of "Asian Beauty Secrets," is here with a few tricks to keep up your sleeve when the temperature jumps (if you want to keep that sleeve as free from pit stains as possible).
Clinical strength antiperspirant can work wonders, and you don't have to keep it relegated to your armpits. Jhin suggests using a separate stick on other parts of your body that sweat, such as your feet, hands and hairline.
"If you know you're going to be spending a lot of time outdoors," Jhin said, "opt for a cool and breathable fabric like cotton or linen." Clothes that wick away moisture, such as synthetics, do well to keep you dry, also.
And here's a bit of bad news: Jhin advises that you avoid drinking caffeine or eating spicy foods during the summer as they can activate neurotransmitters called acetylcholine, which can sometimes affect the glands that cause sweating.
And for some peer-tested and approved advice from long-term summer sufferers, we asked the folks in our newsroom how they deal with their sweaty selves, and here's what they had to say:
How To Deal With Pit Stains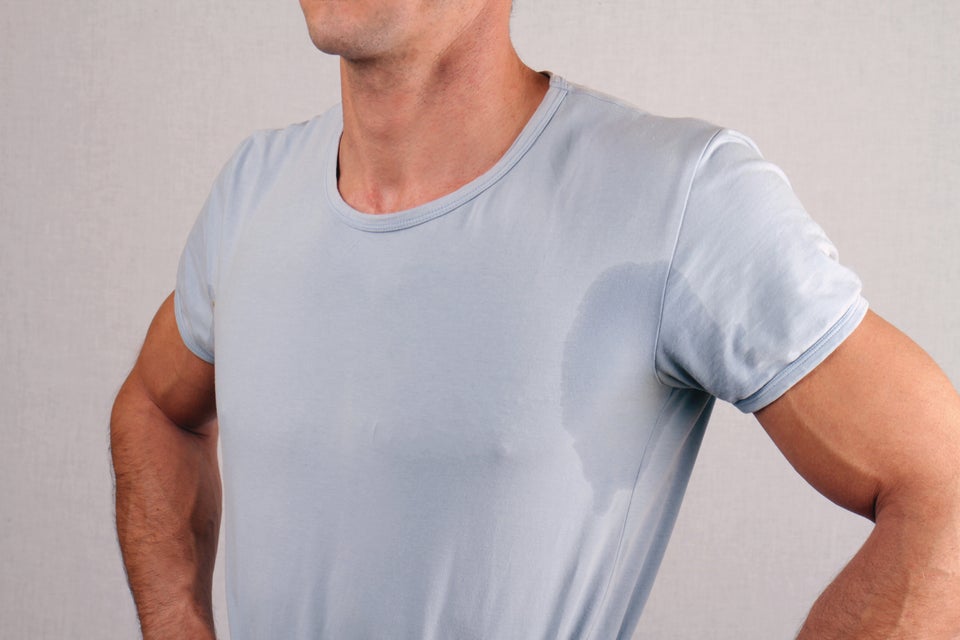 ChesiireCat via Getty Images
Also, Your Feet Will Sweat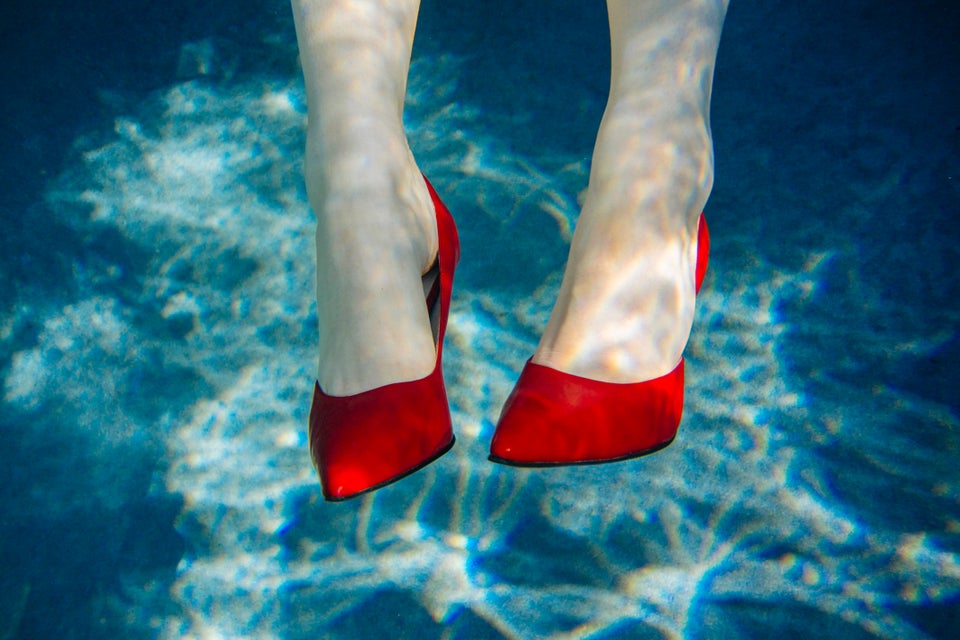 Pete Saloutos via Getty Images
Wear Your Workout Clothes On Your Commute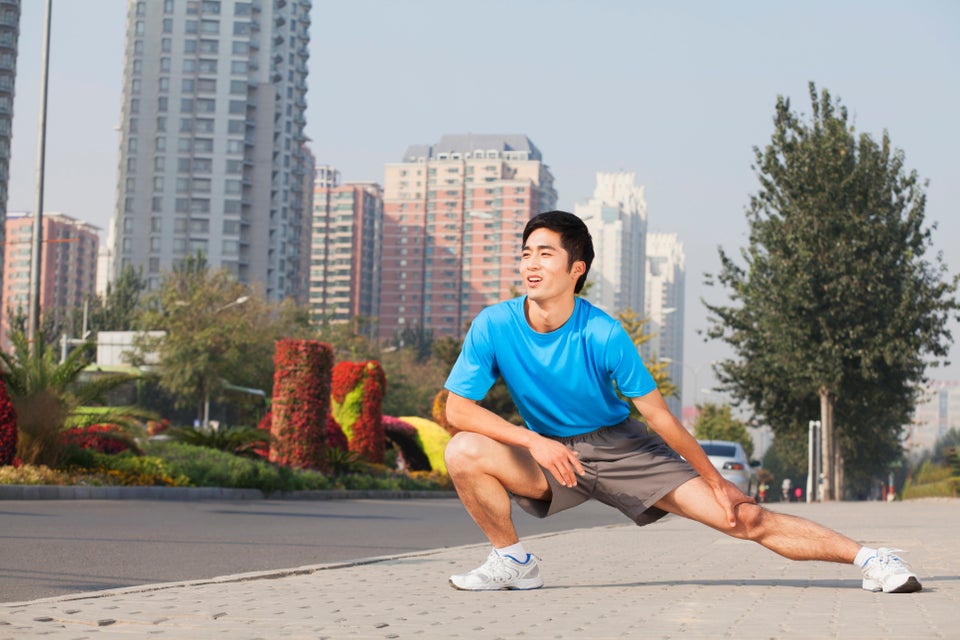 Extra Layers Can Hide Your Sweat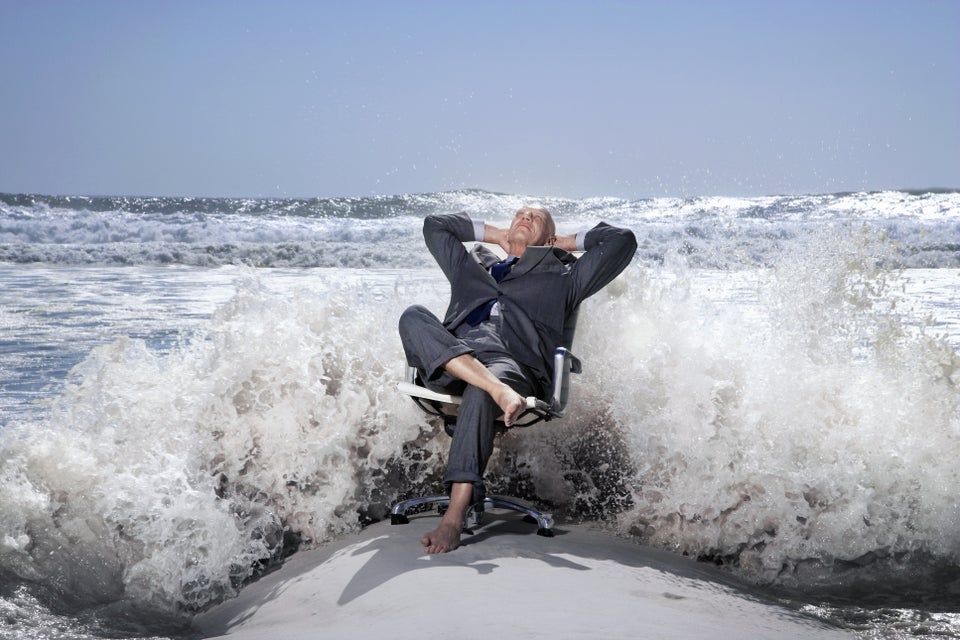 moodboard via Getty Images
Dab Your Face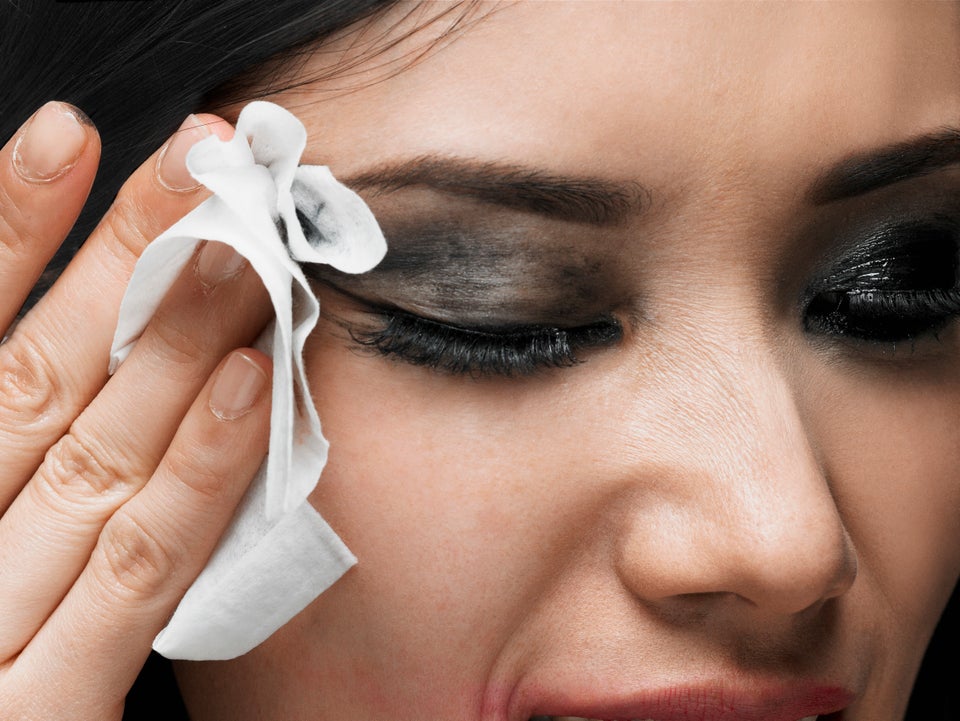 Safia Fatimi via Getty Images
Wear The Right Materials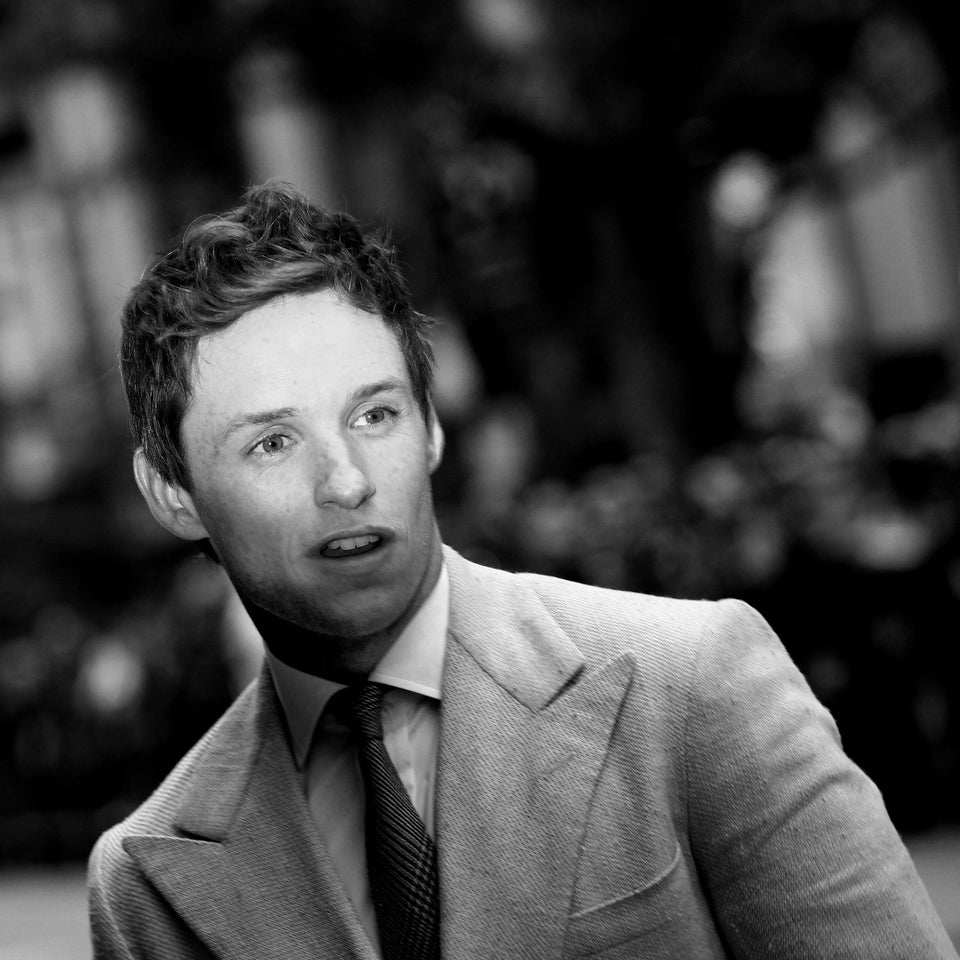 Tommaso Boddi via Getty Images
Related